Need help or an additional service? CARLAB is here for you.
Whether it's technical help, troubleshooting or an additional service to help you produce faster, don't hesitate to contact us.
Our sales department and after-sales services are at your disposal.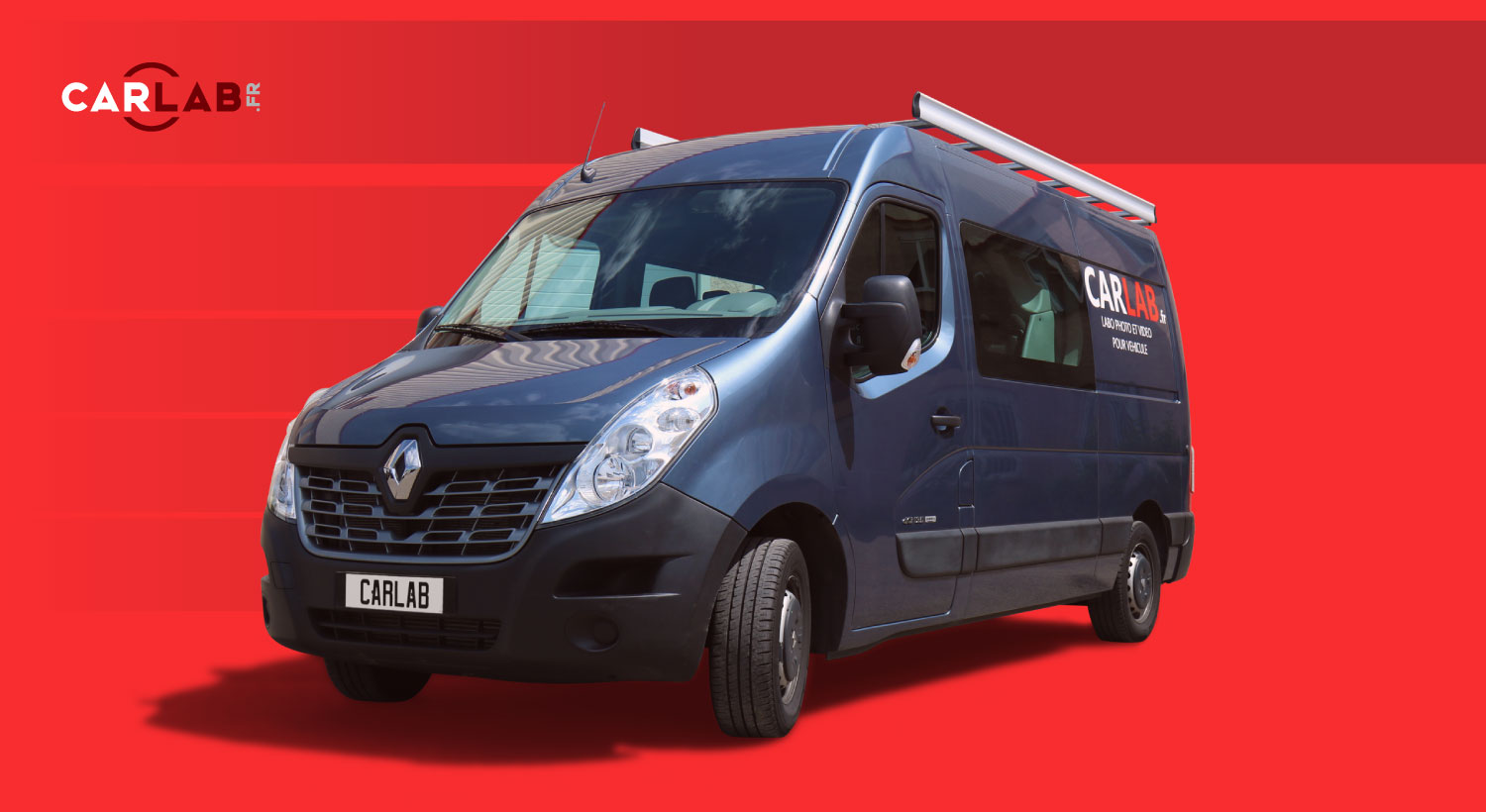 CUSTOMER SERVICE
Our team will be available to help quickly for any maintenance, troubleshooting and additional training requests
Find out more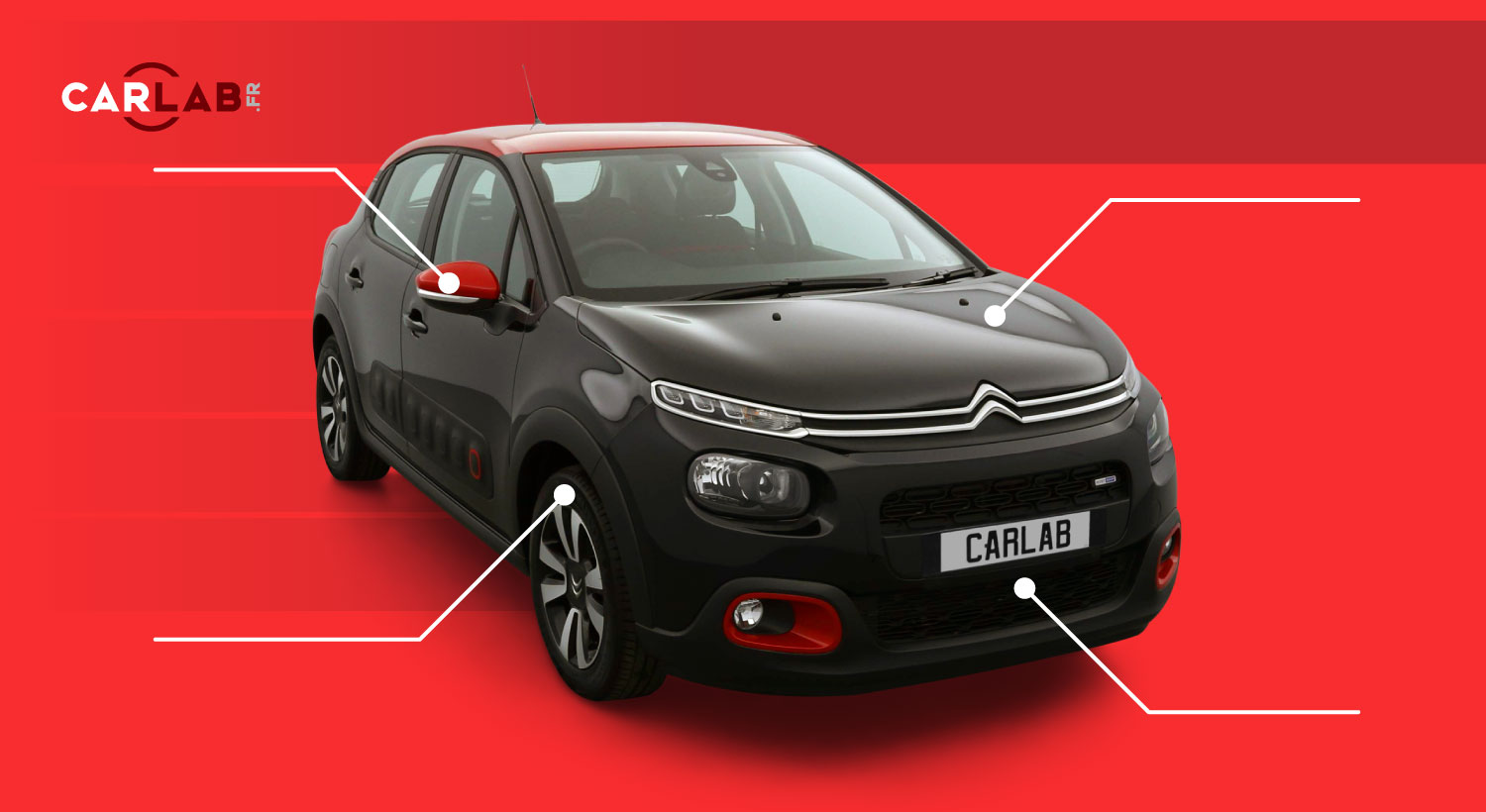 HOTSPOTS
The pointing of defects and peculiarities of the vehicles can be time-consuming. Entrust us with this task at unbeatable times and rates.
Find out more