CARLAB motorised turntables
CARLAB expertise for high quality 360° photographs
A key element at the heart of the CARLAB STUDIO, the CARLAB motorised turntable has been specifically designed and developed for shooting cars in 360°, allowing a vehicle to be photographed from all angles, in a fast and automated way.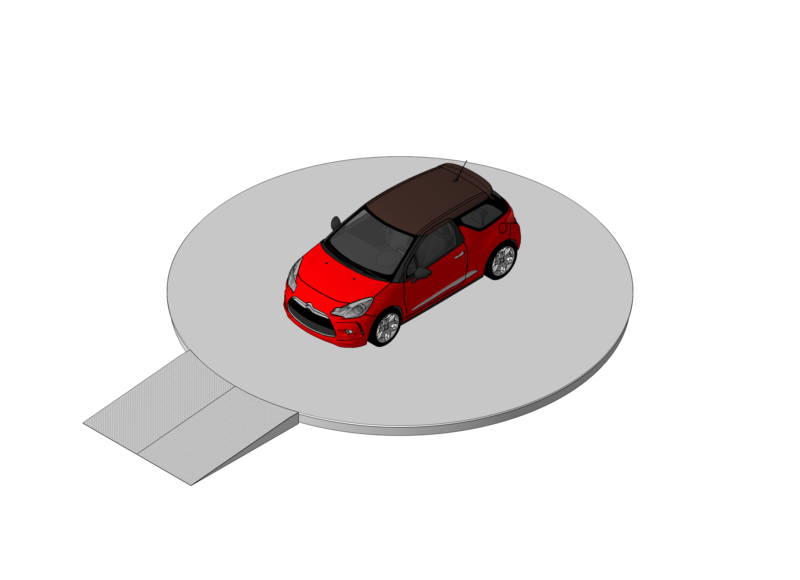 Motorised turntable
with ramp, floor & coating
Demonstration of the CARLAB motorised turntable
(shown without vinyl coating)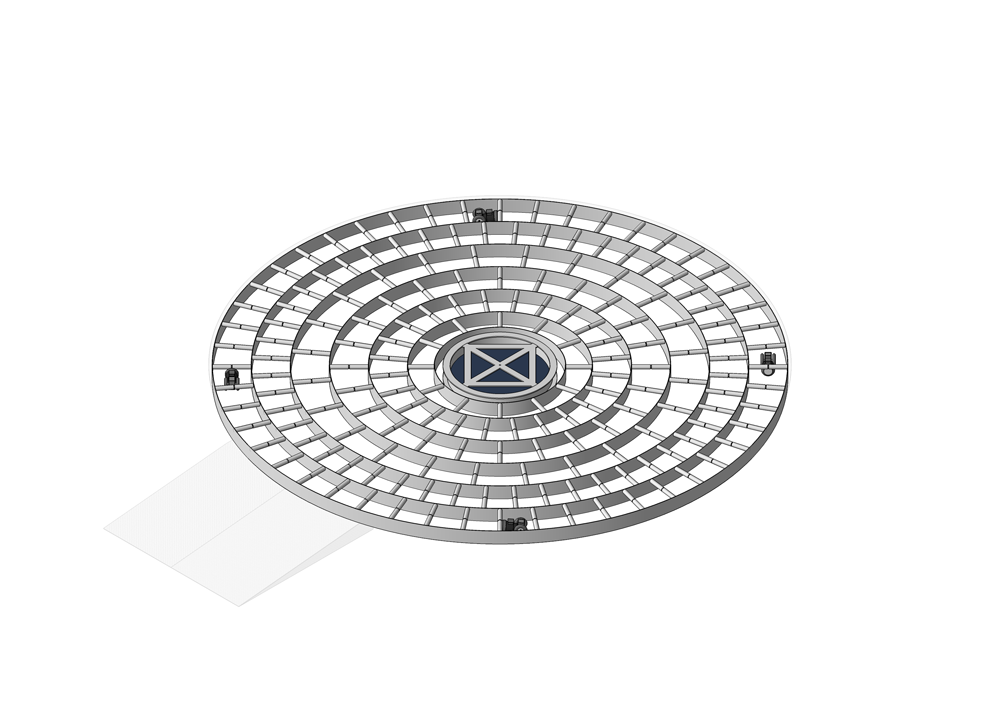 Stainless steel
structure
Central crown,
bearings and seals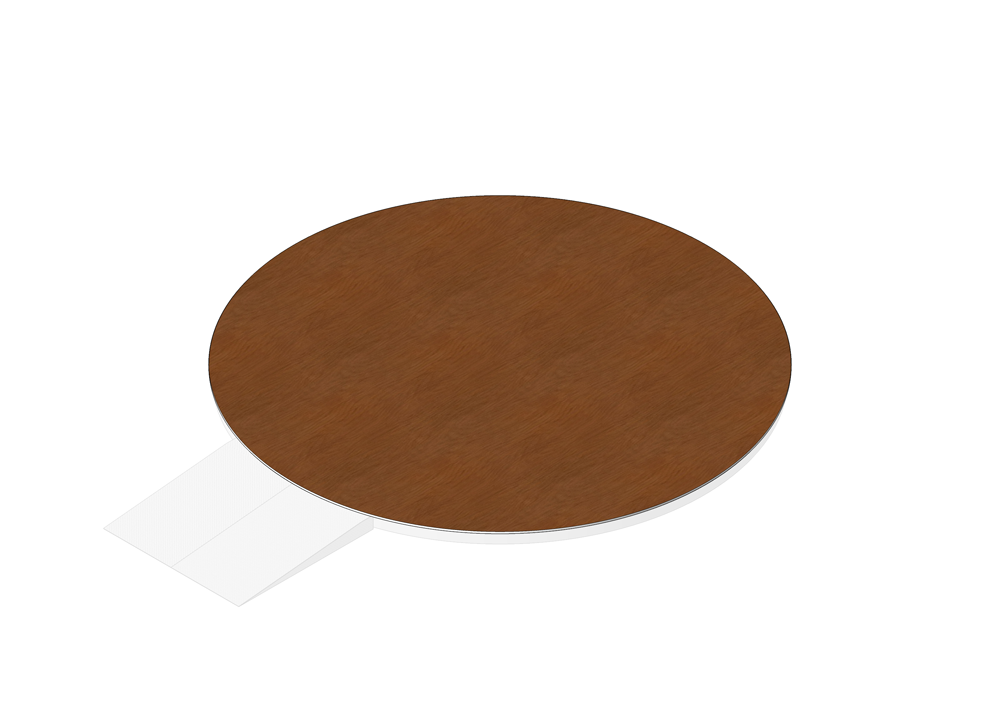 Wooden
floor
Double floor
CTBX wood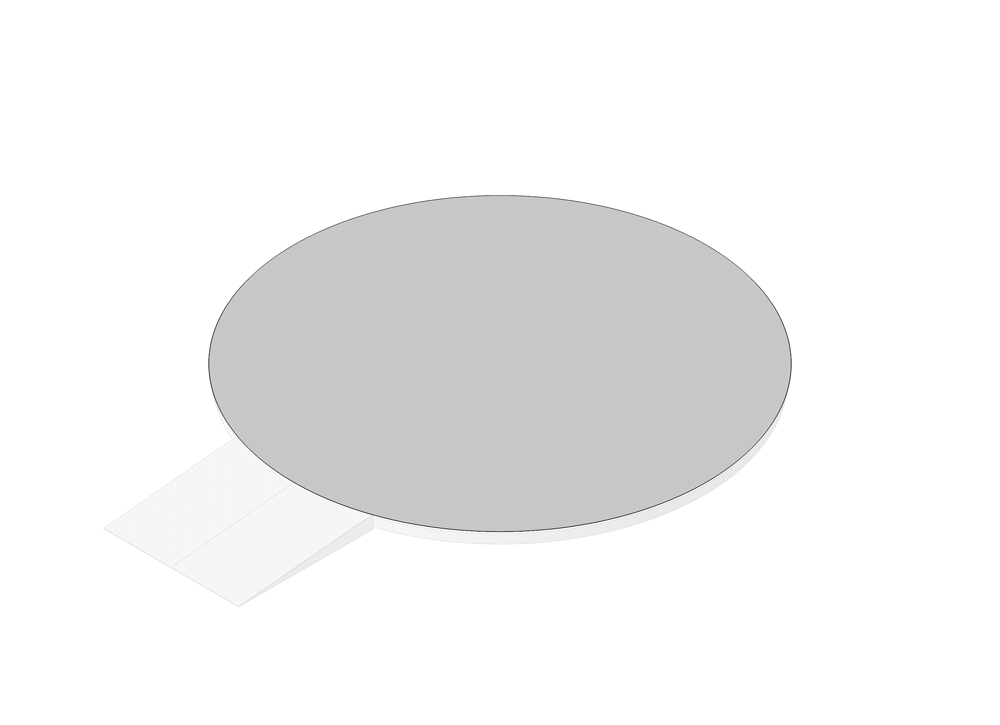 Floor
covering
Vinyl material
Neutral colour (grey)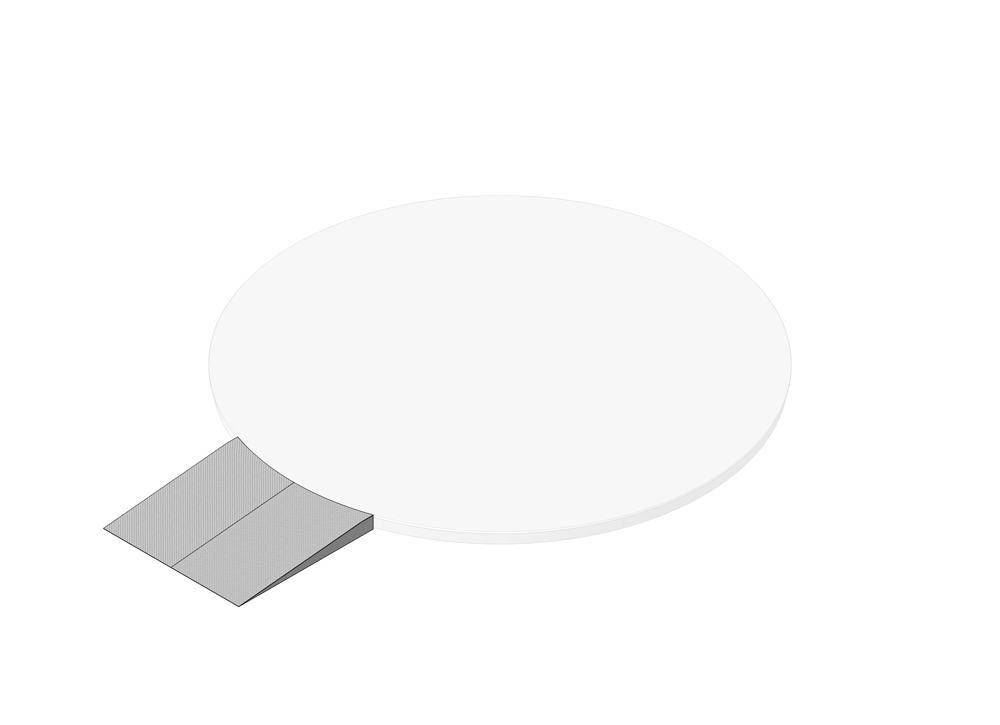 Access
ramp
Anti-slip
steel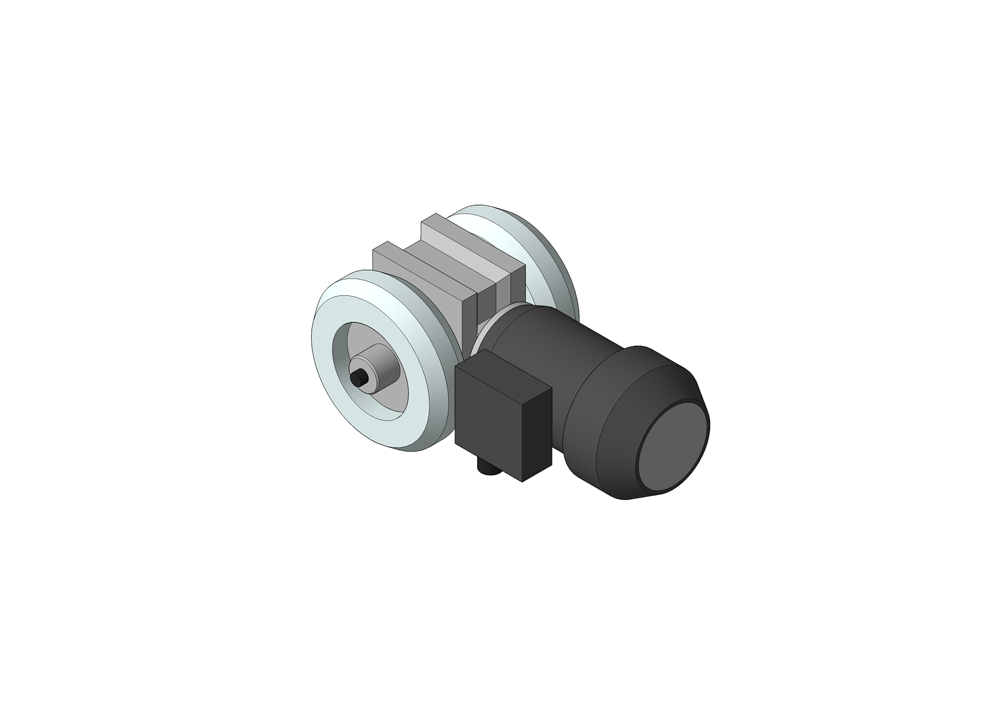 Industrial
motorisation
Geared motors
Pneumatic wheels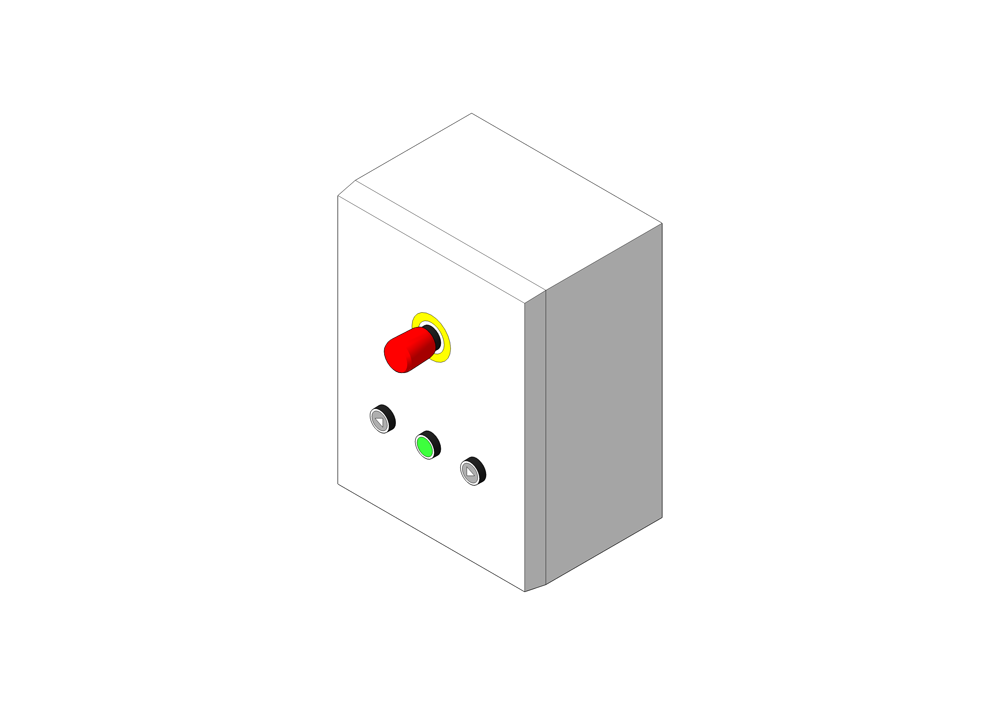 Electrical
components
Electrical box
Variable speed controller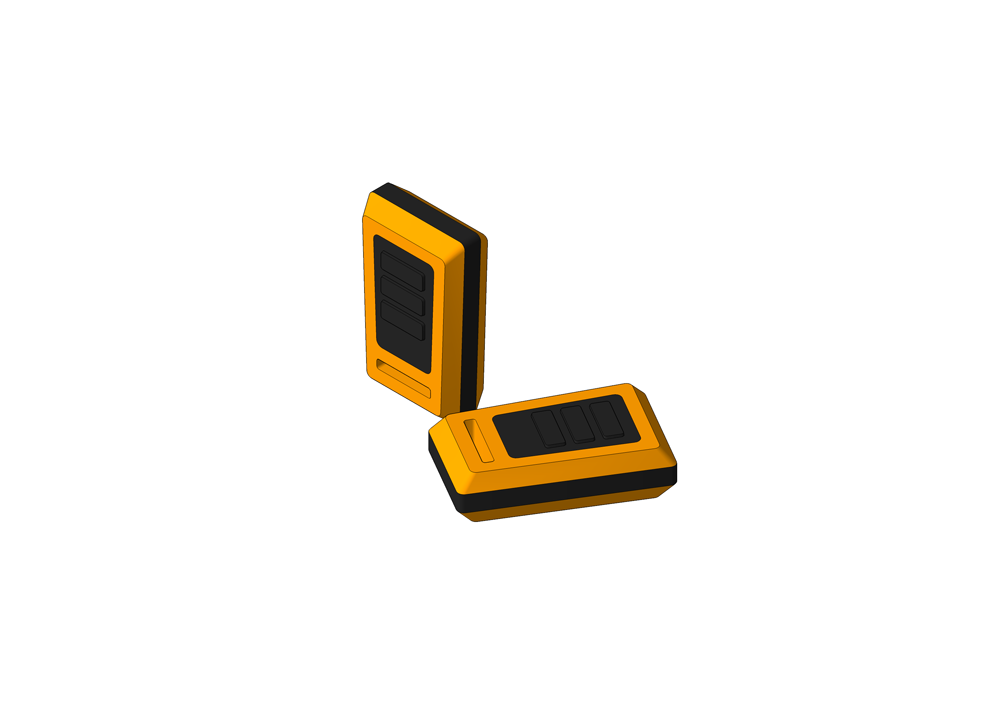 Turntable
control
Remote
controls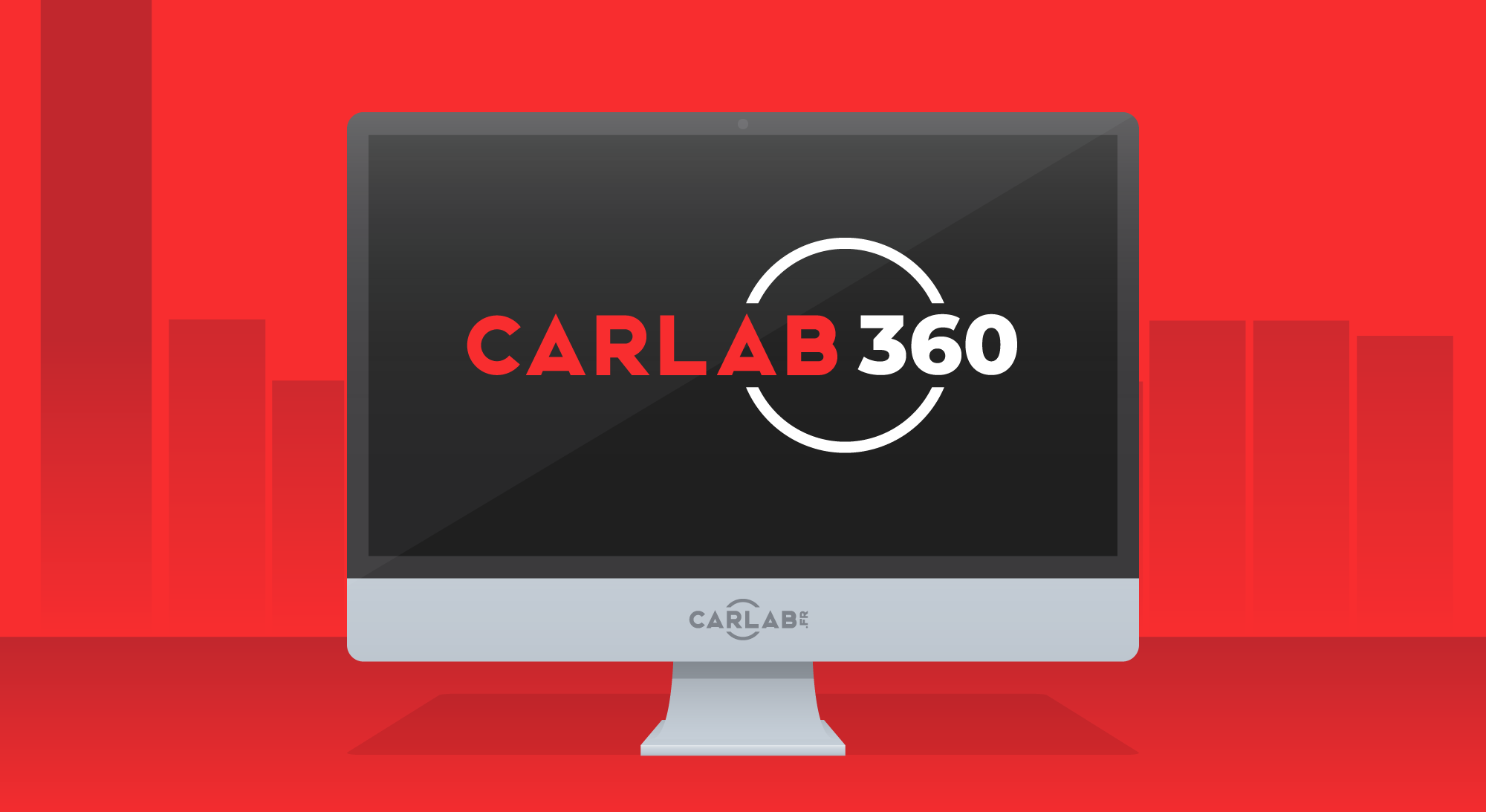 CARLAB 360
A complete and automated solution for photographing your vehicles,
from shooting them to putting them online.
Find out more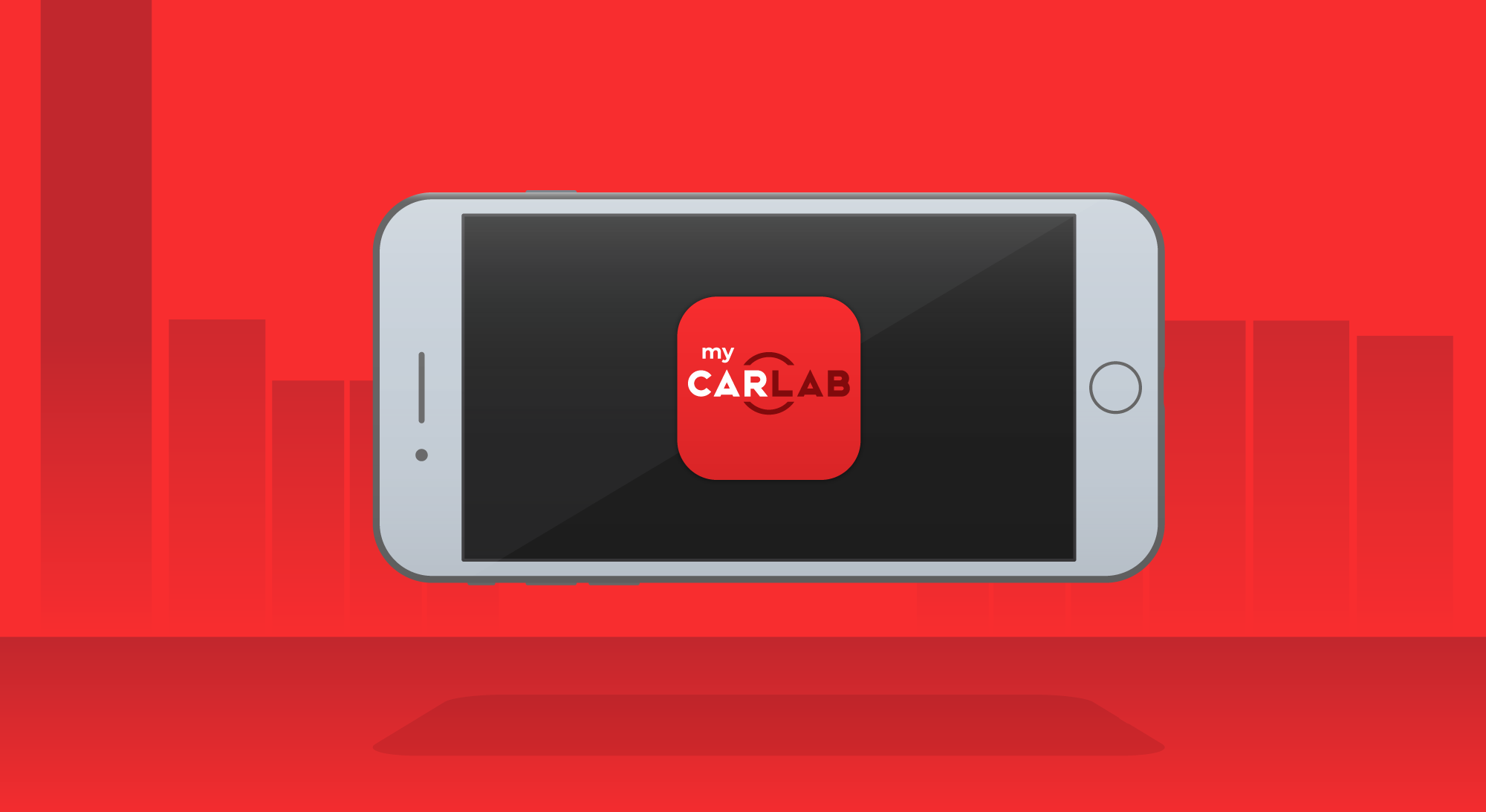 myCARLAB
A complete and optimised solution for photographing your vehicles
on mobile phones.
Find out more

The CARLAB motorised turntable is the guarantee of a smooth and continuous rotation, ensuring high quality photos.
Rotation
Fluid and continuous rotation
designed for the photo
Robustness
A stainless steel structure
designed for any type of vehicle
Made in France
Fully designed and manufactured
in France