An automated and fast solution, ideal for intensive productions
The CARLAB STUDIO is a photo studio for cars specially designed to take pictures of vehicles quickly and with a quality result.
The studio is mainly equipped with a motorised turntable and a photo booth with professional lighting, everything is automated, from shooting to putting online thanks to the use of CARLAB 360 software.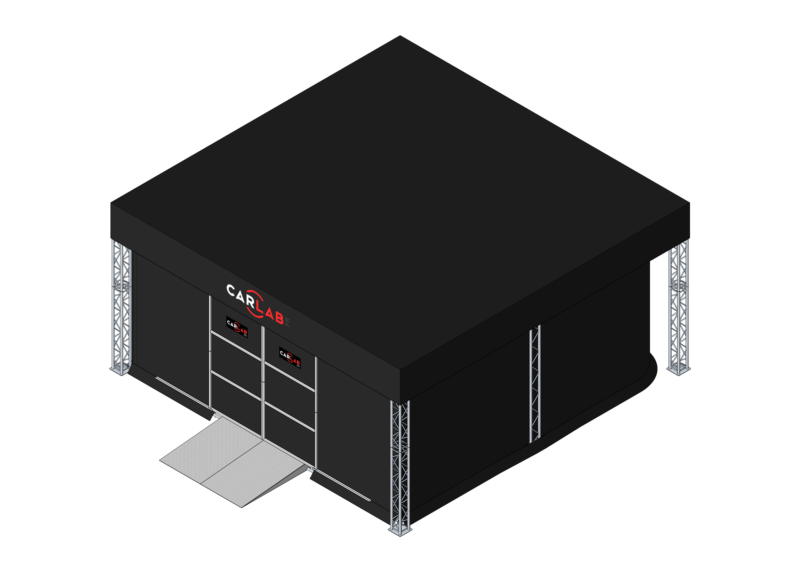 Photo booth
8.08 m × 8.08 m
If the location is inferior to 8.50 meters, the CARLAB STUDIO can be adapted to 7 meters × 7 meters.
registered model (INPI 2018-0823)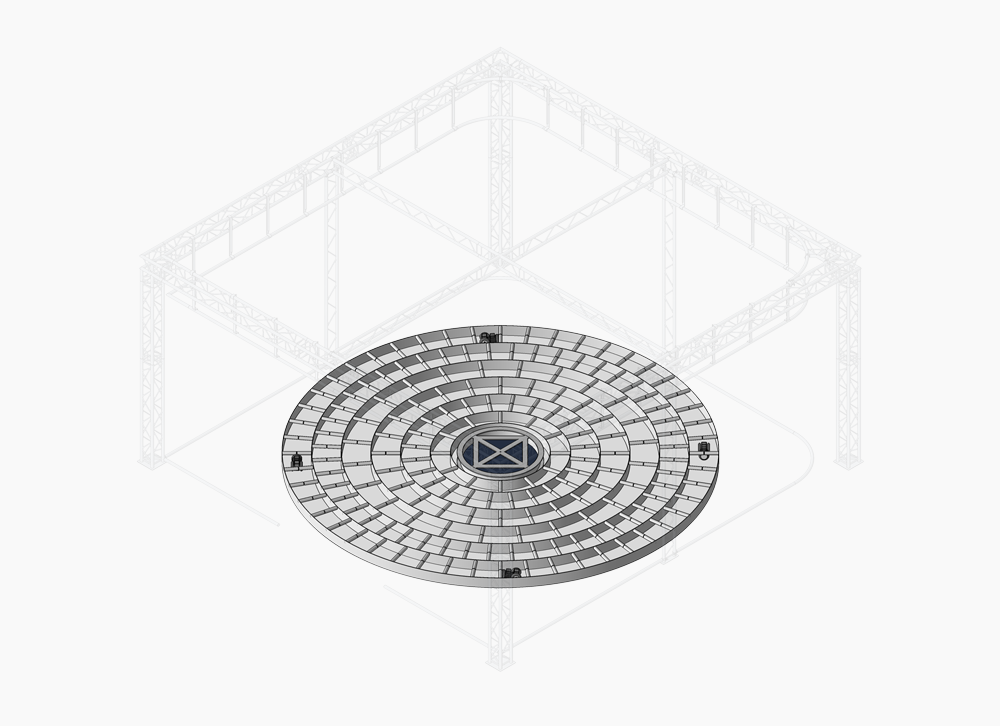 Motorised
turntable
Stainless steel structure
Industrial motorisation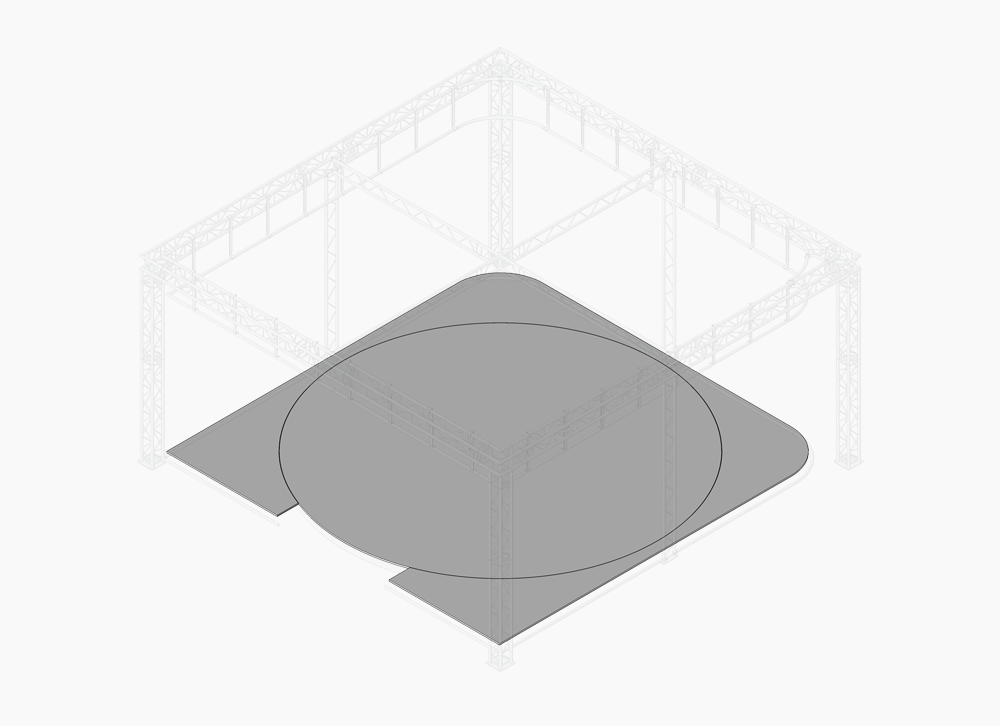 Wooden
floor
CTBX double wooden floor
Vinyl flooring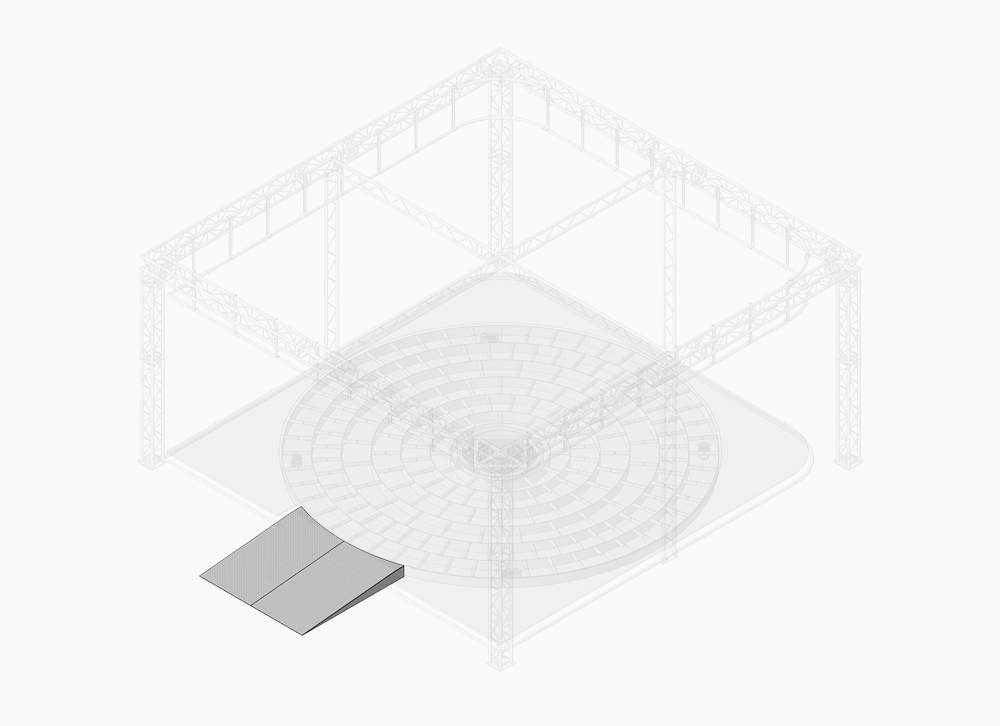 Access
ramp
Anti-slip
steel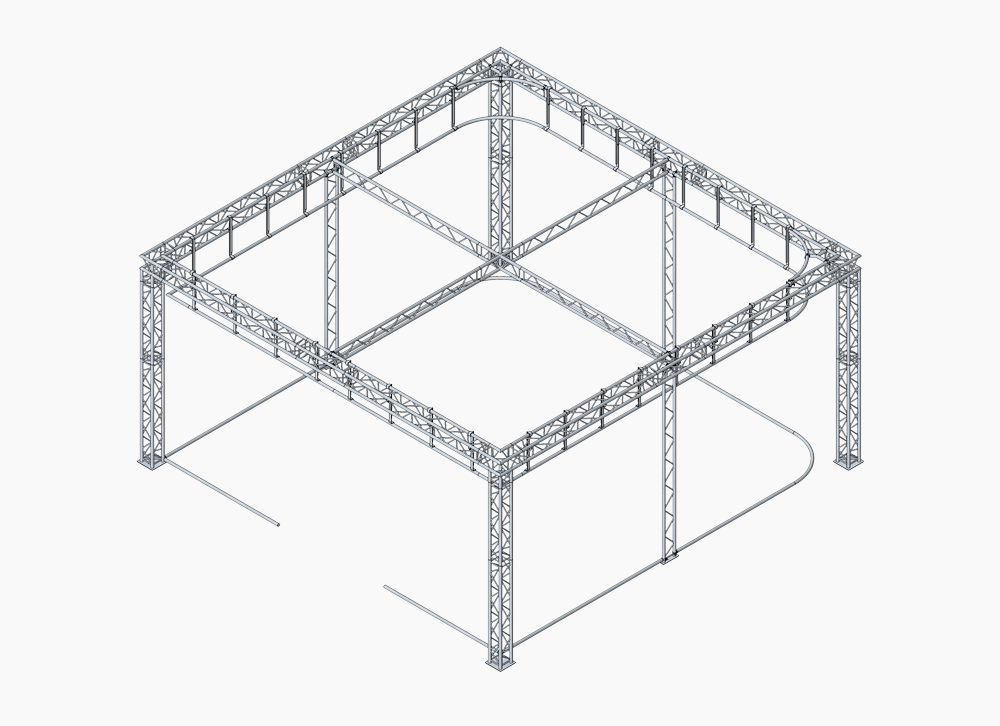 Aluminium
structure
Aluminium
parts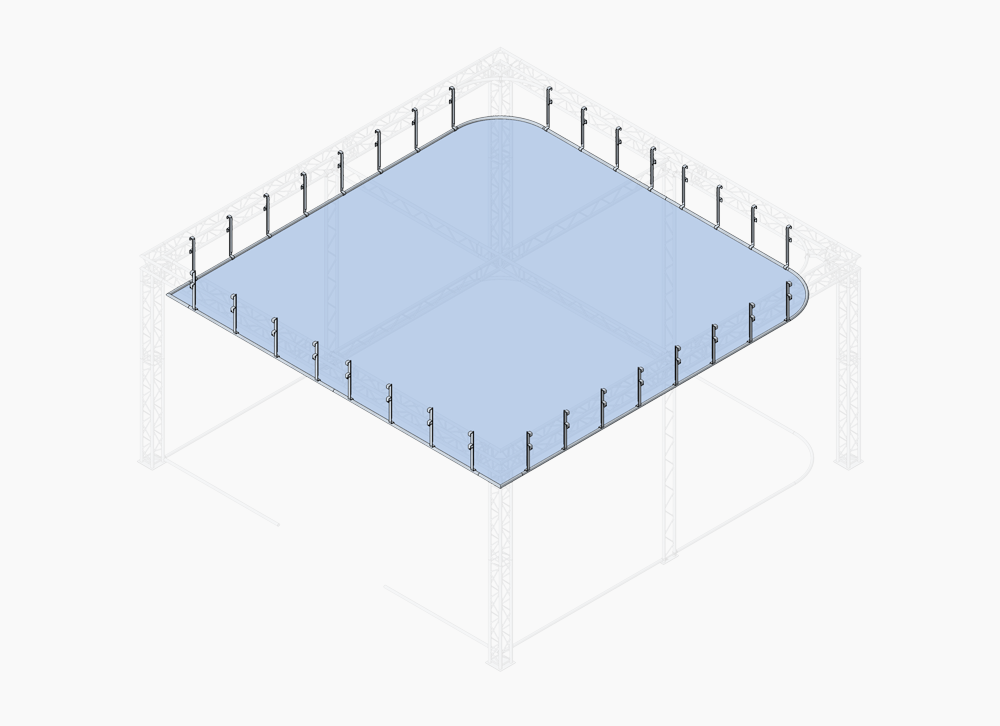 Dropped
ceiling
Semi-transparent
technical section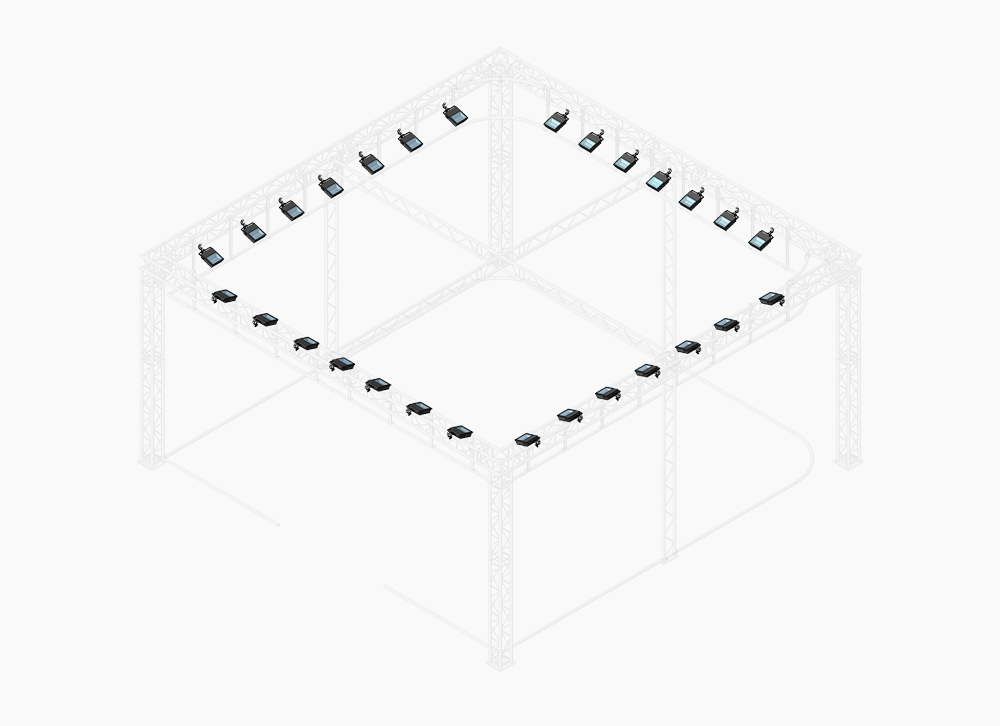 LED
lighting
White light
Electric box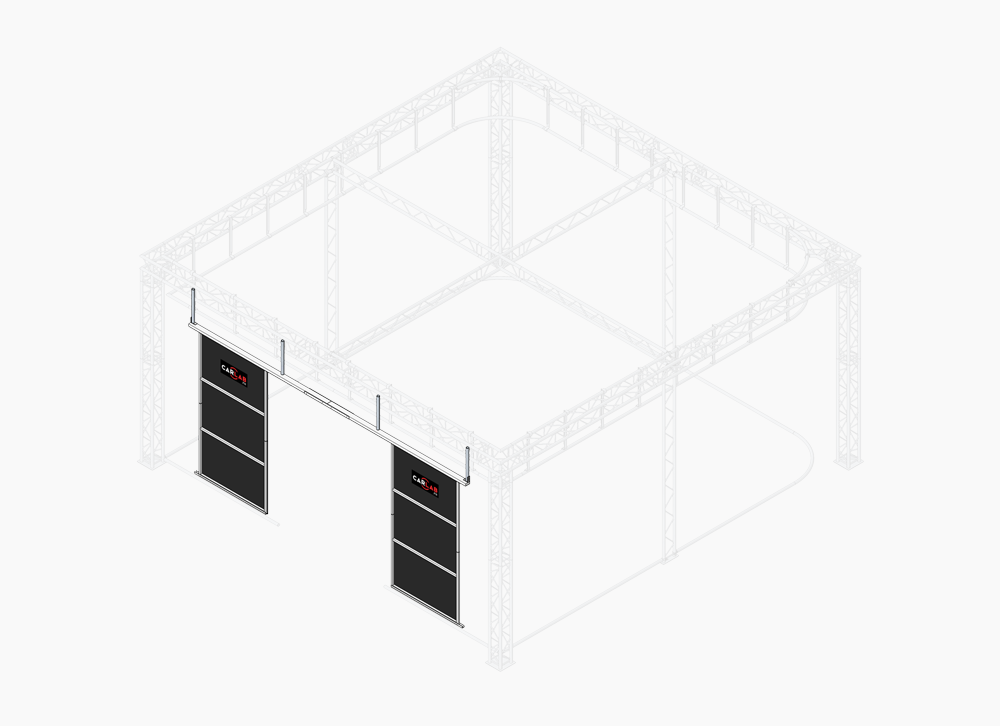 Access
doors
Sliding
Manual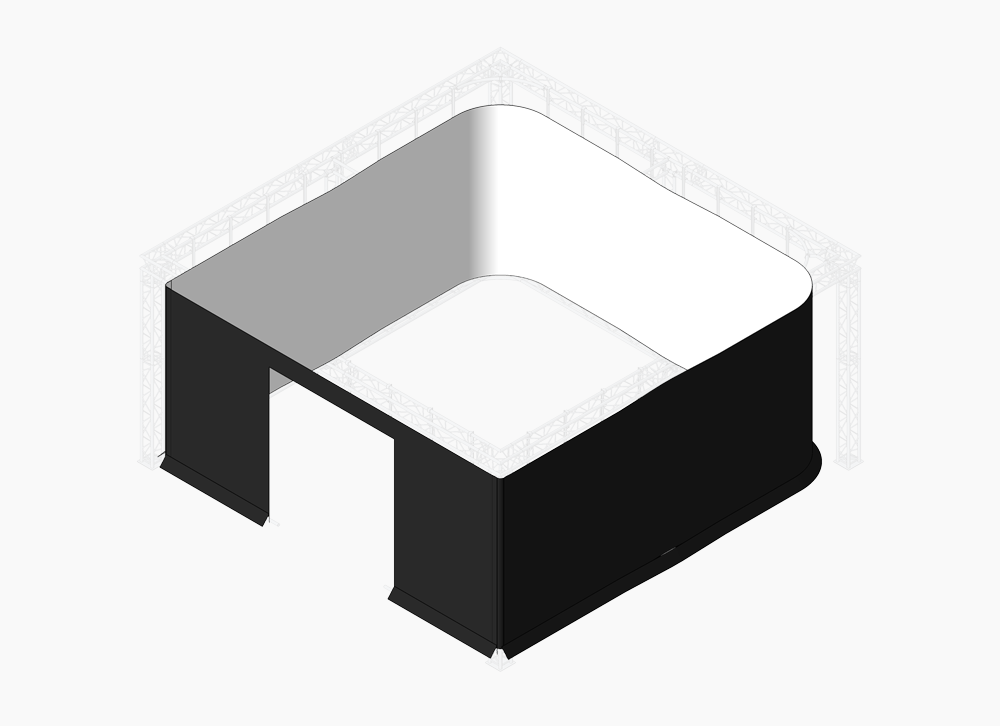 Surrounding
tarps
White interior
Black exterior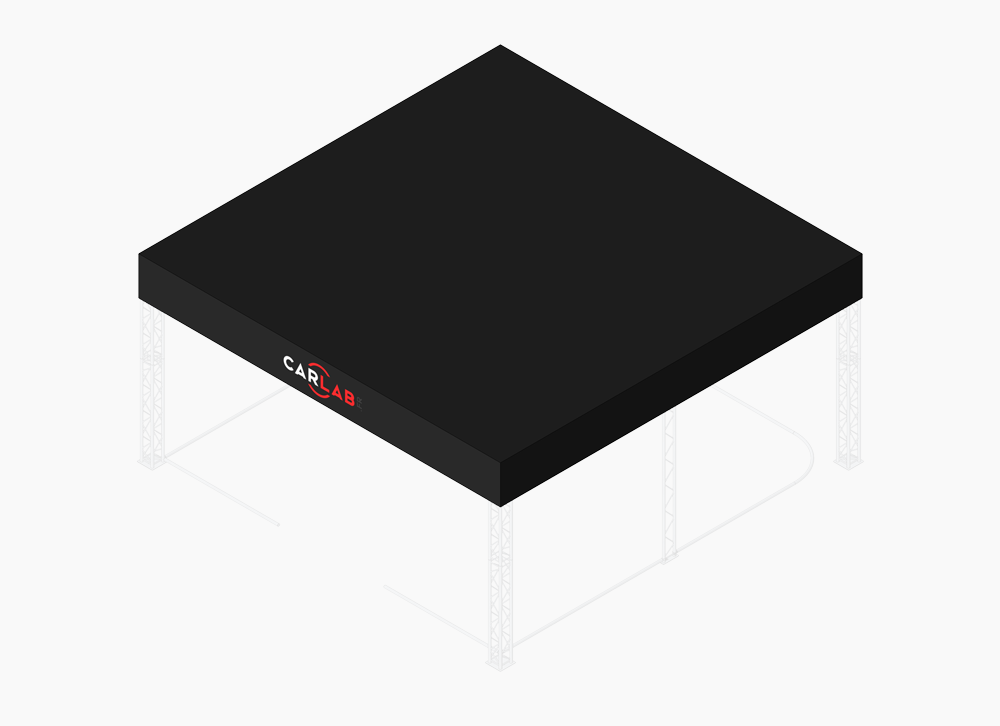 Ceiling
tarp
Structure
overlay
CARLAB STUDIOS installed at our customers
Photos of vehicles made by our customers
360° video shooting in a CARLAB STUDIO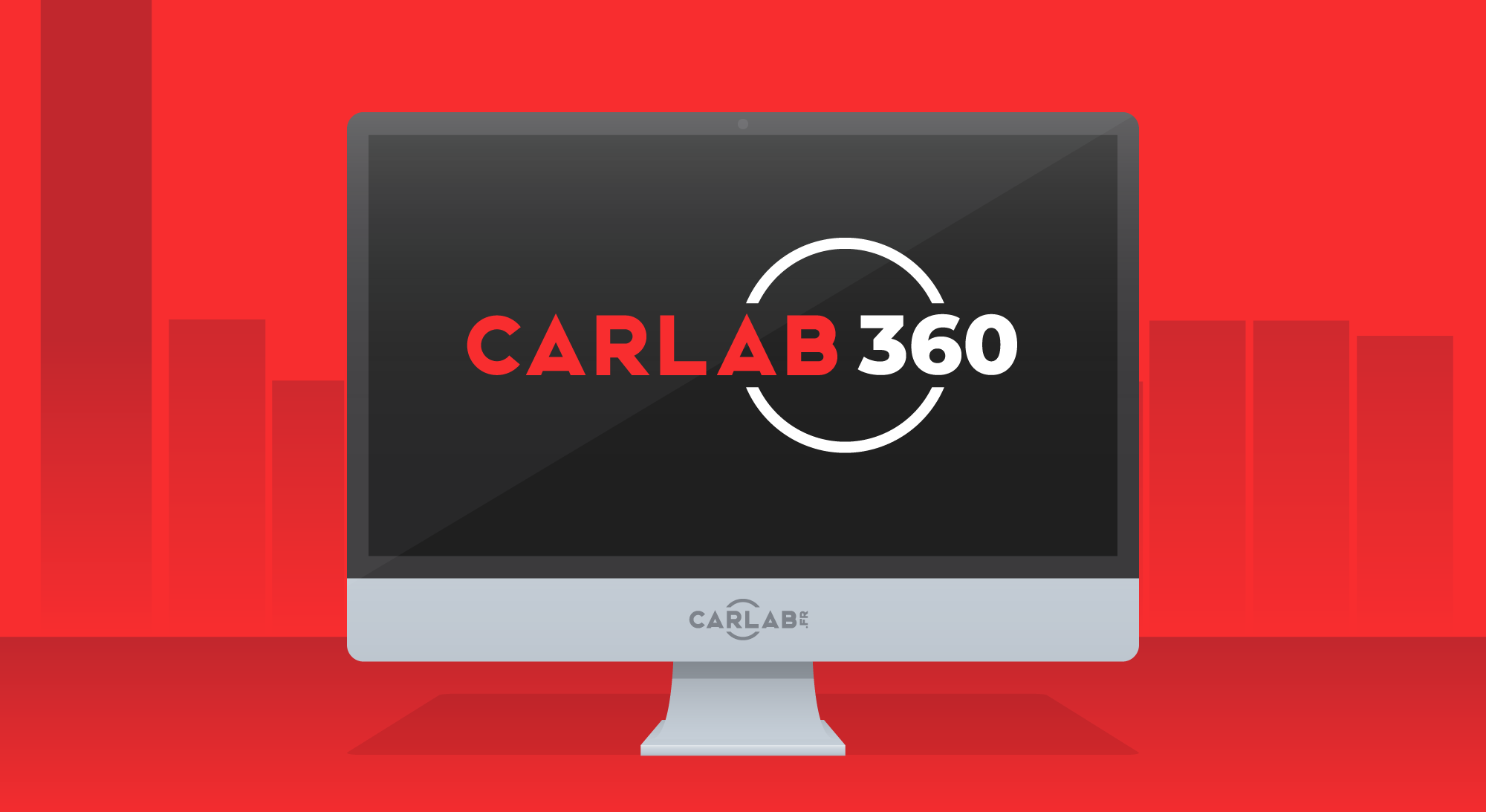 CARLAB 360
A complete and automated solution for photographing your vehicles,
from shooting them to putting them online.
Find out more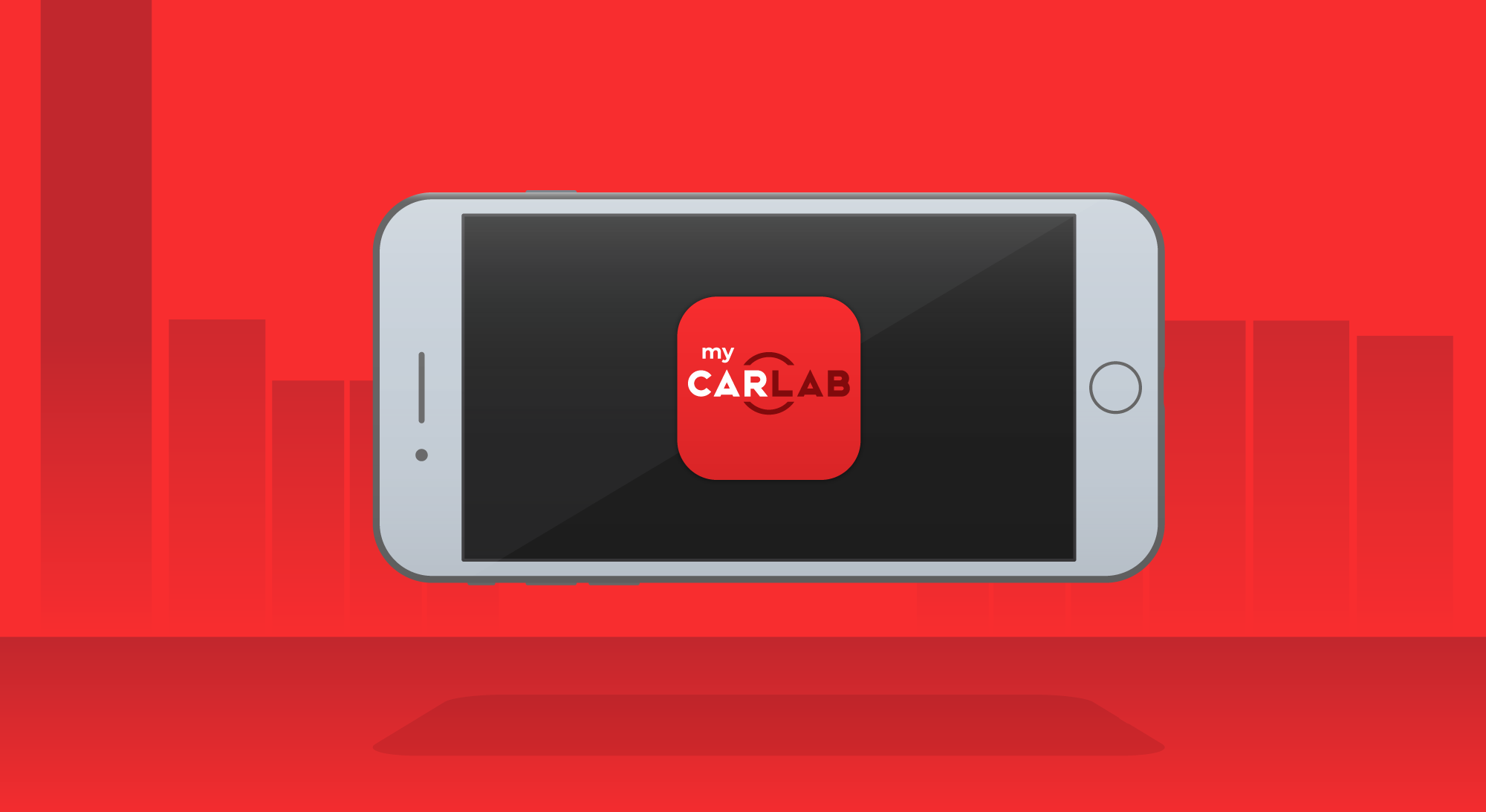 myCARLAB
A complete and optimised solution for photographing your vehicles
on mobile phones.
Find out more

CARLAB STUDIO is THE photo studio for cars, the complete and automated solution, optimised for intensive productions.
Quality
High quality photos,
a professional seller look
Speed
A simple and fast solution,
a saving of time and energy
Automation
A fully automated solution,
from shooting to uploading