A pocket photo studio for cars
Thanks to its corner shape and its ideal dimensions, the CARLAB CORNER will easily fit in any automotive workshop or showroom, even in the most modestly sized areas.
Create quality photos of cars thanks to the integrated light ceiling, real trademark of CARLAB quality.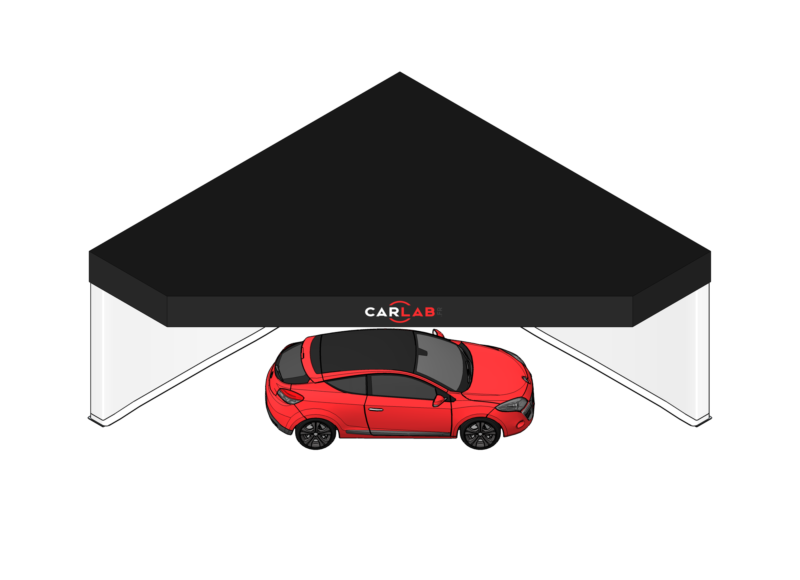 24.5 m2 (7 m × 7 m corner)
+ 1 m of ceiling
× 3.25 m (height)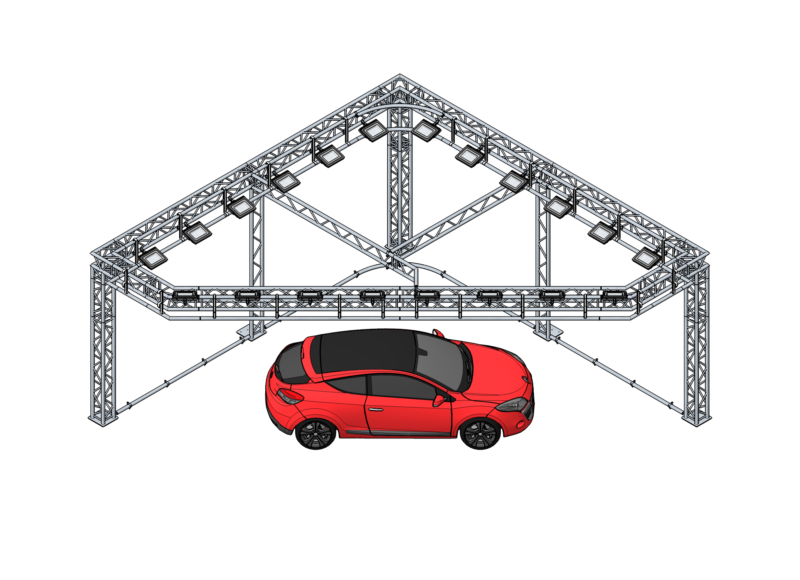 The
CARLAB CORNER
structure
Furthermore, if you are looking for a photo software made specifically for your smartphone/tablet, that is easy to use and entirely free, don't look further, it exists and is named CARLAB 360. It will be the loyal companion to your pocket photo studio to create car photos in no time.
registered model (INPI 2019-××××)
Demonstration of the CARLAB CORNER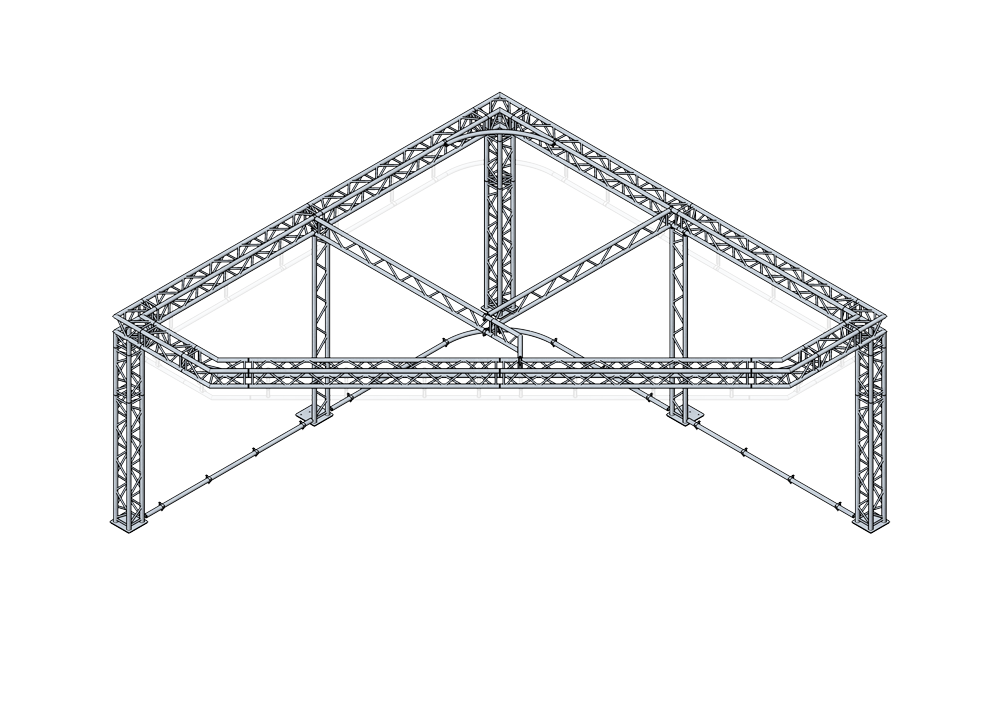 Aluminium
structure
Aluminium
parts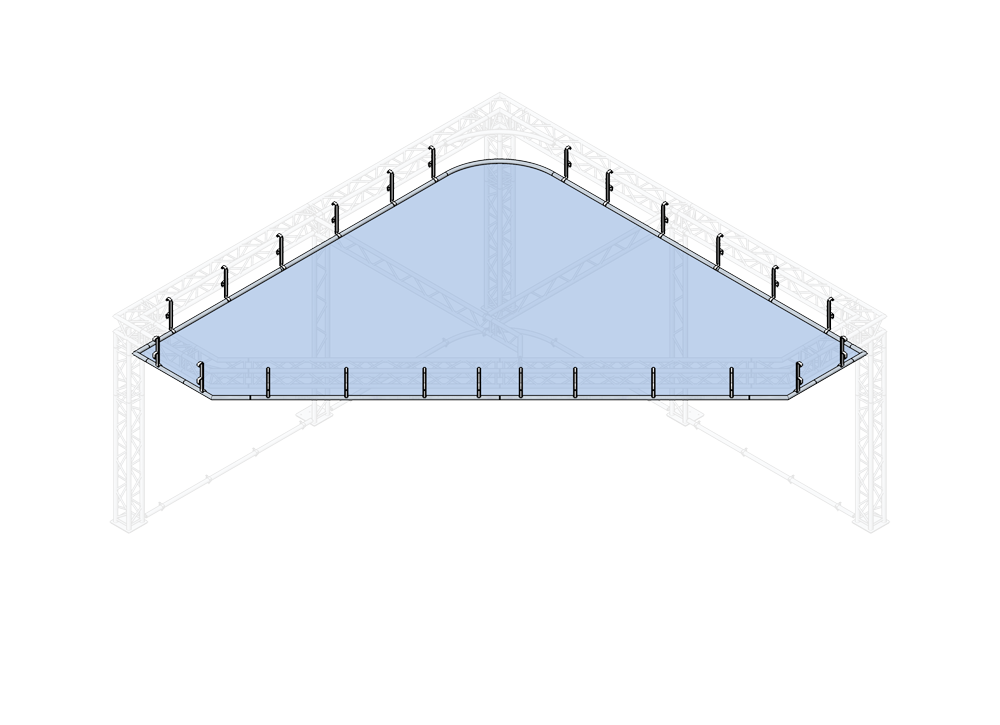 Dropped
ceiling
Semi-transparent
technical section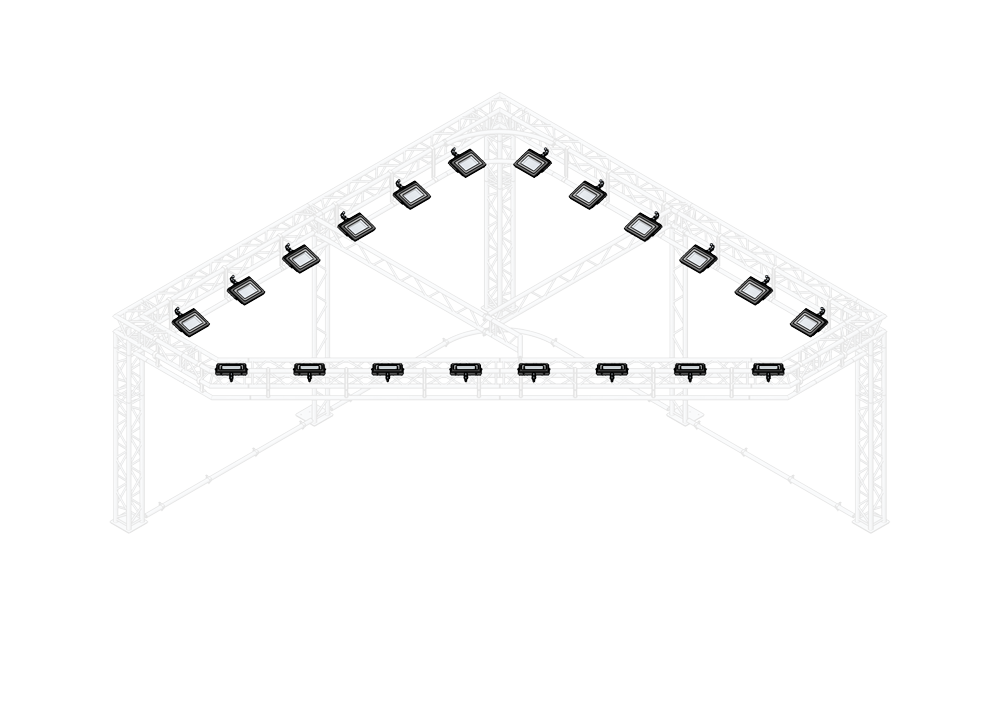 LED
lighting
White light
Electric box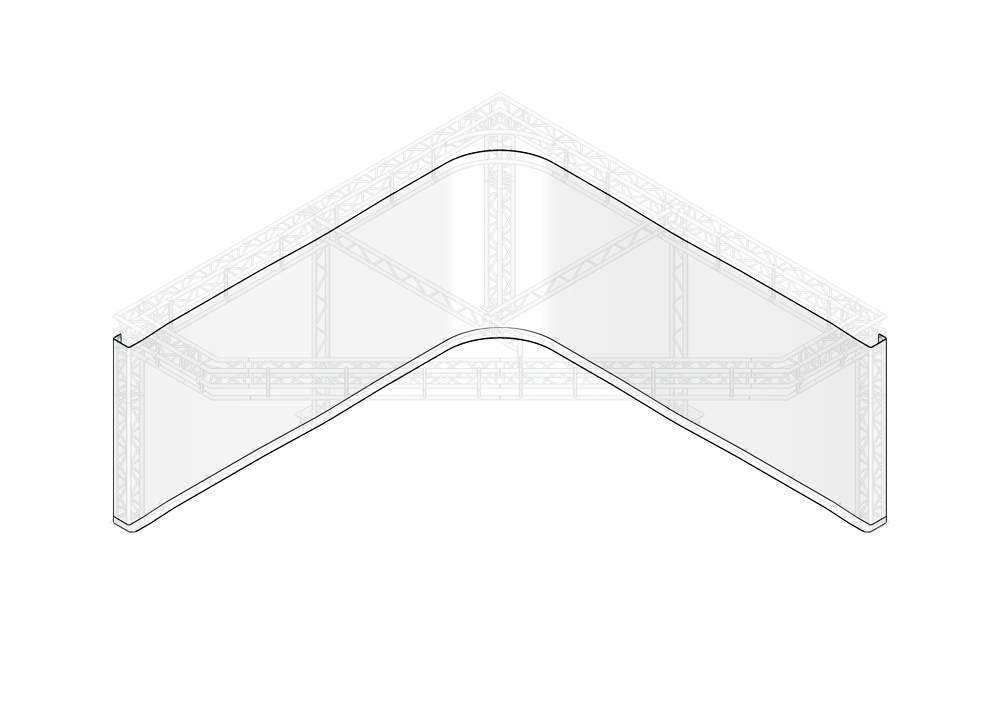 Studio background
tarp
White interior
Black exterior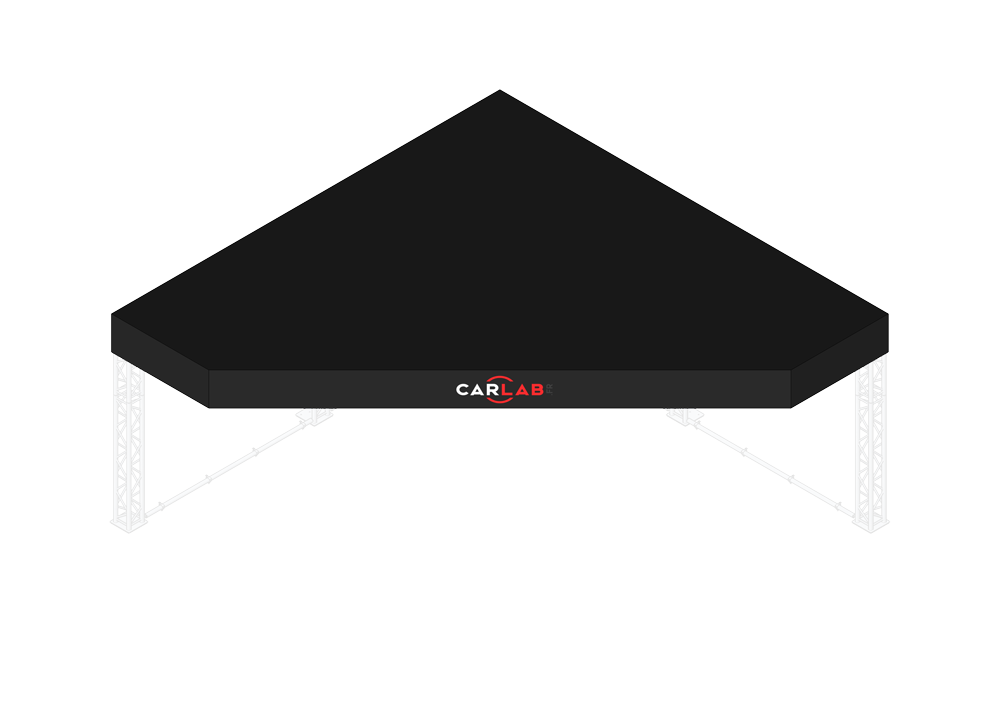 Ceiling
tarp
Structure
overlay
CARLAB STUDIOS installed at our customers
Photos of vehicles made by our customers
360° video shooting in a CARLAB STUDIO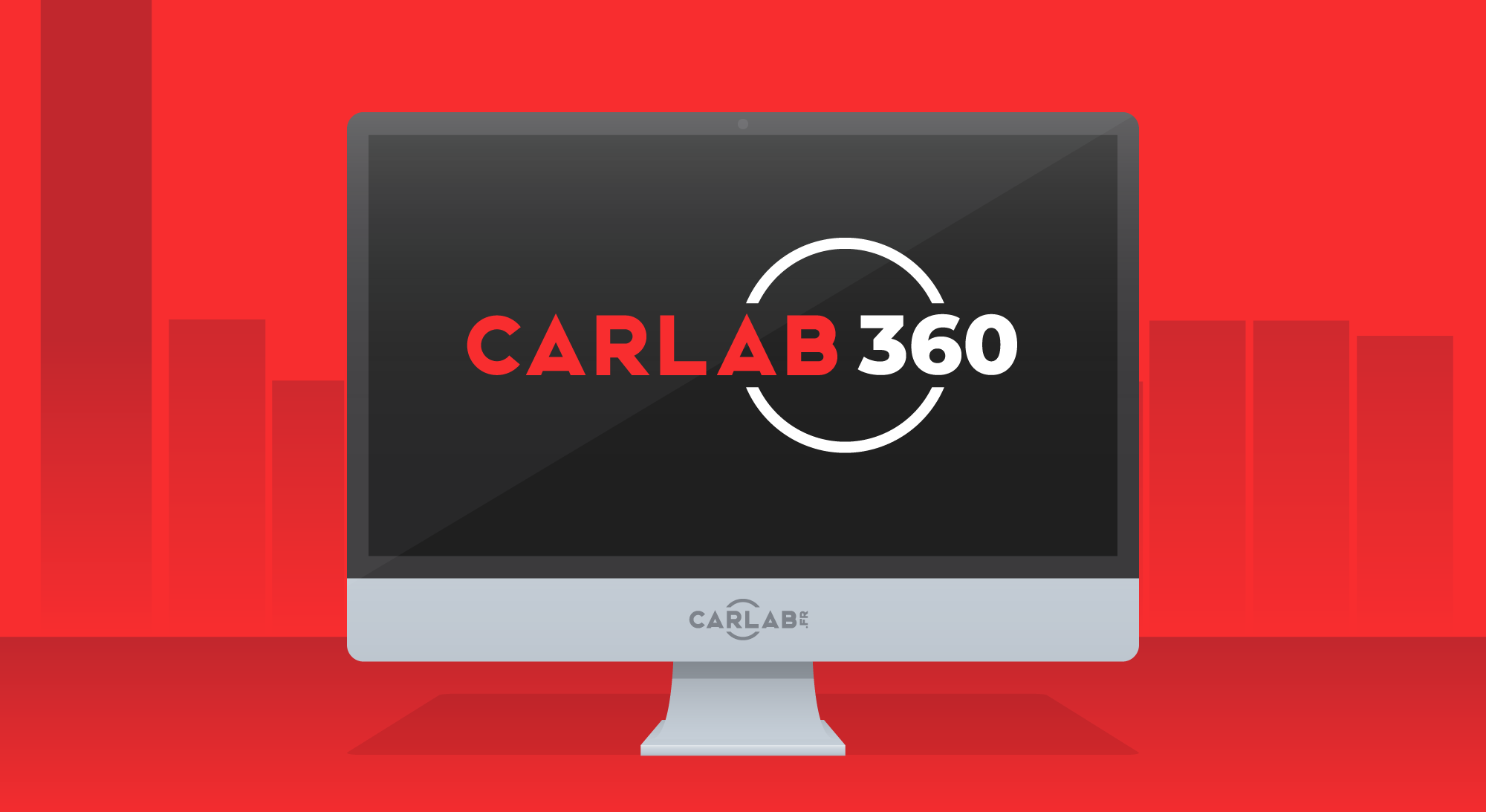 CARLAB 360
A complete and automated solution for photographing your vehicles,
from shooting them to putting them online.
Find out more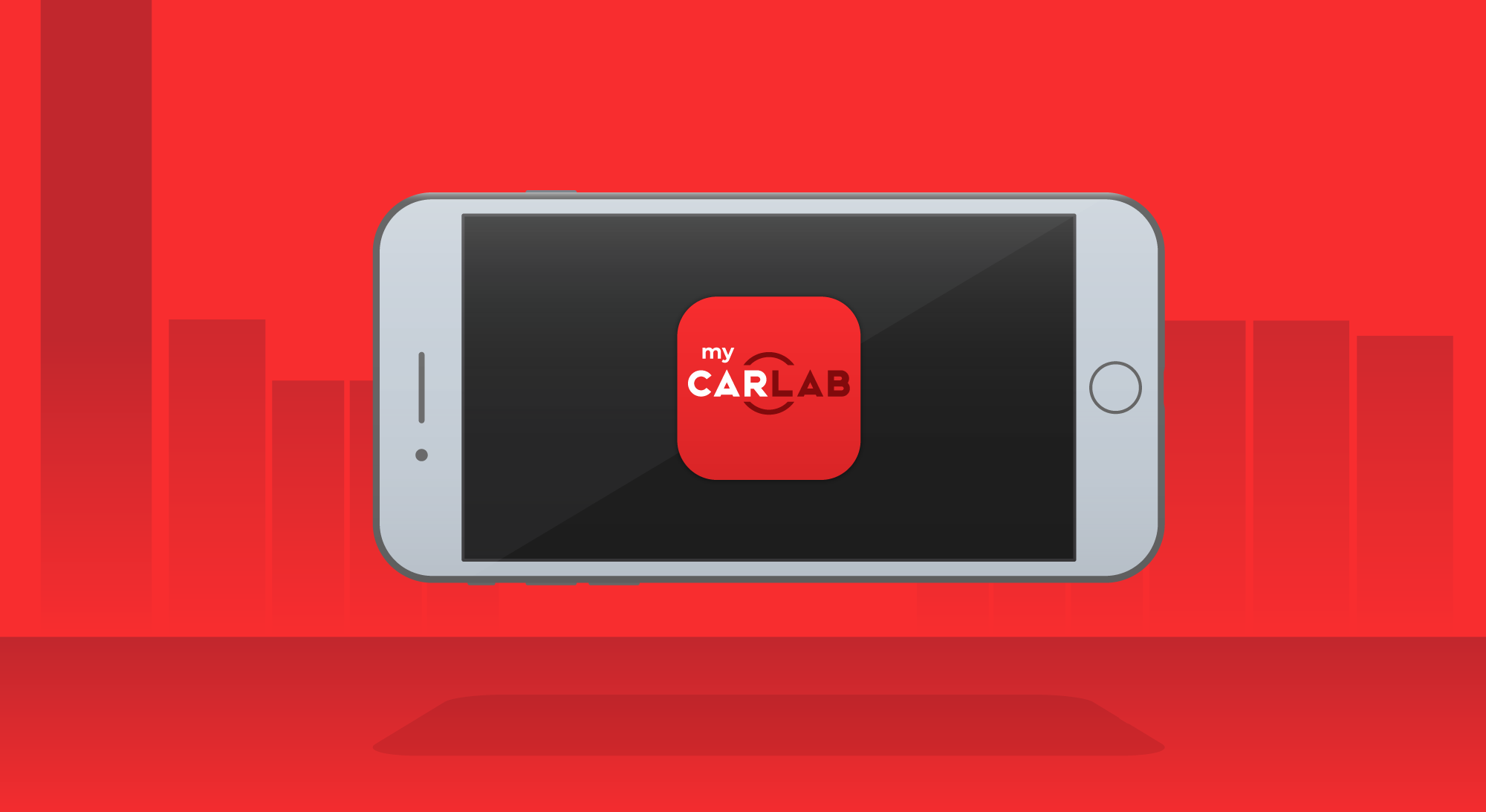 myCARLAB
A complete and optimised solution for photographing your vehicles
on mobile phones
Find out more

With CARLAB CORNER, the issues of space are over. Easy to fit in any automotive site, it also is equipped with a professional light ceiling for high quality results.
Optimisation
An optimised photo studio
even for small spaces
Speed
A quick and easy solution,
saving time and energy
Quality
A CARLAB light ceiling
for a professional photo lighting