An innovative 2 in 1 concept, as much a photo studio for cars as a vehicle preparation area
Thanks to its ideal dimensions (8.50 m x 5 m x 3.25 m high) and its removable doors, the CARLAB BOX is flexible and will fit easily into your premises, and with a minimum of space, while maintaining the leading photo quality of CARLAB.
In addition, the photo studio comes with the CARLAB 360 software and the myCARLAB mobile application.
In PHOTO STUDIO mode, you put your vehicle in the studio, close the CARLAB doors, and you are ready to take all the photos you need with high quality lighting.
In PREPARATION mode, you have enough space for preparing 2 vehicles. Doors in the open position leave you even more space on the ground.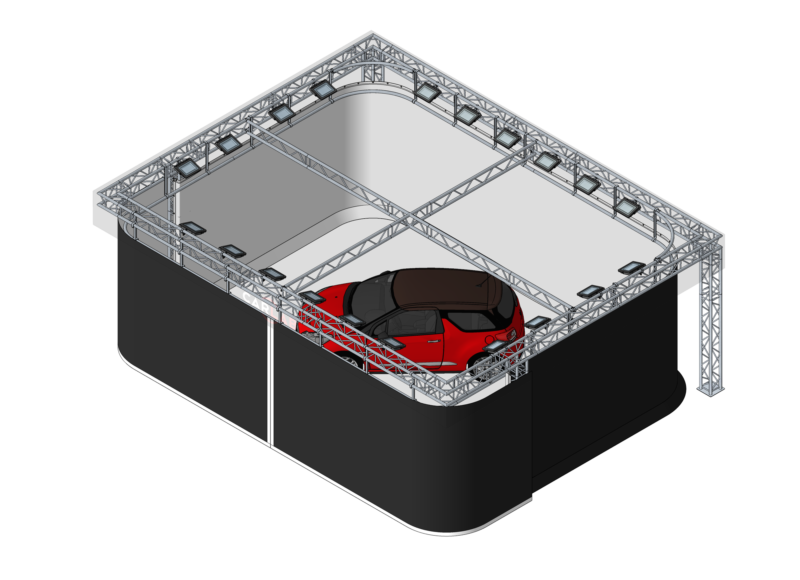 The CARLAB BOX
in photo studio mode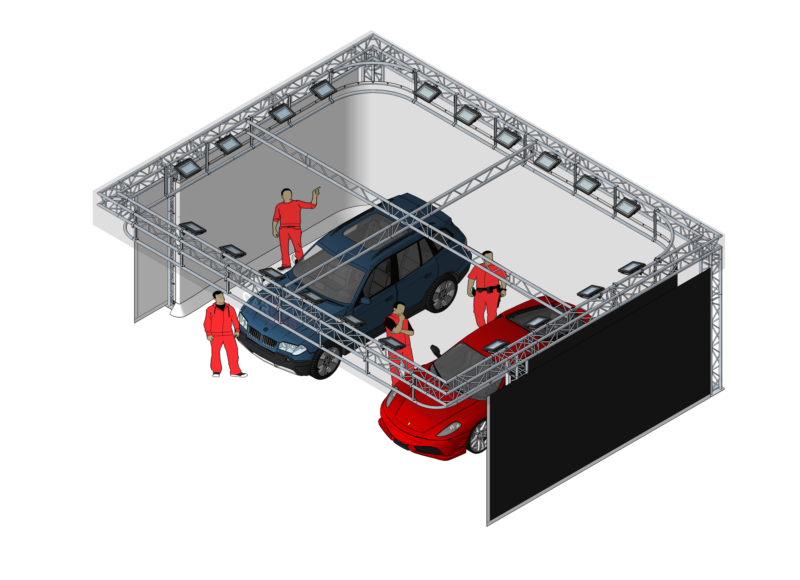 The CARLAB BOX
in Preparation mode
registered model (INPI 2018-0702)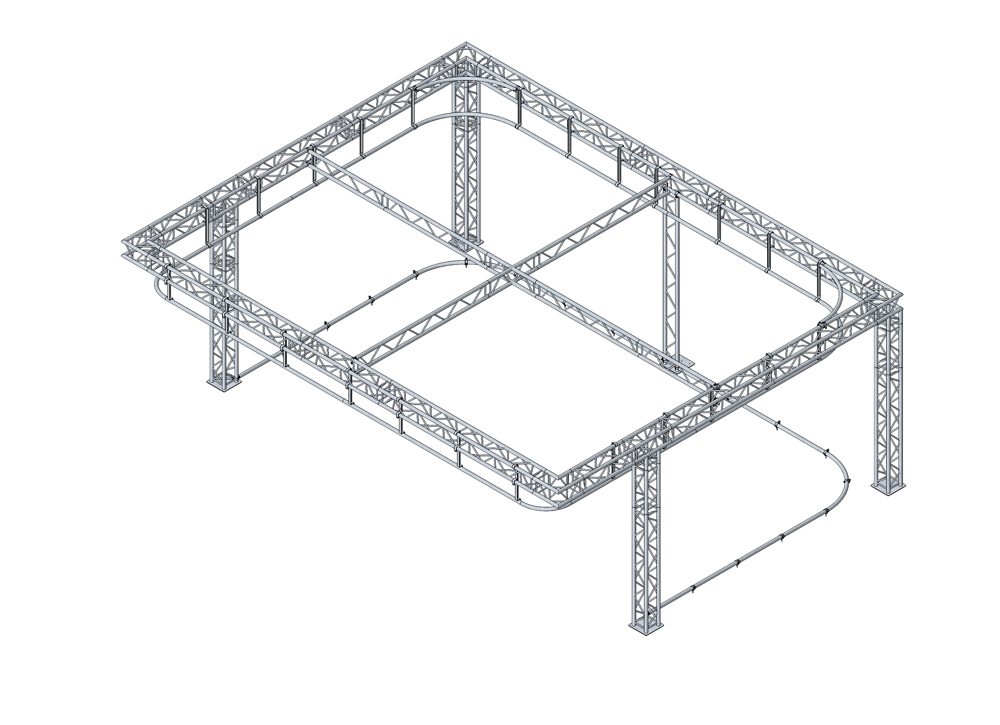 Aluminium
structure
Aluminium
parts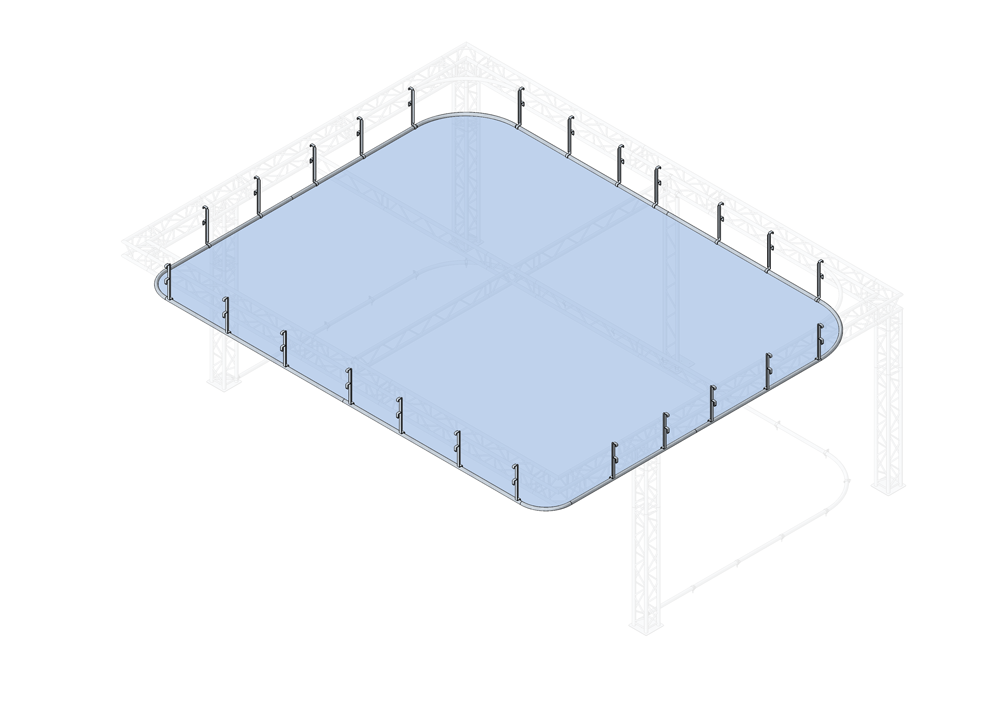 Dropped
ceiling
Semi-transparent
technical section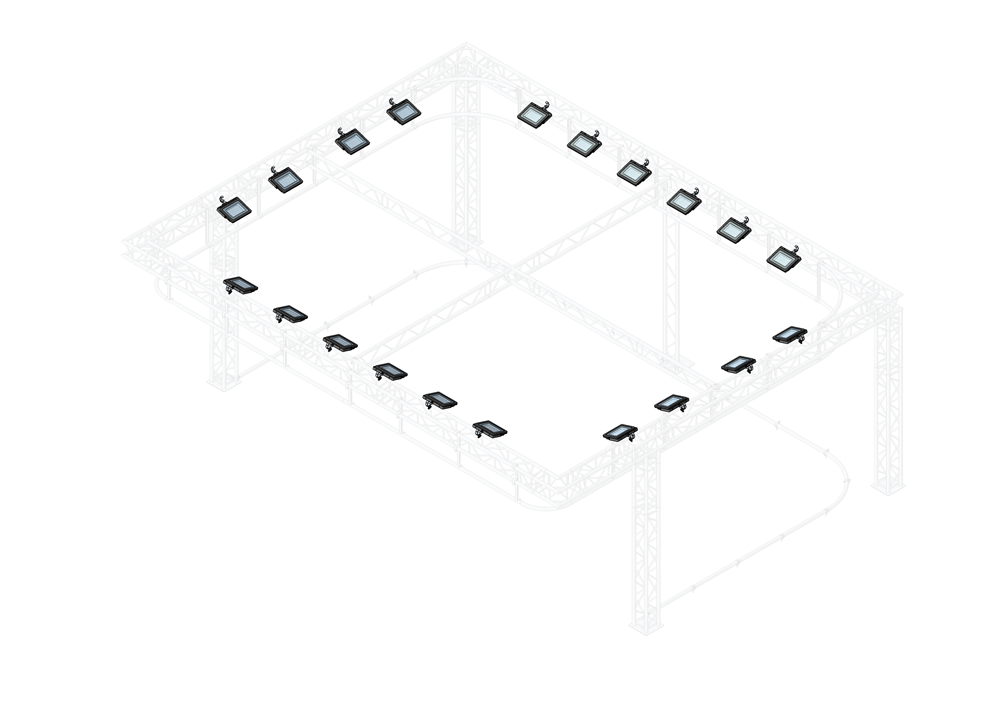 LED
lighting
White light
Electric box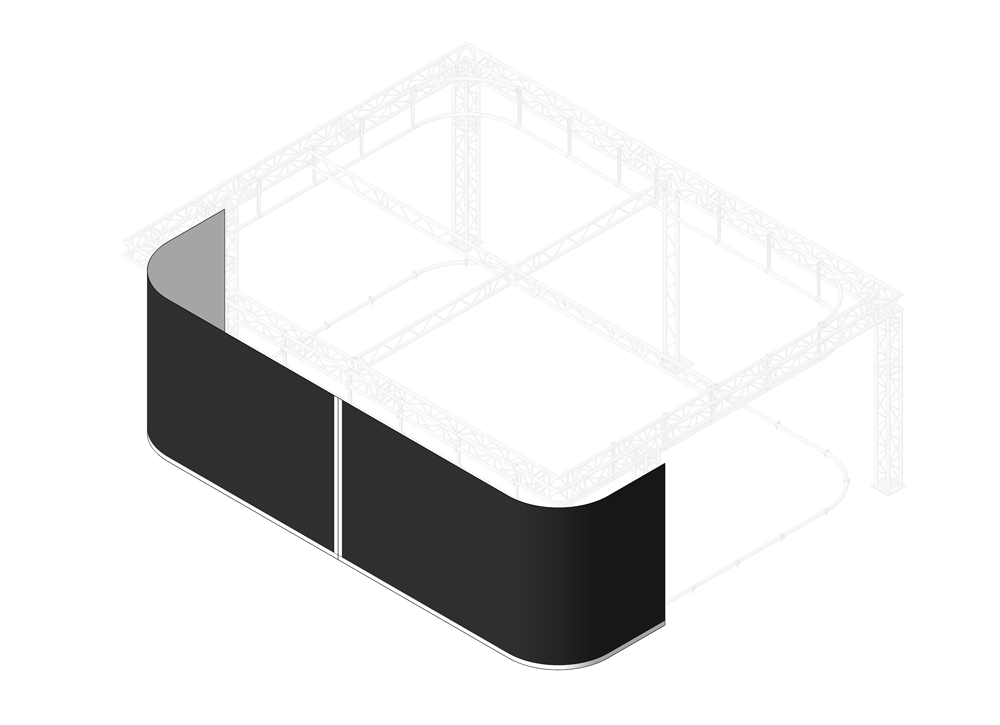 Doors
(open)
Sliding
Manual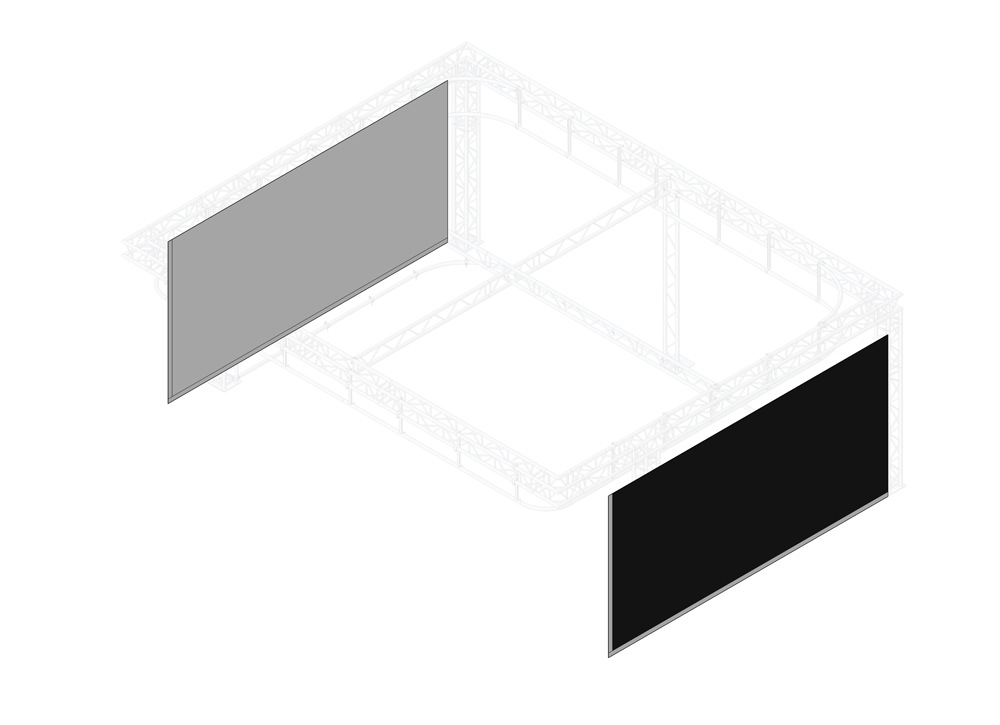 Doors
(closed)
Sliding
Manual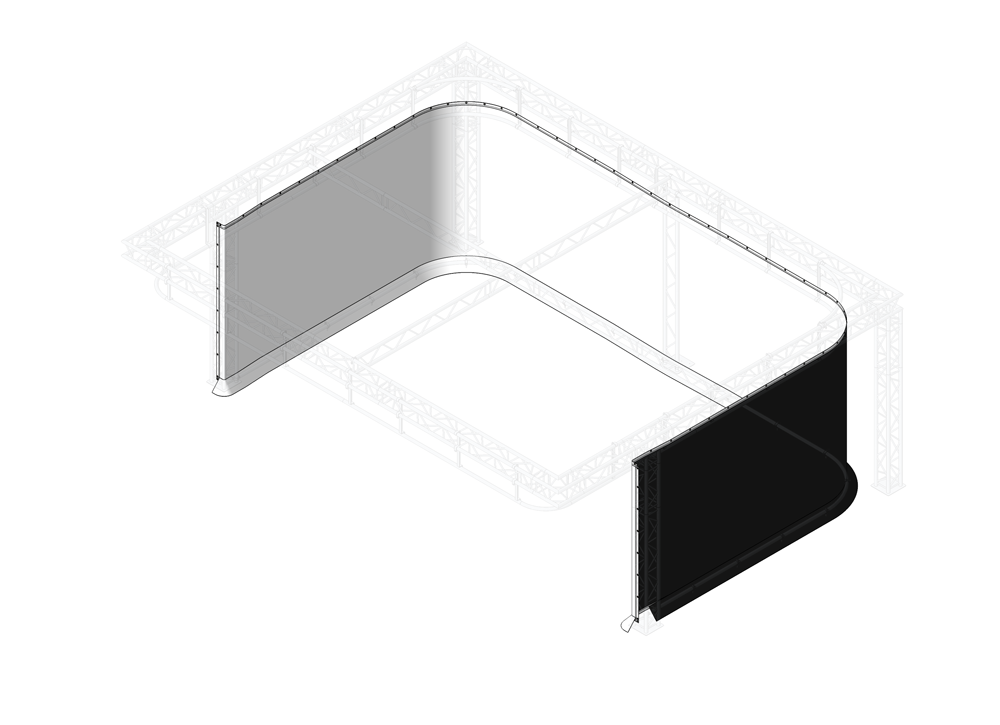 Surrounding
tarps
White interior
Black exterior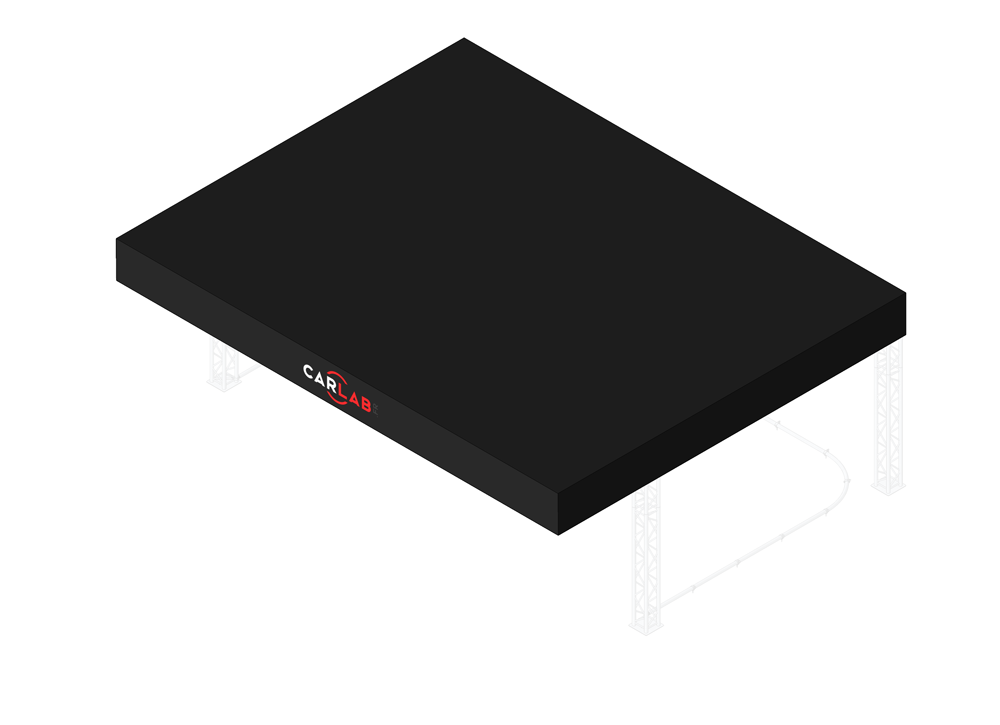 Ceiling
tarp
Structure
overlay
CARLAB BOX installed and ready to use
Pictures of vehicles made in a CARLAB BOX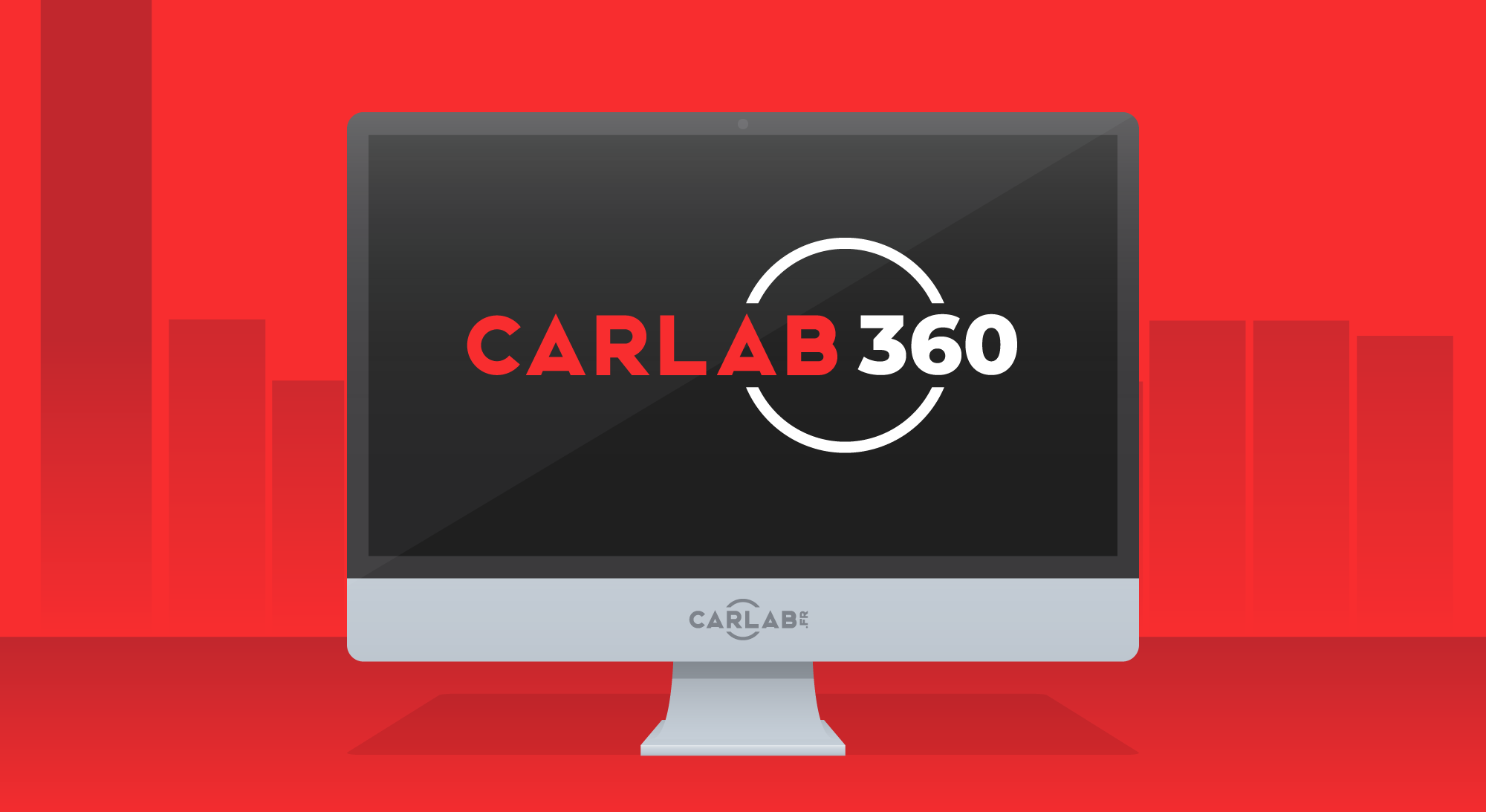 CARLAB 360
A complete and automated solution for photographing your vehicles,
from shooting them to putting them online.
Find out more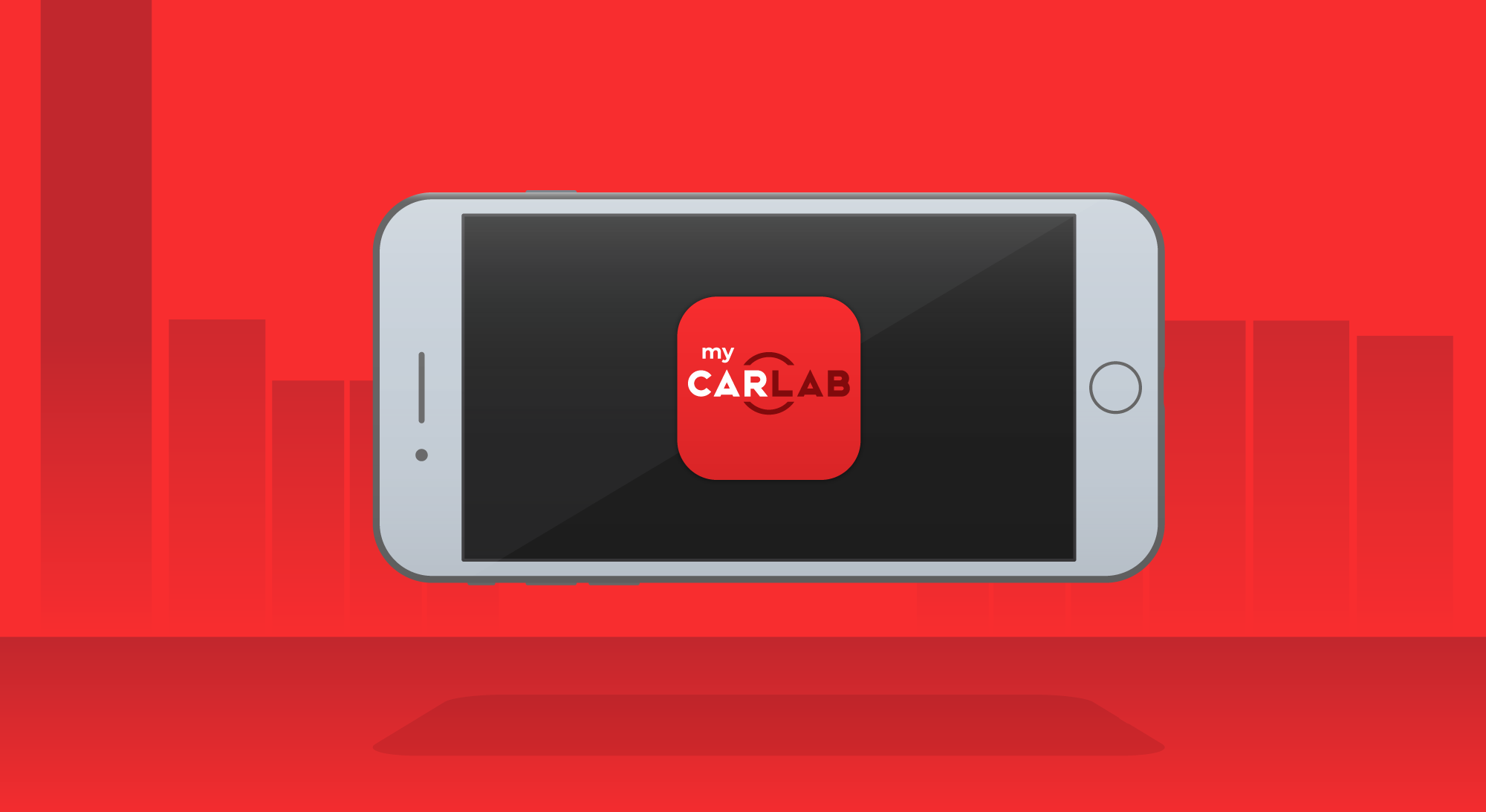 myCARLAB
A complete and optimised solution for photographing your vehicles
on mobile phones.
Find out more

Do you want to buy a photo studio for cars but you don't want to lose space in your premises? CARLAB BOX is for you.
Space saving
An optimised photo studio,
a preserved workspace
2 in 1
A 2 in 1 solution,
photo studio + preparation area
CARLAB Quality
Enjoy an solution that is optimised
yet still of professional quality