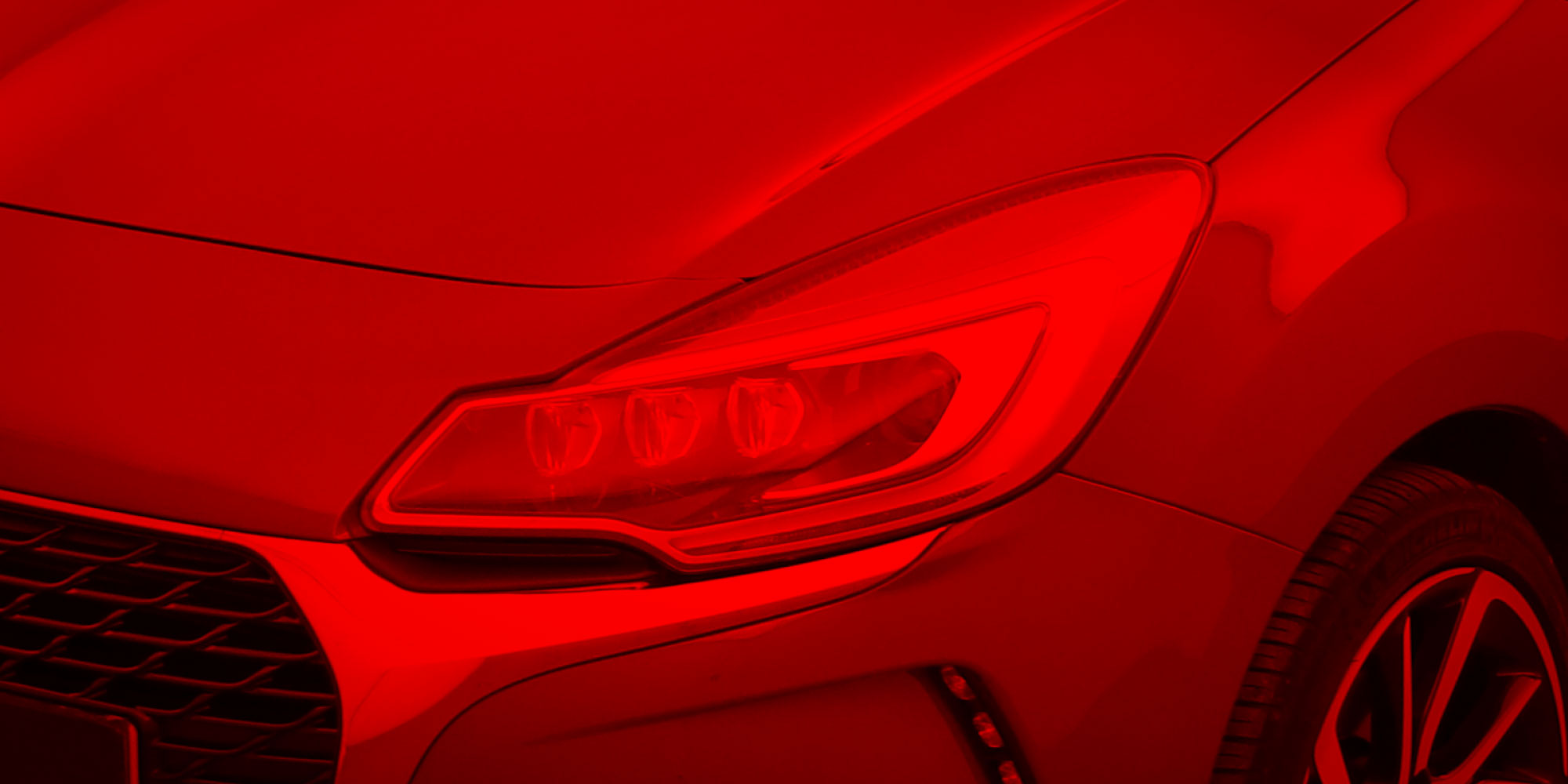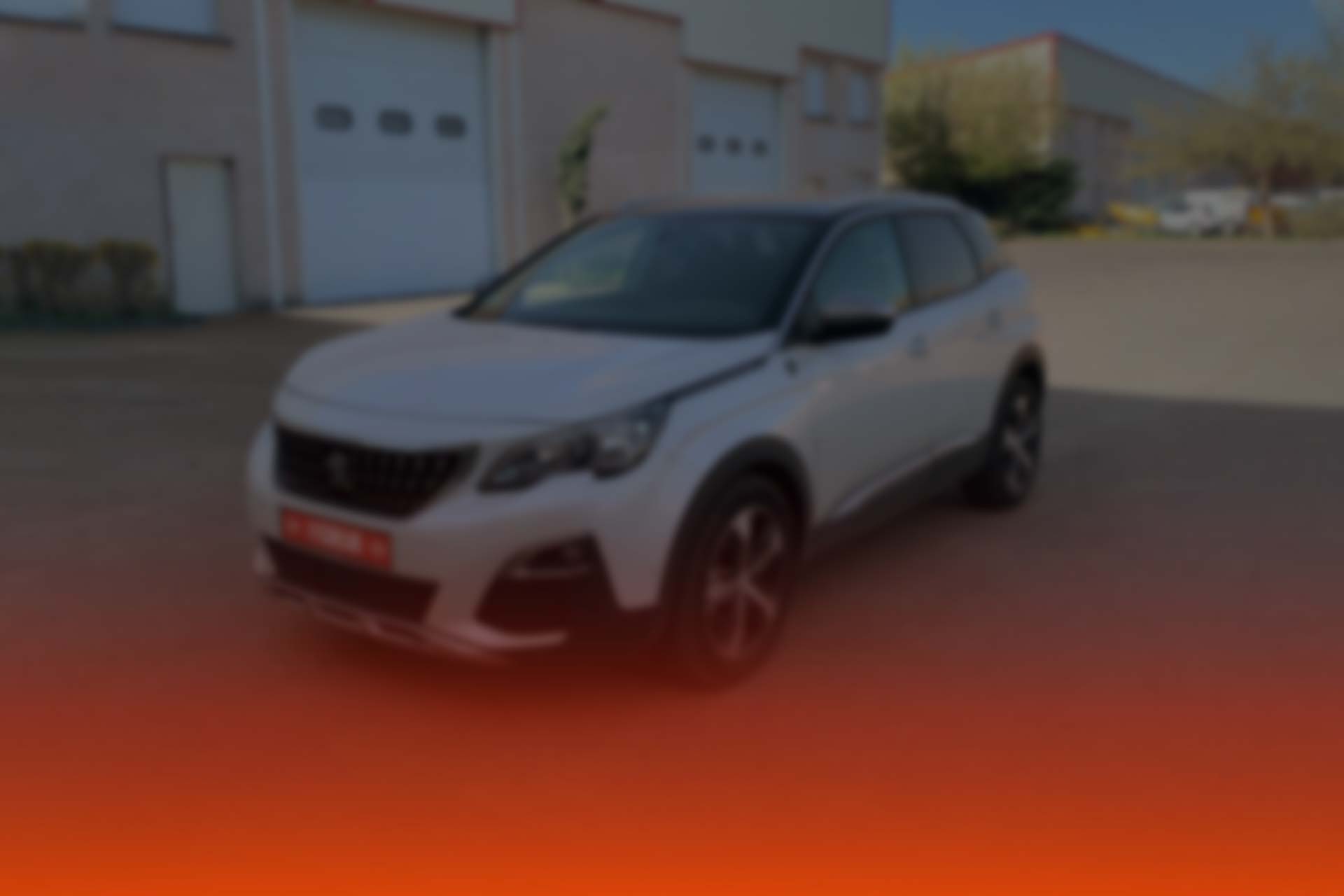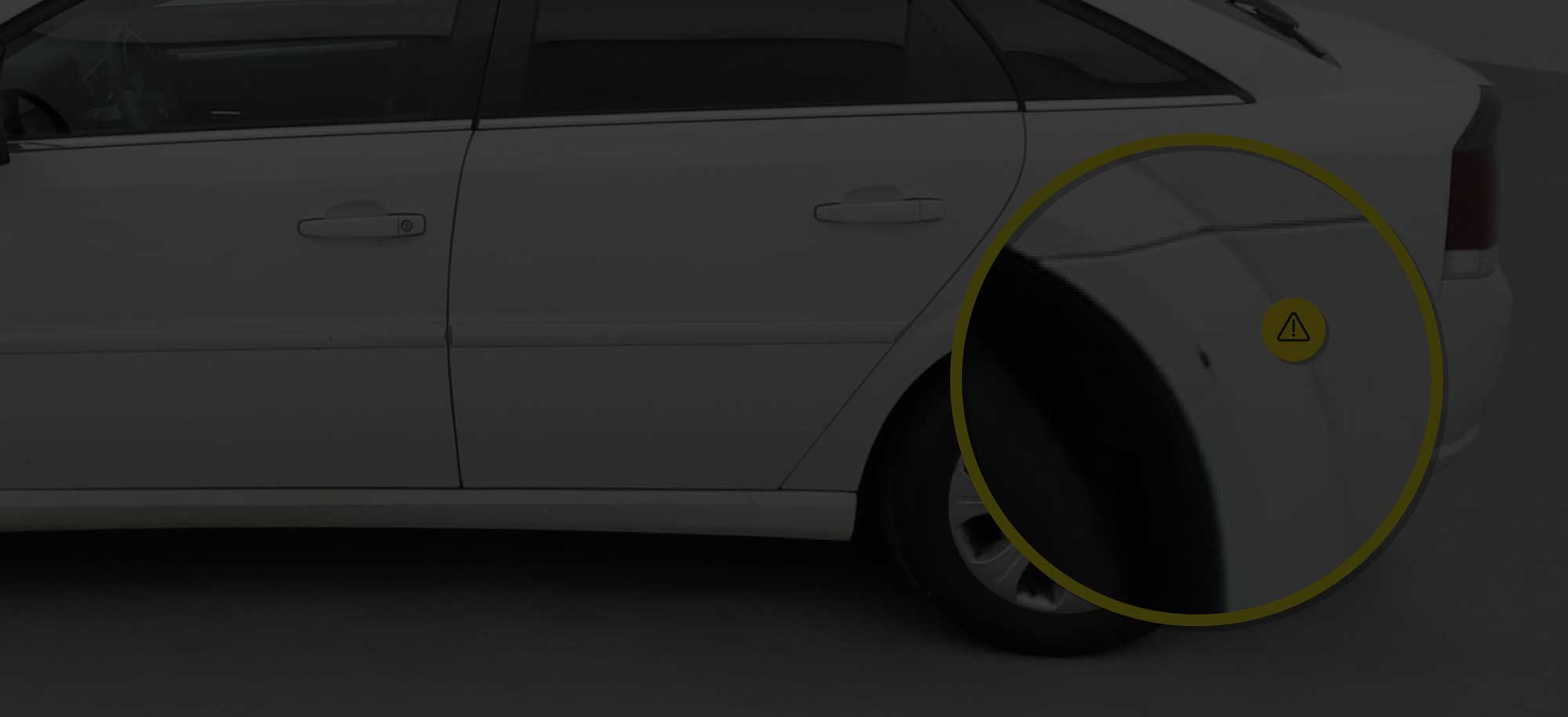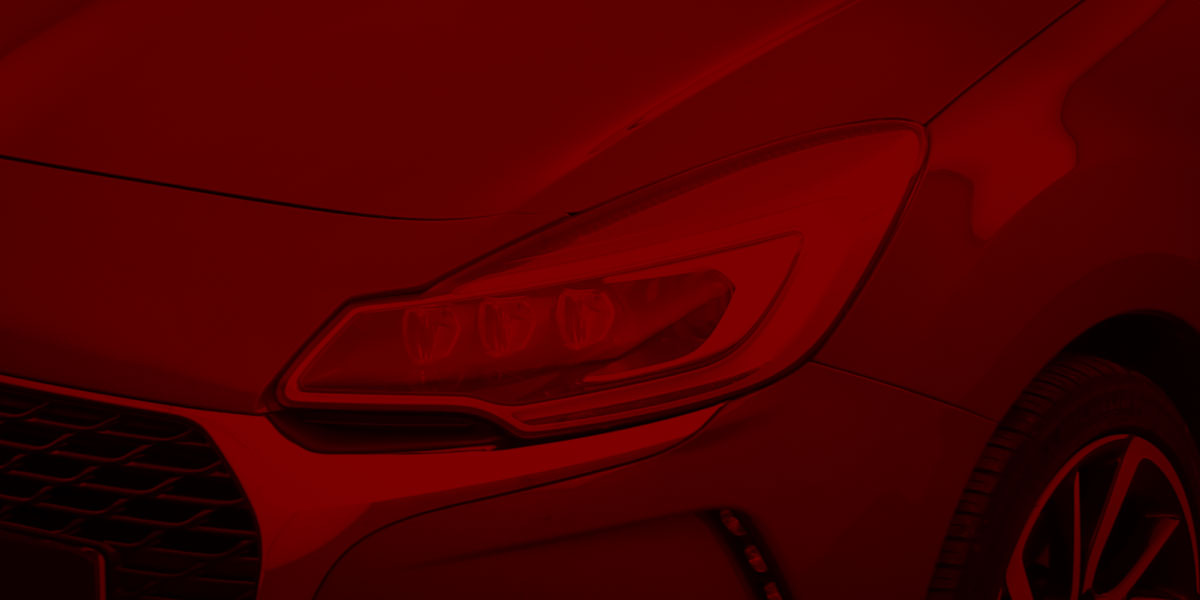 Accueil
myCarlab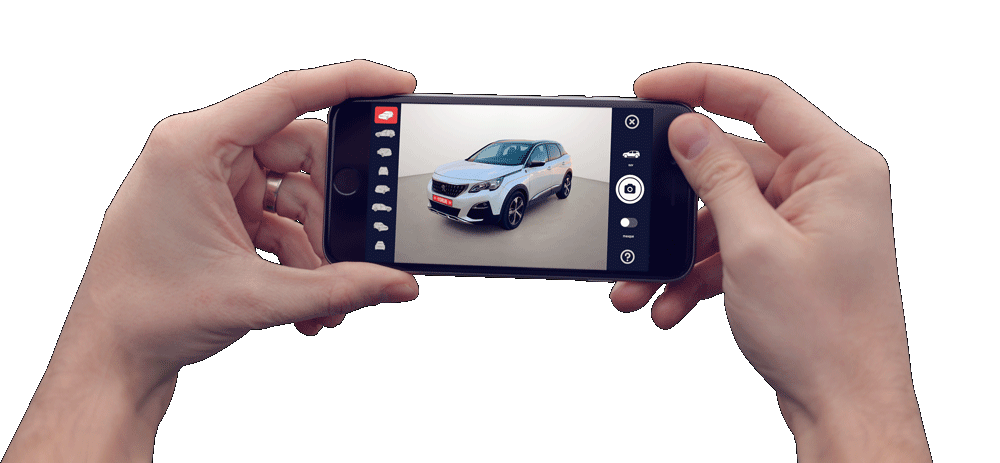 Transform your smartphone into a real pocket photo studio
• Framing assistance
• Automatic background replacement
• Automatic licence plate replacement
• iOS & Android compatibility
• Automatic 360° view
• Online release with API
…
Scanner de Dégâts
The 2-in-1 vehicle inspection
software + photo studio
A smart and powerful application, able to automatically recognise any damage on a car.
An automated and instant photo studio to take 12 views, simultaneously, with only one click.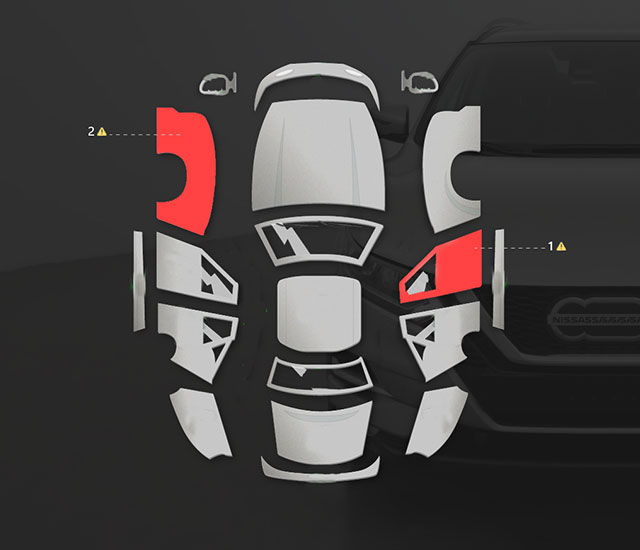 Solutions & Contact
Professional solutions for the automotive photography
• photography on mobile or in a photo studio
• automatic vehicle inspection
Your own car photography production, with total autonomy.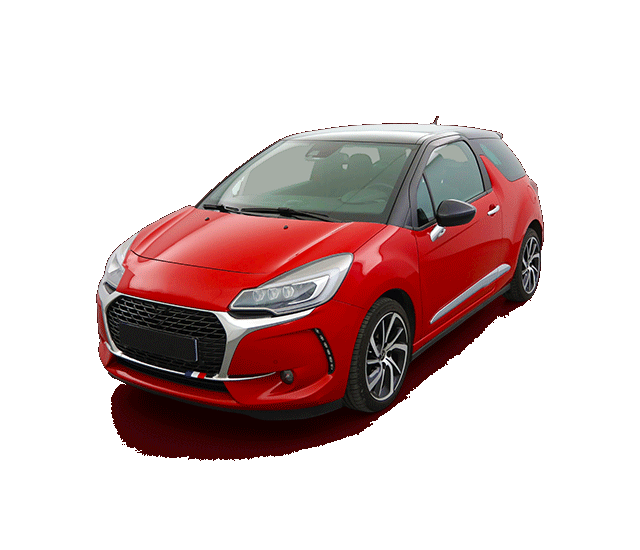 CARLAB offers you a large panel of specialised and automated solutions for Vehicle Remarketing and Inspection : automotive photography on PC or mobile devices, smart damage scanner, and even complete photo studios for a completely autonomous production.
myCarlab
The automotive photography
directly on your mobile
Transform your smartphone or tablet in a real pocket photo studio with the myCarlab mobile app, dedicated to car photography without the need for a photo studio.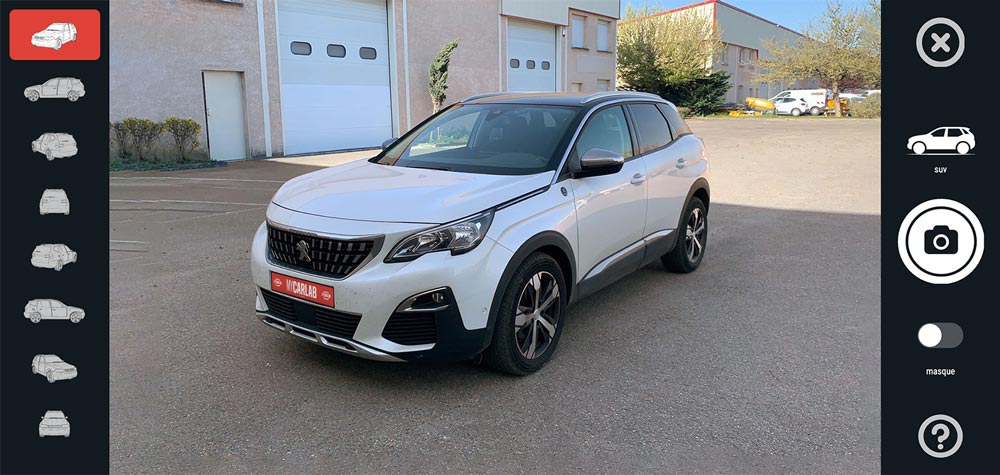 Features
• iOS & Android compatibility
• Shooting and framing assistance
• visoCarlab technology
• Automatically generated 360° view
• Automatic licence plates hiding
• Your customised logo
overlayed on your photos and on custom plates
• Background replacement (neutral photo studio or custom background)
• Management of users and customers
• Management of vehicles
• Vehicle stock sync with any CRM/DMS (Tec3H, Evialog, DCSnet…)
• Share option, for a direct contact with a potential buyer
• API connection with PlanetVO & PlanetVO2
find out more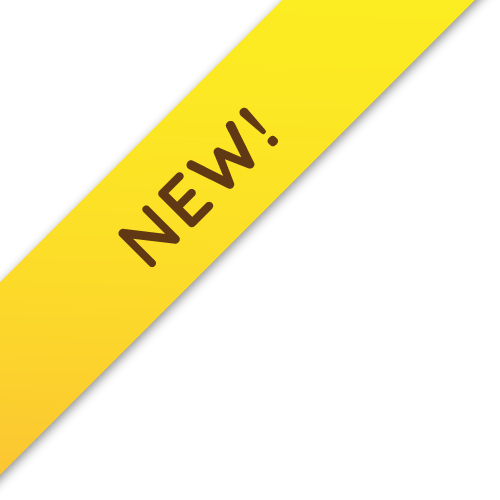 Damage Scanner
Vehicle inspection 2-in-1
Photo studio + Damage Scanner
The CARLAB Damage Scanner is a solution, specially made for the automated vehicle inspection, from damage detection to repair costs estimate.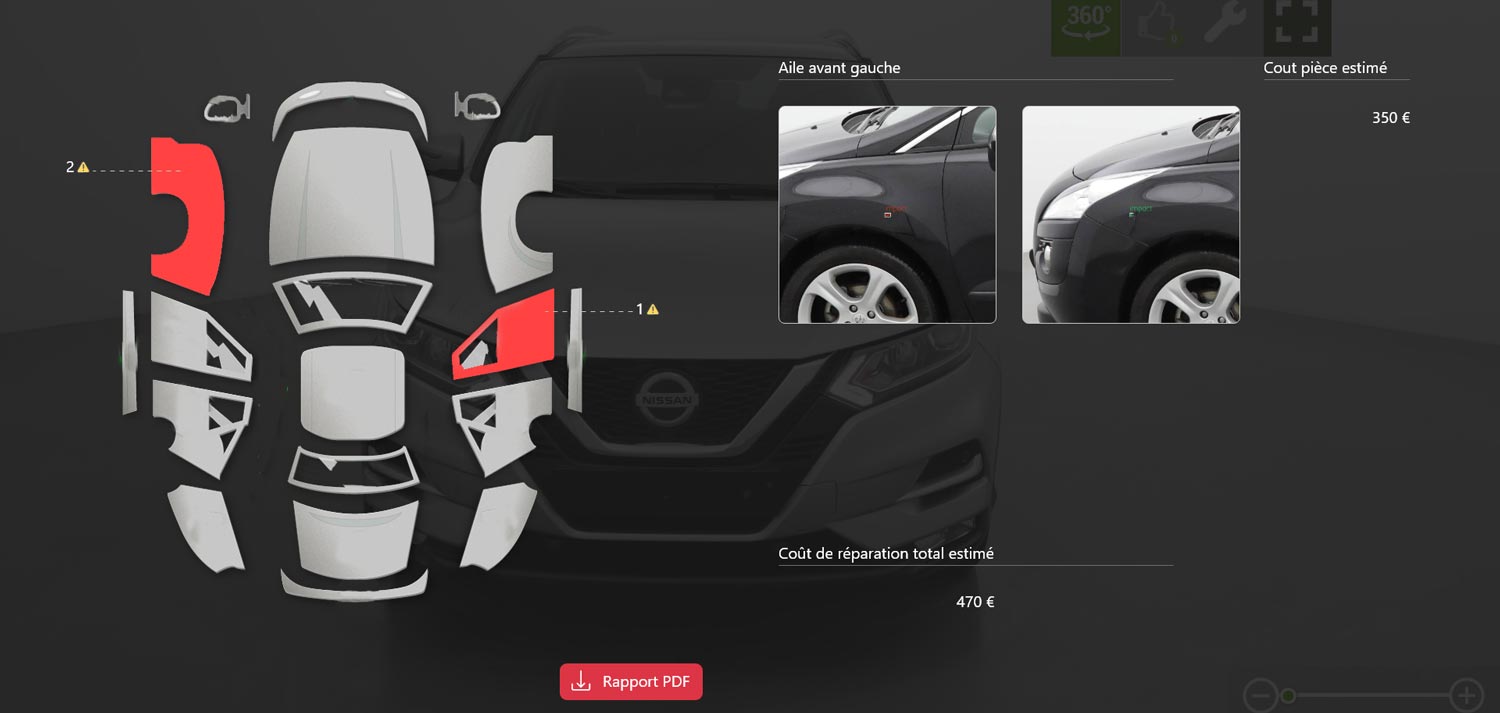 Features
• 2-in-1 solution
photo studio + damage scanner
• Automatic damage recognition
with the CARLAB AI
• Able to detect obvious damages
and small scratches
• Complete damage identification
(kind, size, location…)
• Automatically generated damage report
• Automatic repair cost estimate
• API connection to specialised and partner software
• With the photo studio, one shooting is enough to create commercial photos and a complete inspection
• The smart vehicle inspection
find out more
Carlab One-Shot
The one-click photo studio
for cars

A photo studio without a motorised turntable, thus lighter et faster to install. Its 12 photo objectives are triggered simultaneously, for a complete and instant photoshoot.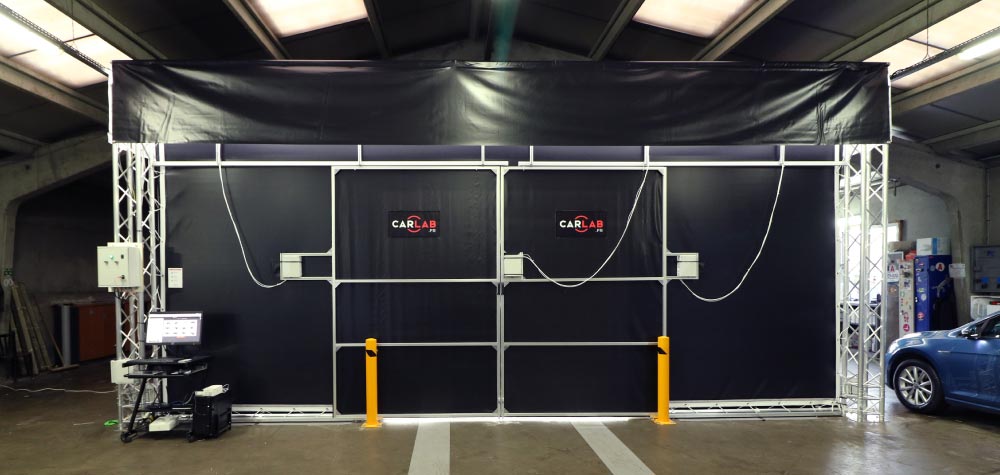 Features
• 12 photo objectives all around the vehicle
• Ultra-fast photoshoot
• Shooting controlled with Carlab 360
• Compatible with the Damage Scanner
• Automatic licence plates hiding
• Automatic photo processing
• Automatically generated 360° view
• Add hotspots directly on photos
• Vehicles management
• Users management
• Clients management
• Upload (via web merchants API)
• A 30% savings, compared to a classic Carlab Studio
find out more
Carlab 360
The automated
car photography
A complete and automated solution for automotive photography in a CARLAB photo studio, from the initial shooting to the online release.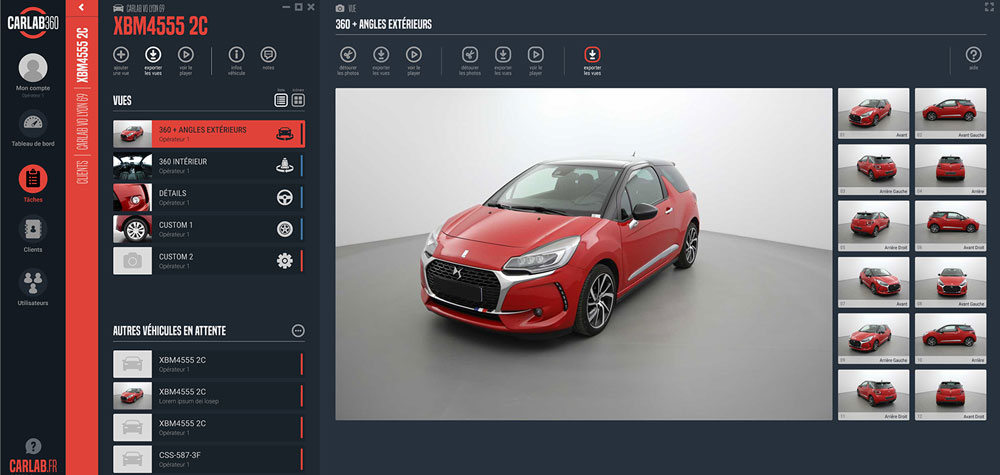 Features
• Control/monitoring of the photo studio
• Control/monitoring of the turntable (if the photo studio has one)
• Remotely-activated shooting
• Remotely-activated interior VR shooting
• Automatic licence plates hiding
• Automatic photo processing
• Automatically generated 360° view
• Hotspots
• Vehicles management
• Users management
• Clients management
• Online release (via web merchants API)
Find out more
Easily and quickly create professional quality car photos