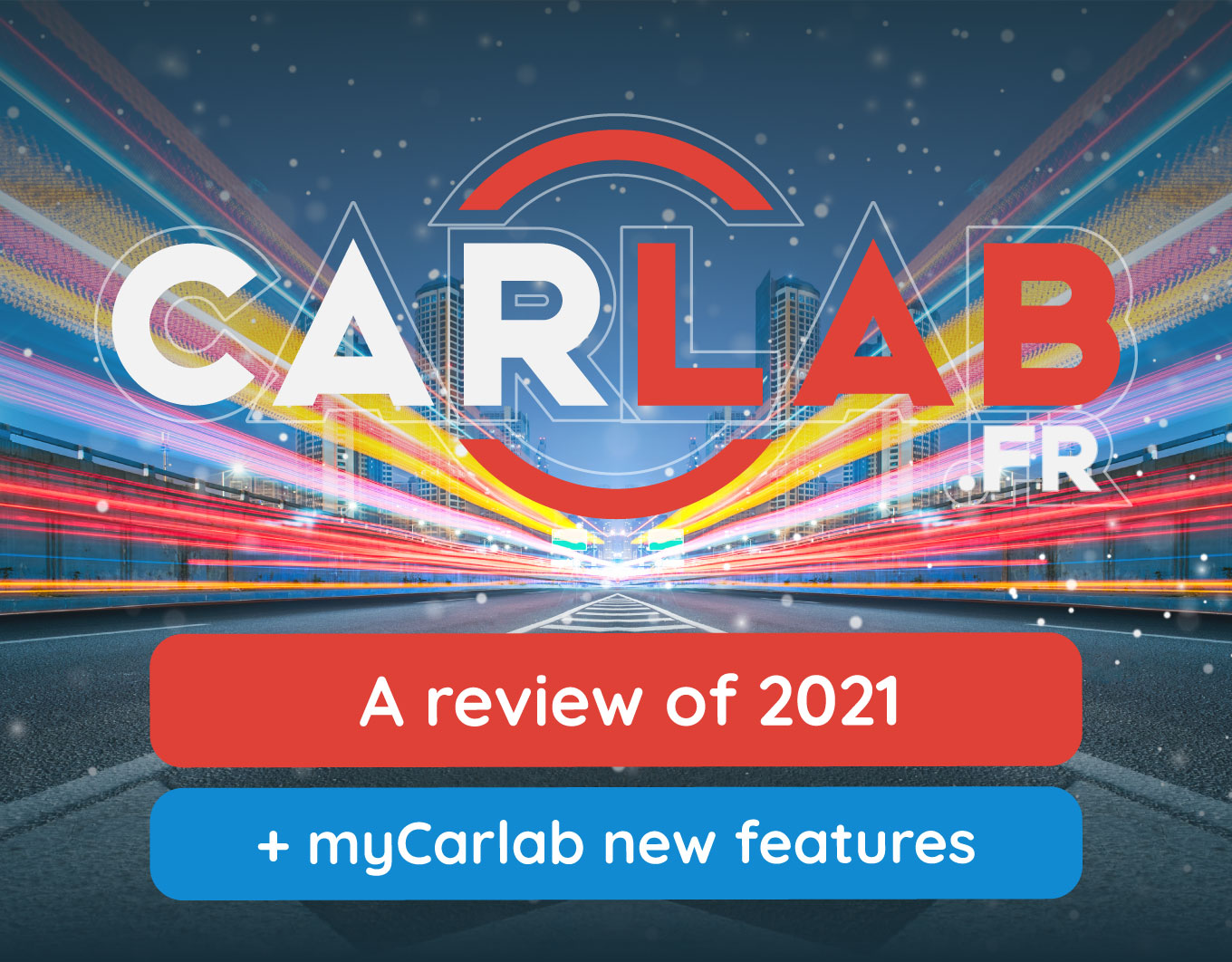 December 2021

In this edition
• New Carlab One-Shot clients
• myCarlab's success in numbers
• myCarlab new features
•••••
New clients for the Carlab One-Shot photo studio
They joined us, choosing Carlab One-Shot, the photo studio for cars. Seestems is very thankful for their trust.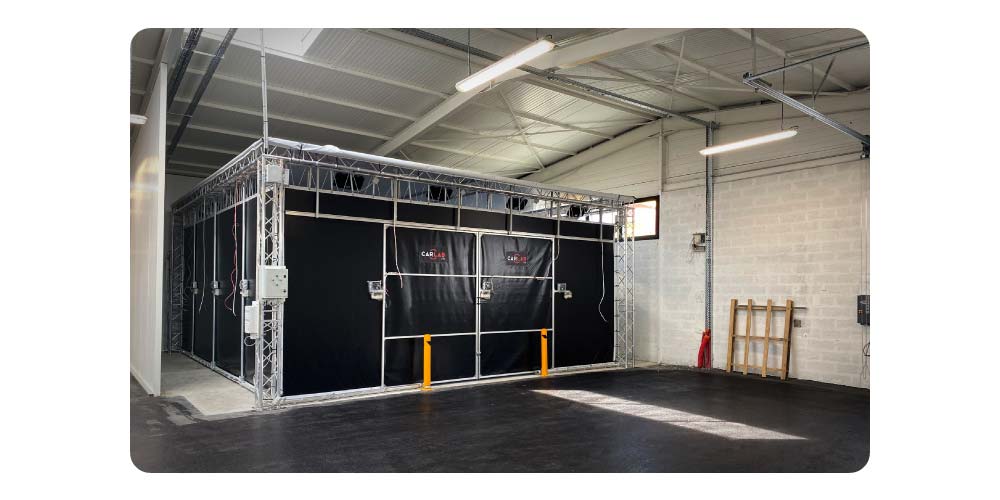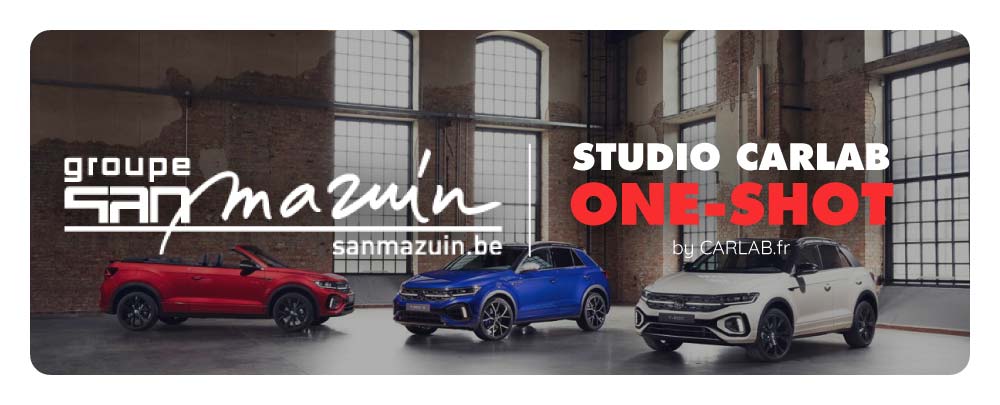 GROUPE CHOPARD |
Genas, France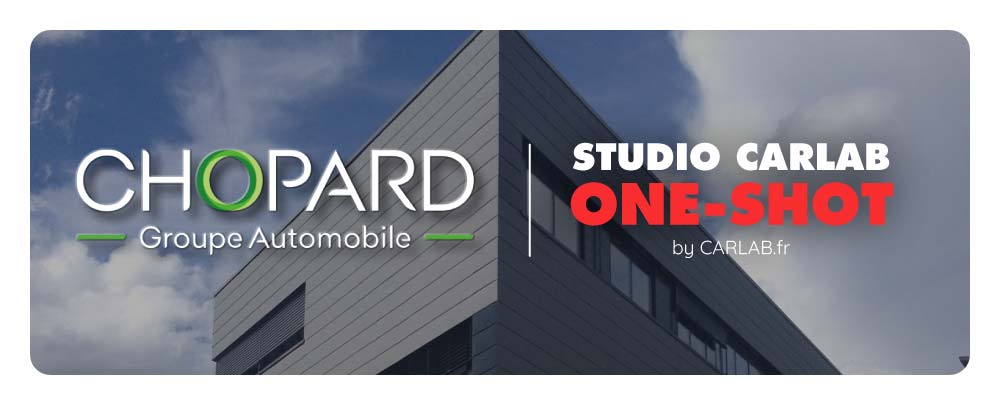 GARAGES FRANÇOIS |
Péronne, France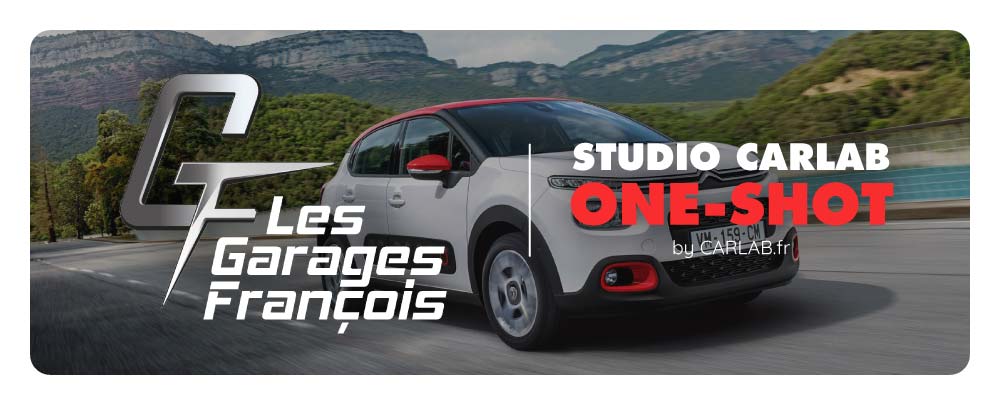 LACHARRETTE 1807 |
Avignon, France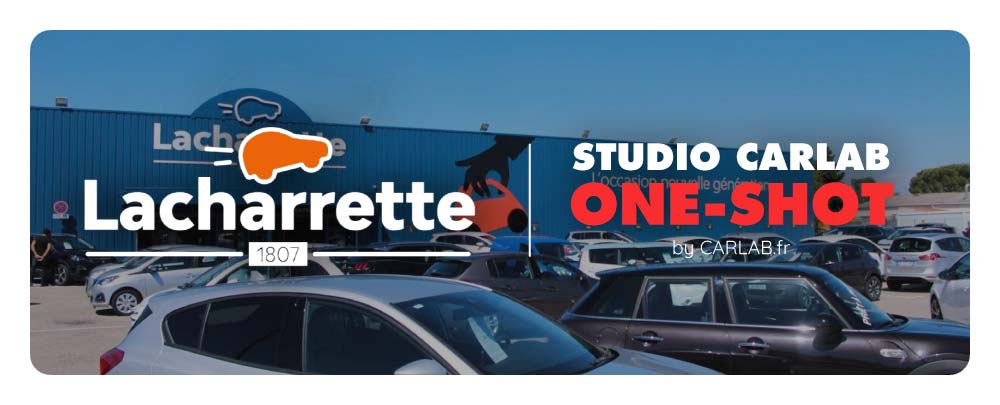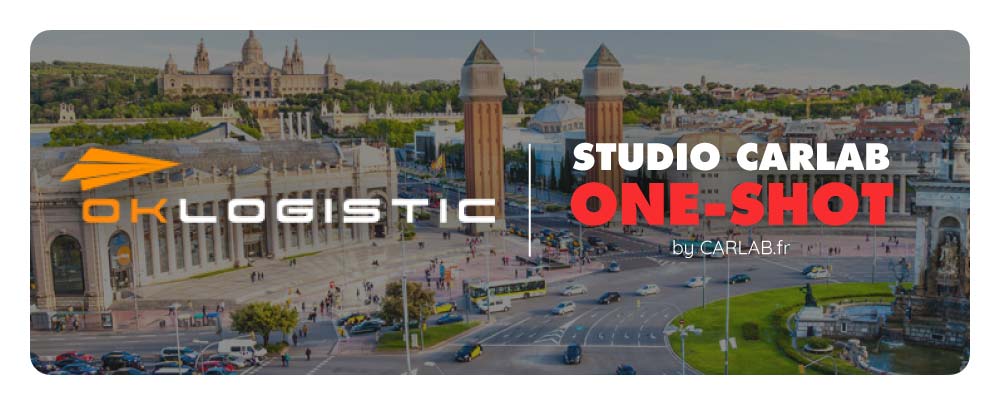 myCarlab in numbers
The Seestems team wishes to thank all users who have downloaded the myCarlab app.

As of this day, myCarlab has more than 120.000 downloads on Google and Apple stores since september 2020, in more than 20 countries.

Today, it is also 2.300 professional users. Numbers that continue to grow.
myCarlab new features
With a will - stronger than ever - to innovate, our team keeps adding more features to make myCarlab even more advanced, efficient and easy to use.
Auto-Shooting
The Auto-Shooting feature first adds enhanced markers and shooting guides, but it also adds guiding points, indicating if a part of the vehicle is at the right position or not.

But the other big addition is that the app is now able to shoot automatically as soon as the vehicle is framed correctly. And then you just have to frame the next angle.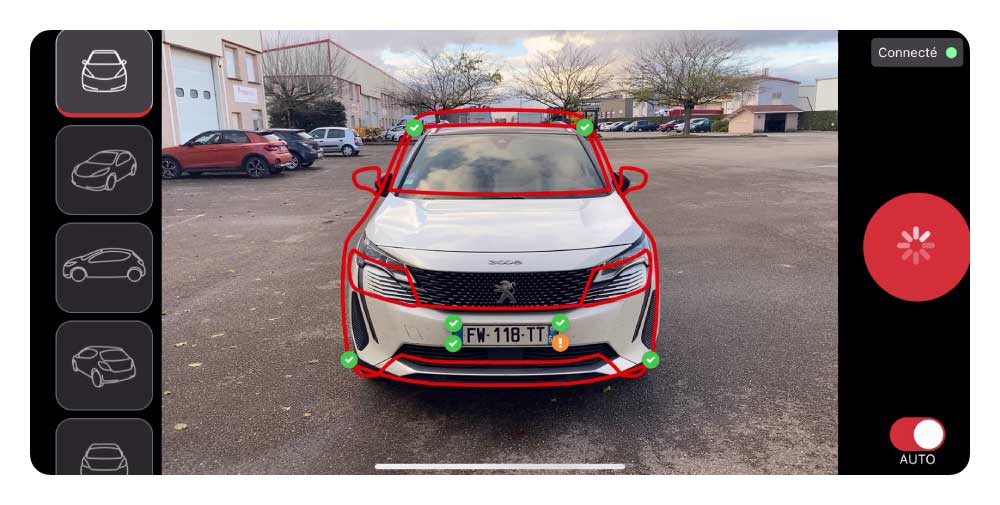 The Damage Scanner
Another new key feature in myCarlab is the Damage Scanner, completely dedicated to the automotive inspection, as simple that it is fast.

Only four photos are required: front and rear, left and right, following the simple indications on the screen. The whole photo pack is then sent for an automated analysis.
Damage Report
When the automated analysis is done, the app delivers a detailed survey of all the damages found on the vehicle, from the little scratch to the major body damage.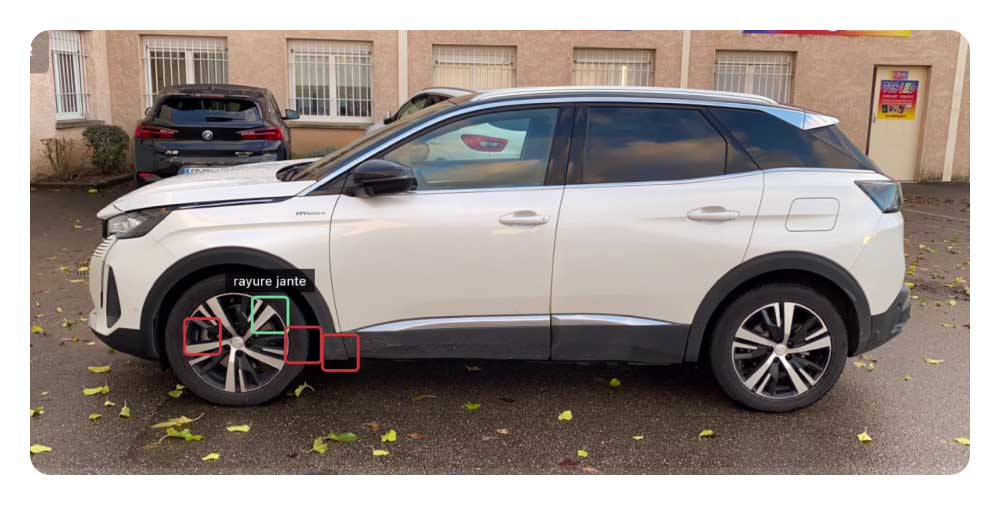 Subscription offer
myCARLAB (iOS & Android)
To let you discover the app freely, register now and gain 10 vehicles with free myCarlab.fr services.