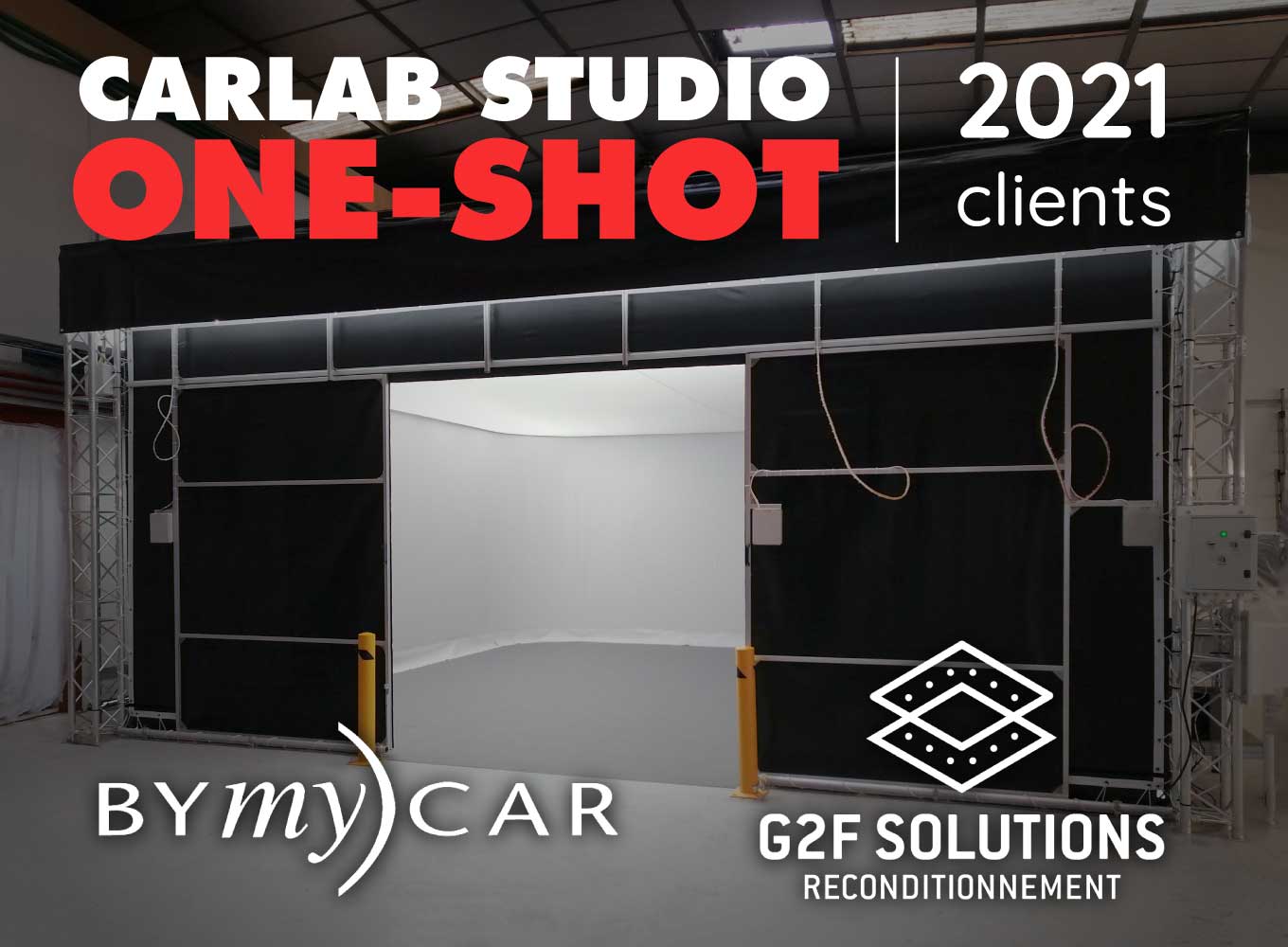 January 2021

They chose CARLAB ONE-SHOT
The one-click automotive photo studio
Either new clients or actual users of CARLAB solutions eager to upgrade their automotive photography solution, they all chose CARLAB ONE-SHOT, the one-click photo studio which creates 12 instant professional photos all around a vehicle with only one click.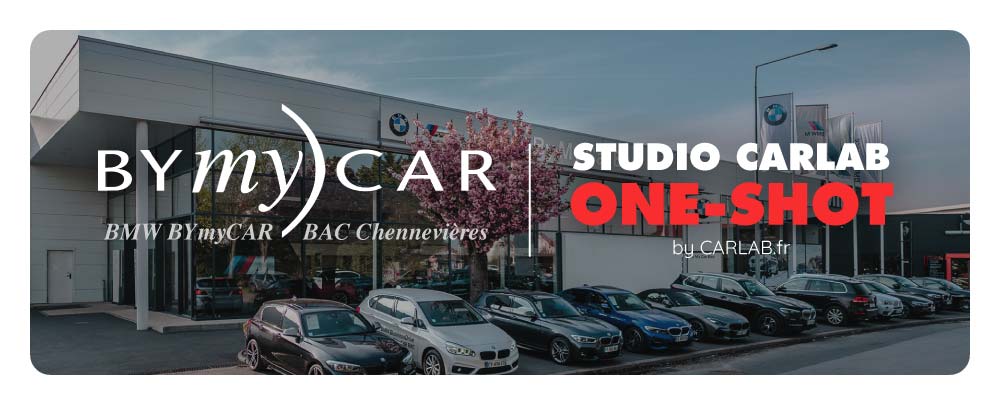 BYmyCAR |
Chennevières
With more than 80.000 vehicles sold each year, BYmyCAR is one of the first automotive distribution groups in France. Its BMW BYmyCAR BAC Chennevières site is now equipped with an CARLAB ONE-SHOT instant photo studio.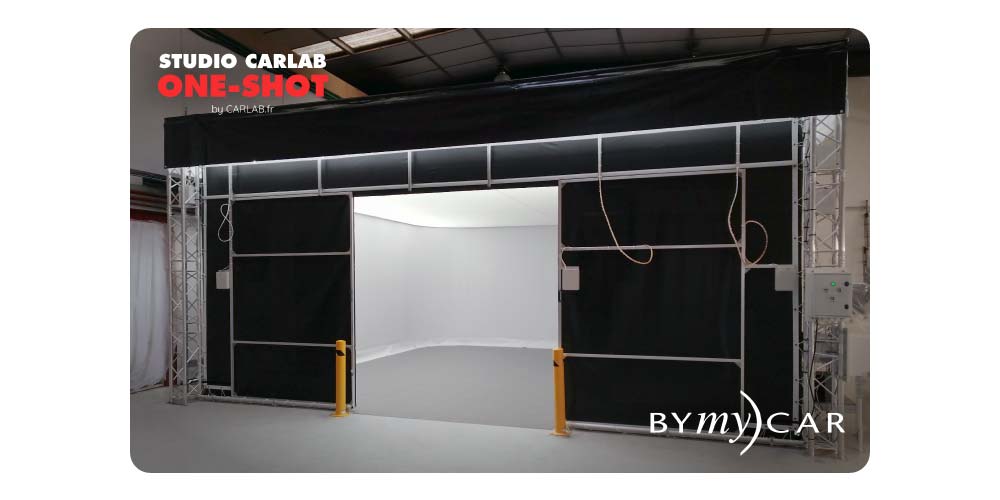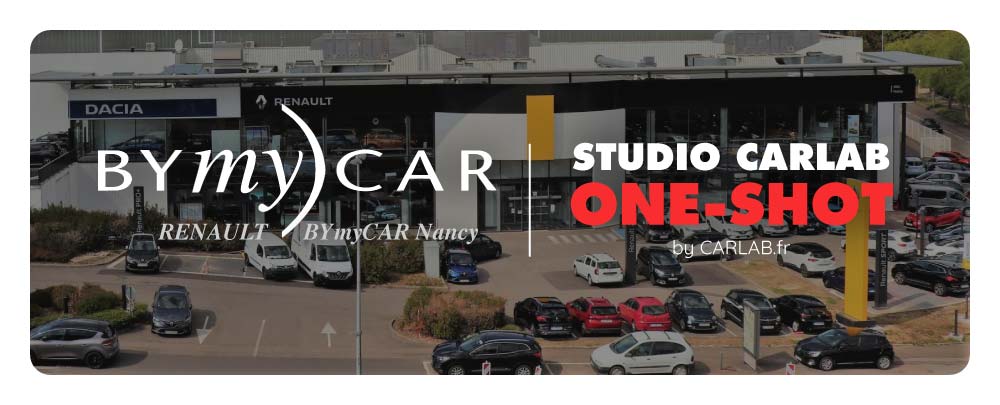 BYmyCAR |
Nancy
Within the many dealerships in the BYmyCAR fleet, the RENAULT BYmyCAR Nancy site is now also equipped with a CARLAB ONE-SHOT photo studio for cars.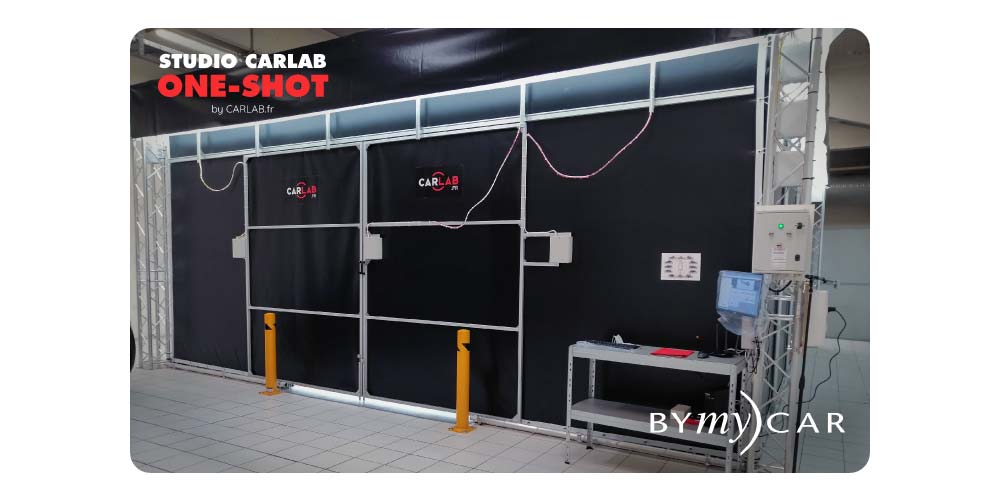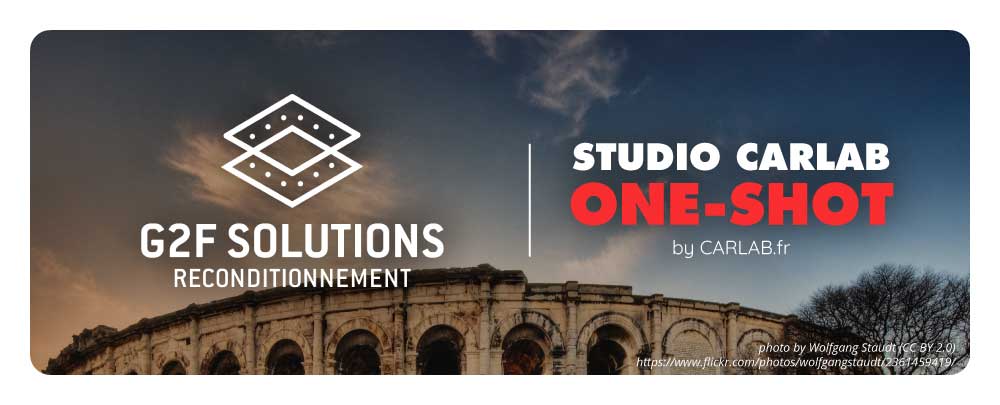 G2F Solutions |
Nîmes
Still young but already the car preparer for several Nîmes dealerships, the G2F Solutions company has equipped its factory with the latest of the Carlab photo studios for cars: the CARLAB ONE-SHOT.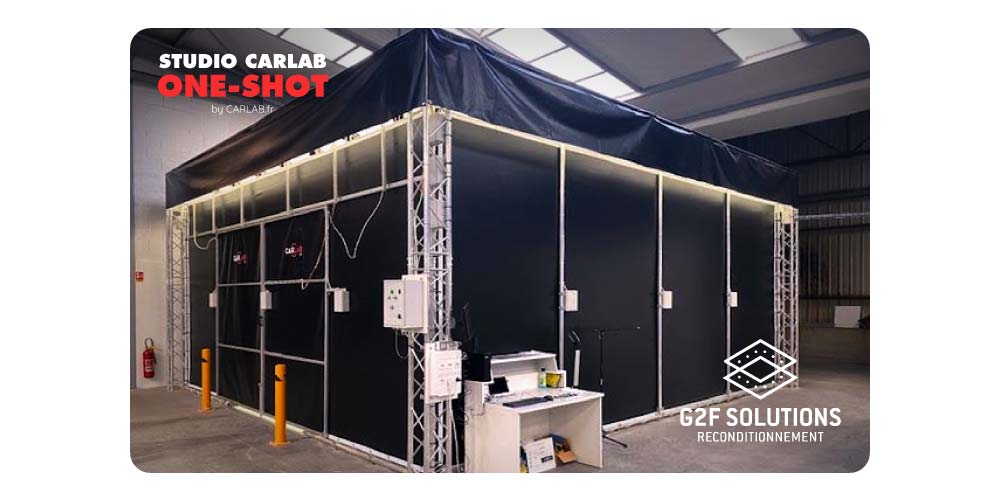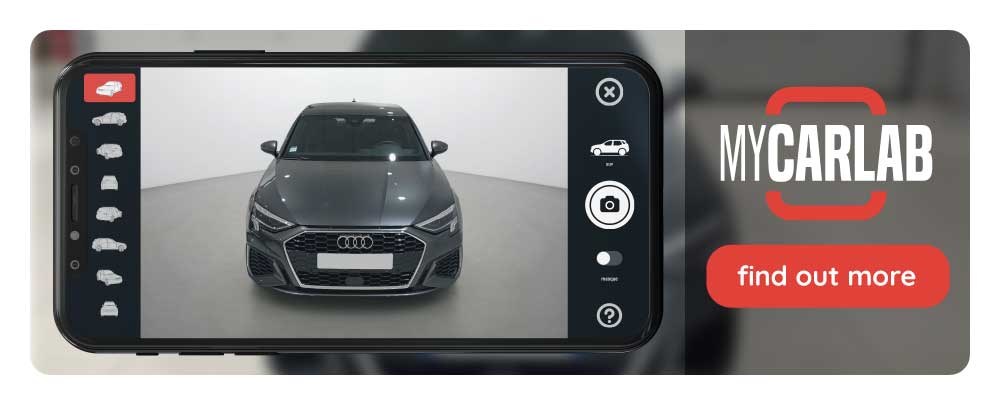 Special subscription offer
myCARLAB (iOS & Android)
To let you discover the app with ease, subscribe now and get 10 free vehicle shootings.