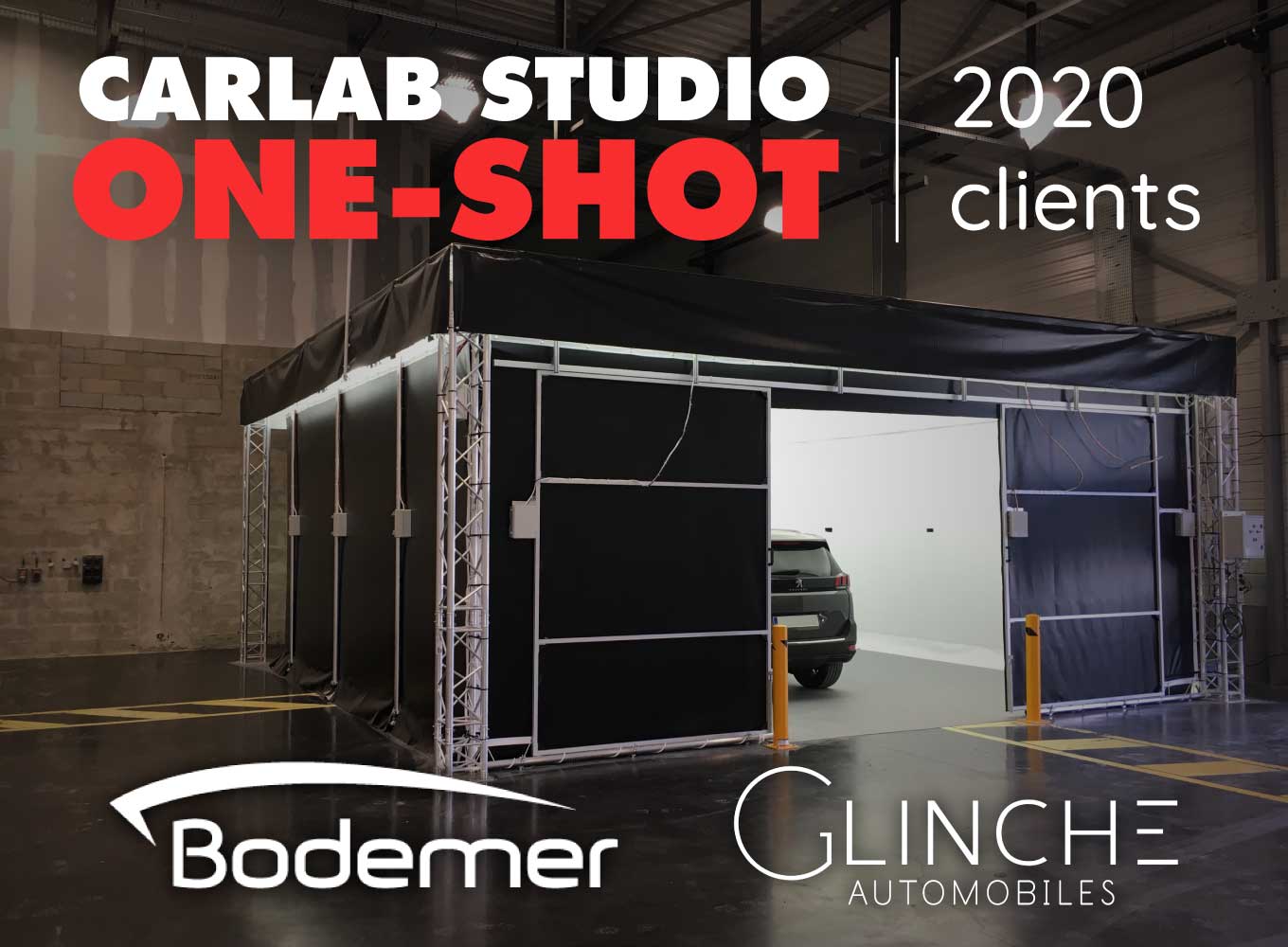 December 2020

They chose CARLAB ONE-SHOT
The one-click automotive photo studio
Either new clients or actual users of CARLAB solutions eager to upgrade their automotive photography solution, they all chose CARLAB ONE-SHOT, the one-click photo studio which creates 12 instant professional photos all around a vehicle with only one click.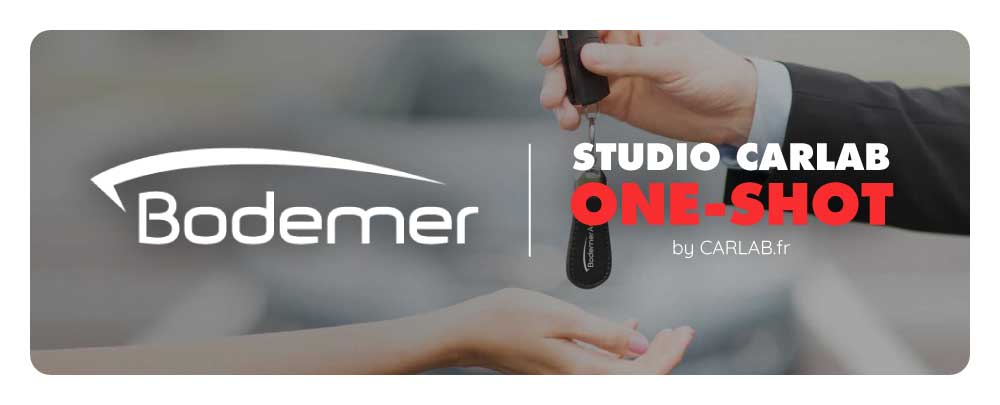 Bodemer |
Grand-Ouest
First automotive distributor in the Grand-Ouest area with a strong fleet of 35 garages and dealerships, the Bodemer group, through its development branch, chose CARLAB ONE-SHOT, the instant photo studio for cars.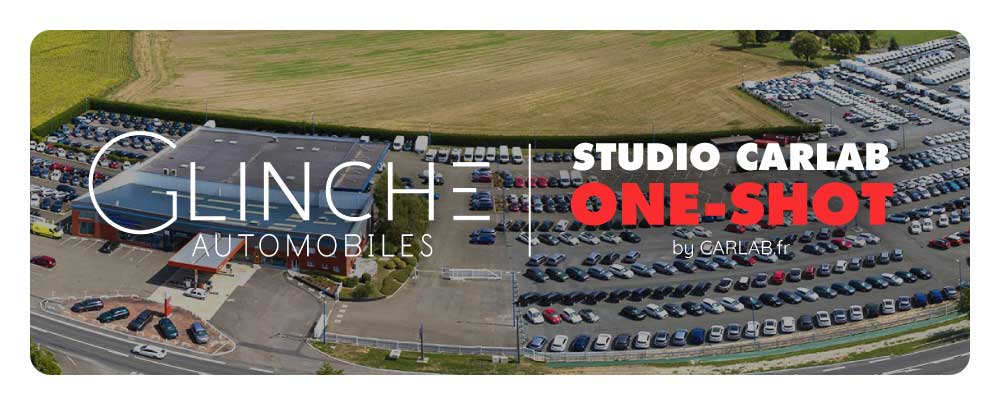 Glinche Automobiles |
West
With more than 50 years of existence and now an important actor in the automotive trading and distribution in the French West area, Glinche Automobiles has equipped its impressive multibrand automotive center with the CARLAB ONE-SHOT technology.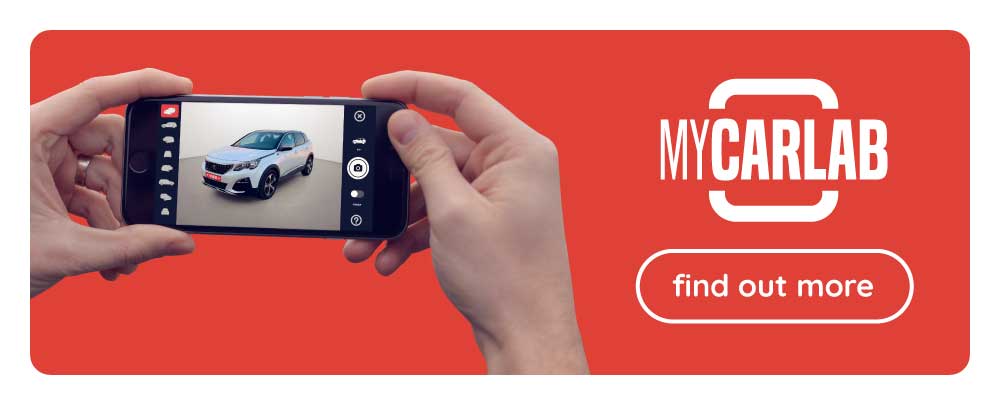 Subscription offer
To let you discover the app with ease, subscribe now and get 10 free vehicle shootings.