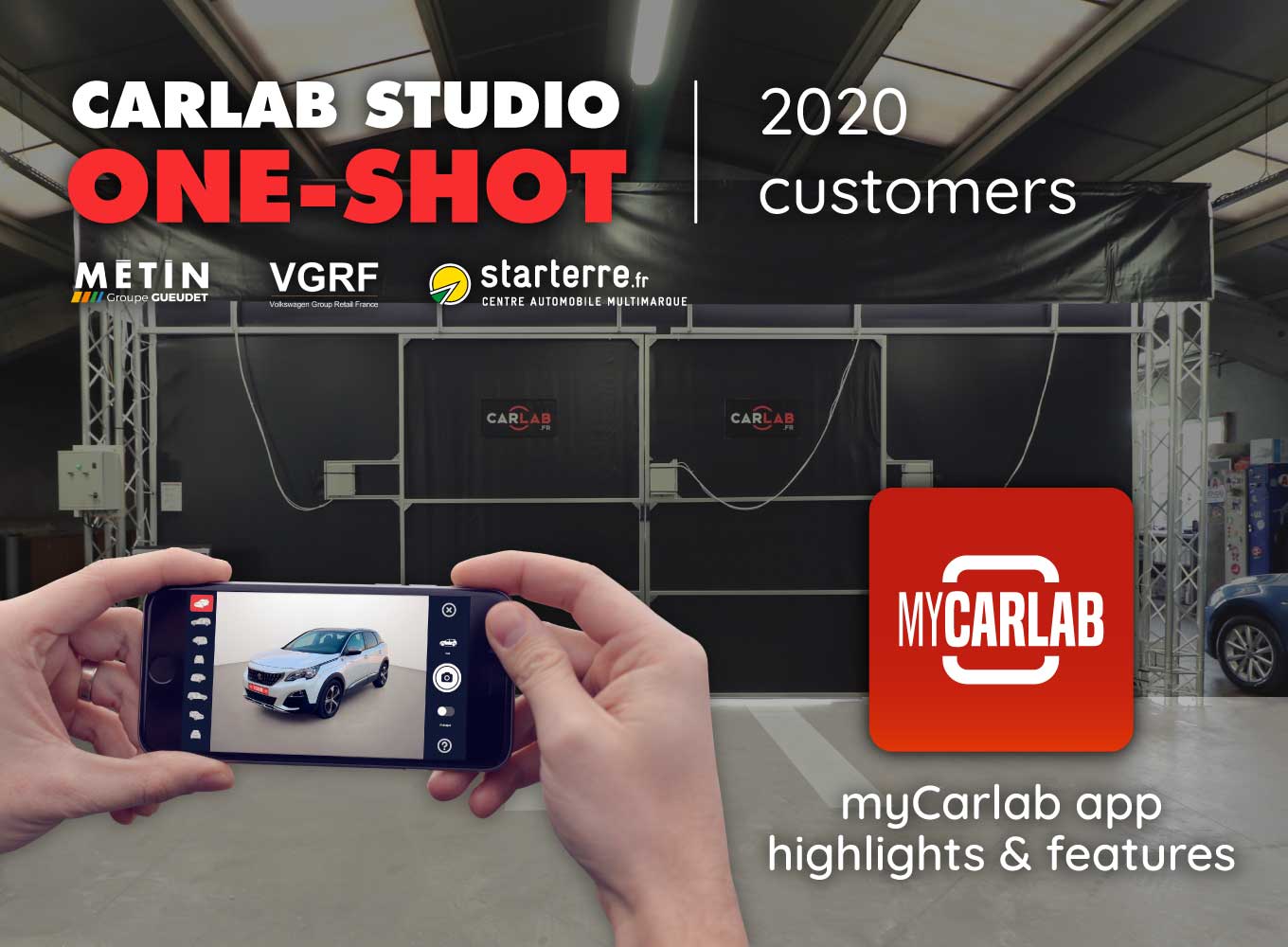 July 2020

They chose CARLAB ONE-SHOT
the automotive photo studio
Either new or actual clients eager to upgrade their actual automotive photography solution, they all chose the CARLAB ONE-SHOT, the instant one-click photo studio which allows to produce 12 professional photos of a vehicle with only one click.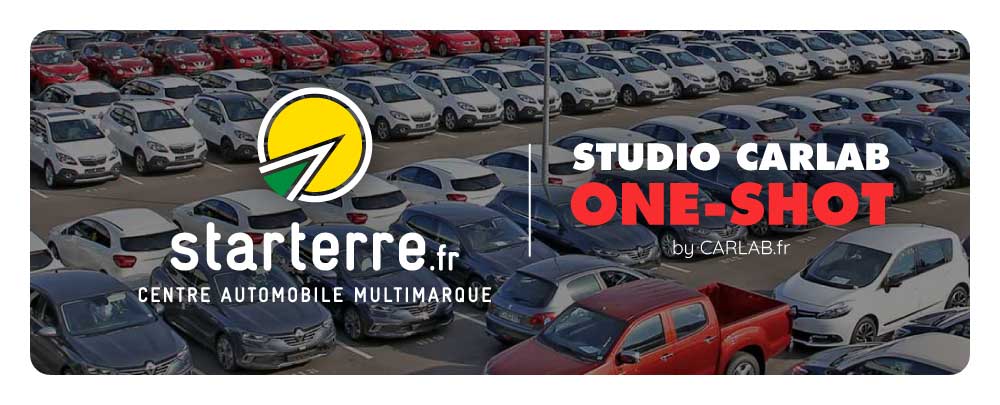 Starterre
The Starterre multi-brand automotive center, already owner of a regular CARLAB STUDIO, decided to upgrade their solution with the latest Carlab innovations, transforming their actual studio in a full CARLAB ONE-SHOT.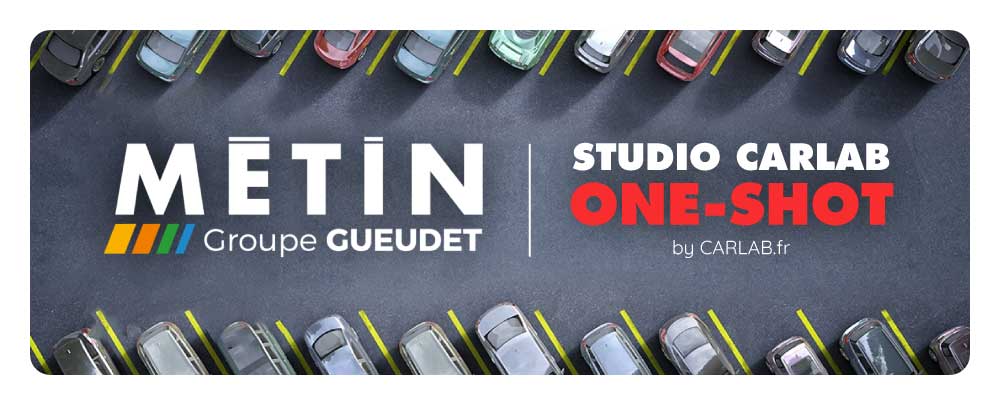 Métin | Gueudet Group
Métin (Gueudet Group), dealer of Peugeot, Citroën, DS, Kia, Audi, Volkswagen, Seat and Skoda brands in Paris, chose to equip their brand new reconditioning center with a CARLAB ONE-SHOT photo studio for cars.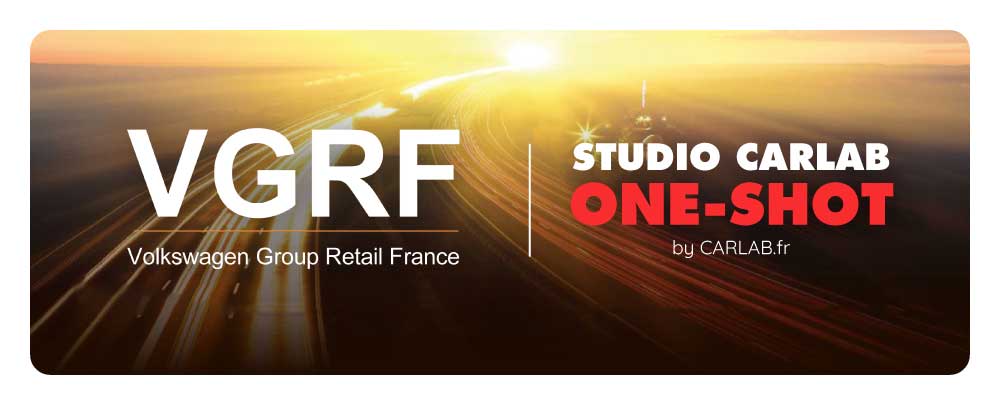 VGRF
VGRF (Volkswagen Group Retail France) is now part of the Carlab customer base by choosing the CARLAB ONE-SHOT solution, dedicated to automotive photography in one click.
myCARLAB
hits and evolution of the automotive photography app.
On the market since january 2020, the myCarlab app enjoys today its 1000+ users. A nice number, especially in regards of a lockdown period that has and is still tough for everybody.
Evolutions
Additionaly to its ease of use, shooting assistance, vehicle and user management, and uploading features, myCarlab is back with all new and enhanced features.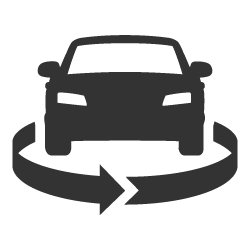 Your vehicle in 360°
Once all 8 photos have been produced, a 360° view is generated automatically.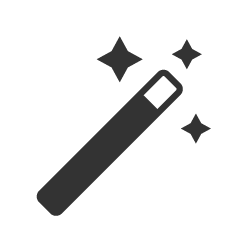 Automatic background
No need for a real photo studio, your background will be automatically replaced.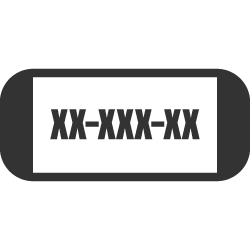 Automatic licence plate mask
The vehicle plate is replaced by a virtual one with your logo.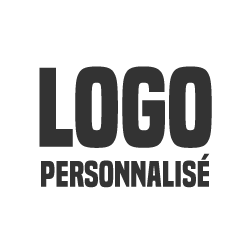 Logo overlay
Adding your logo or banner directly in your photos.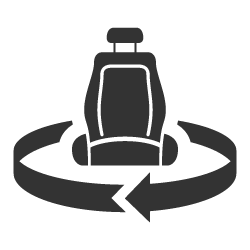 Interior VR view
With the 360 camera, create a VR view of the vehicle cabin with only one click.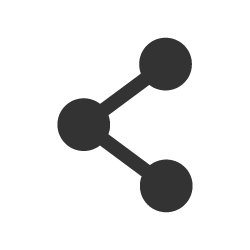 Sharing sheet
Target your potential customers by sending them a special sheet containing 360° views, photos and the vehicle specs.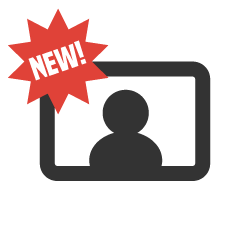 1 to 1 live video
A new service that lets your client have a live virtual tour of the vehicle.
Subscription offer
To let you discover the app as you please, register now and get 10 free vehicles.