CARLAB presents
The 2-in-1 vehicle inspection solution
Photo Studio + Damage Scanner
Produce quality pictures with the photo studio, while automatically inspecting the vehicle's condition with the Damage Scanner.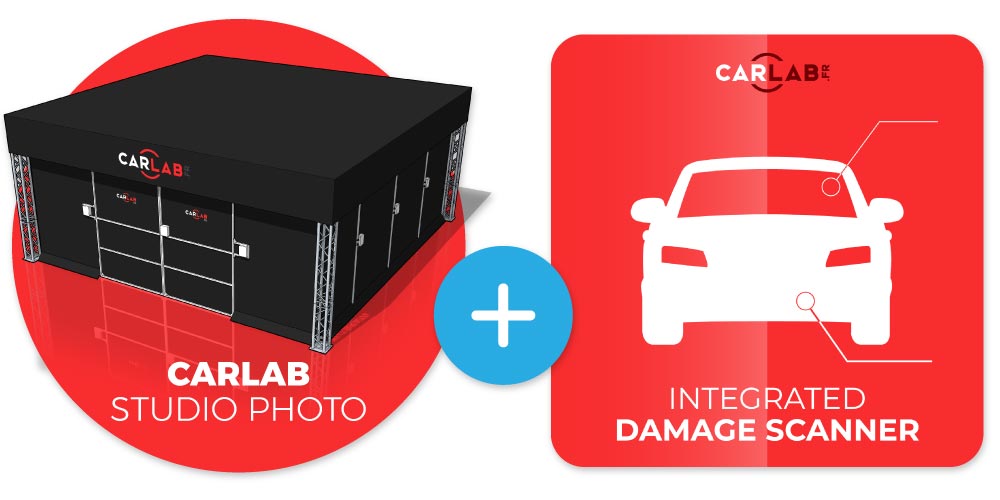 The Damage Scanner software, paired with a CARLAB Photo Studio such as the CARLAB ONE-SHOT, lets you make both the remarketing pictures and the vehicle inspection: only one click is enough to simultaneously take 12 views all around the vehicle.

Those 12 shots, ready to be used for the online promotion of the vehicle, are analysed by the Damage Scanner to automatically establish a listing of the vehicle's damages but also an estimate of the repair costs.


With this 2-in-1 solution, Photo Studio + Damage Scanner, one instant shooting is enough to produce the remarketing pictures and the automatic analysis of the vehicle's damages.
---
An innovative technology
Operating the Damage Scanner
The CARLAB Damage Scanner software uses innovating technologies in the vehicle inspection domain, depending mainly on an elaborated AI (Artificial Intelligence), capable of automatically recognising damages on a vehicle.

The modus operandi is quite simple. The user produces pictures of the vehicle and the software takes care of everything else.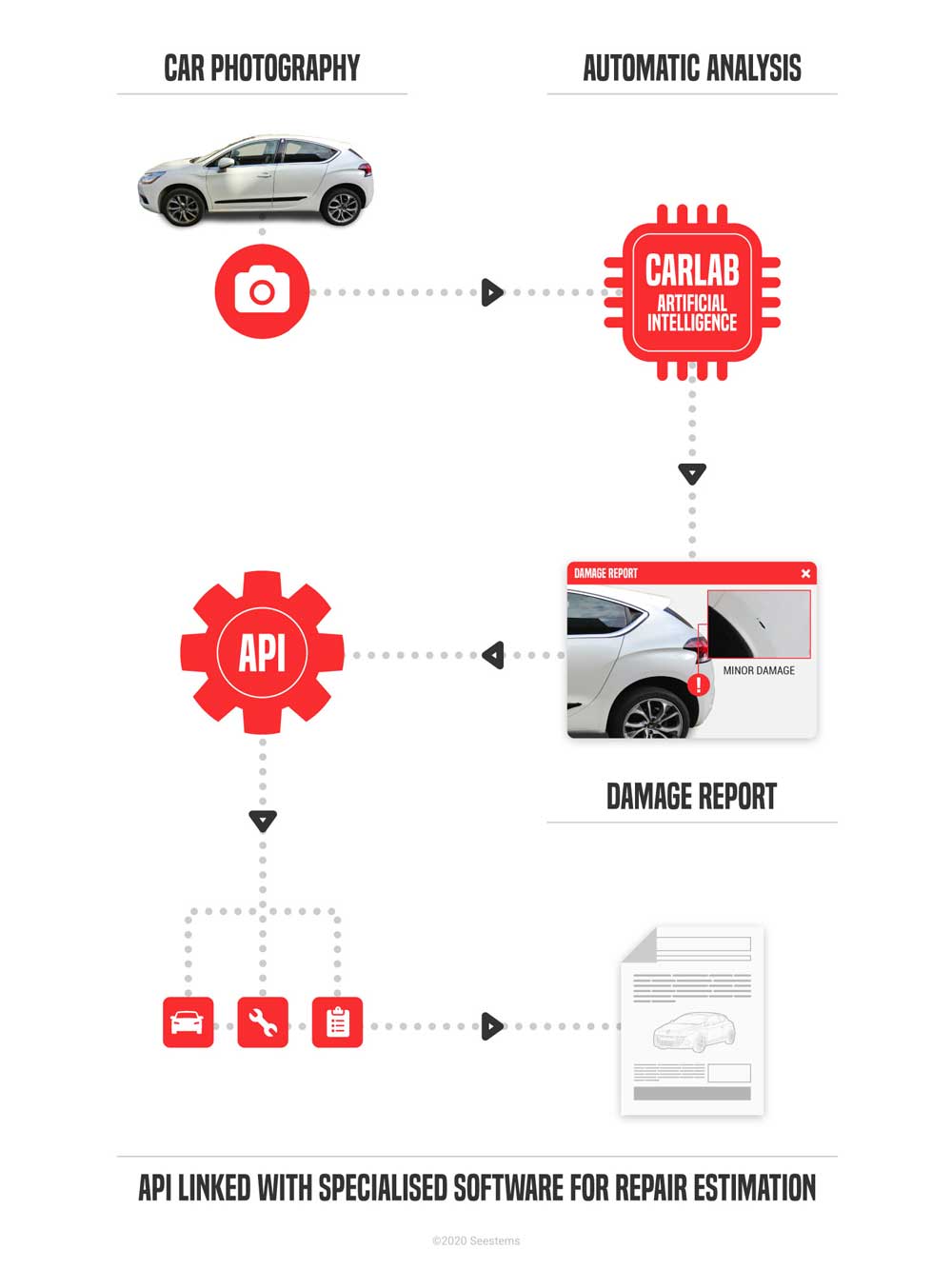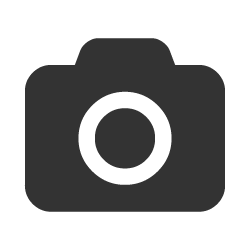 Photographic capture of the vehicle
The vehicle is photographed, from every angle, inside a CARLAB Photo Studio.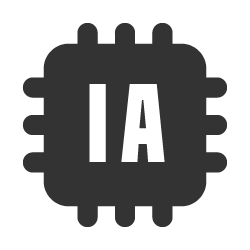 Automatic processing and analysis of the pictures
The CARLAB AI automatically analyses the pictures and defines the damages and their nature.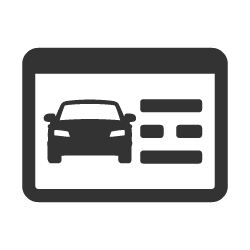 Generating a damage report
The AI produces a detailed report about the damages, their location on the vehicle, a detailed view, their size and even their nature.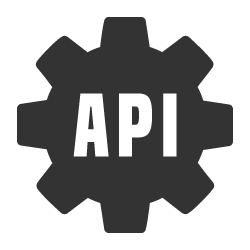 API connection to specialised software
An API will automatically communicate with various specialised and partner software to estimate the repair costs.