The CARLAB LAB presents
The Integrated damage scanner
The latest software innovation from CARLAB.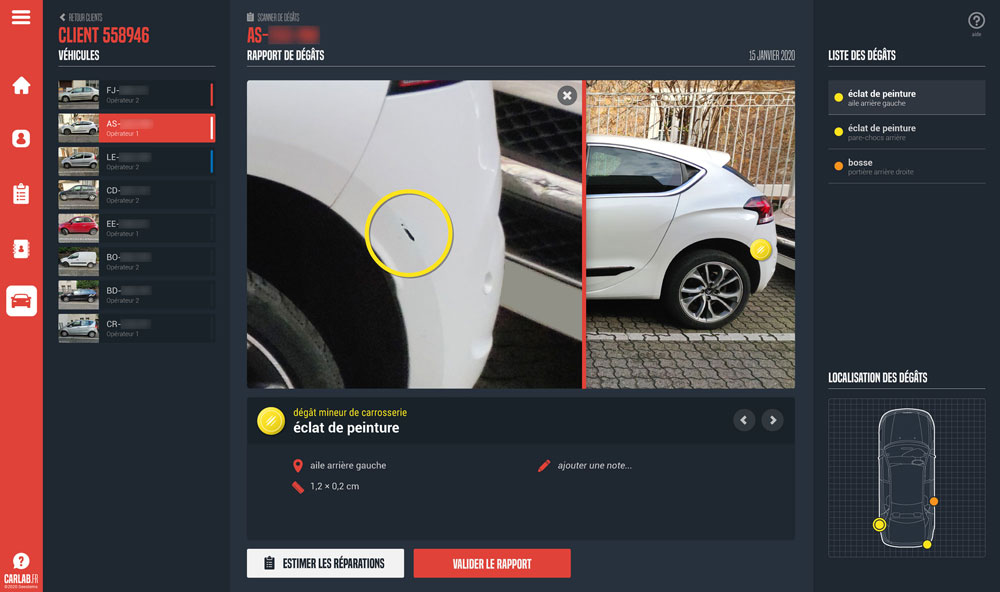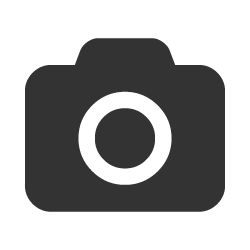 Acquisition with a mobile or a CARLAB photo studio
The vehicle can be photographed on mobile with MYCARLAB or with any CARLAB photo studio.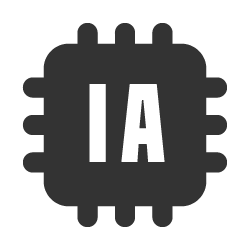 Automatic photo processing and analysing
The CARLAB AI automatically analyses the photos and identifies damages and their nature.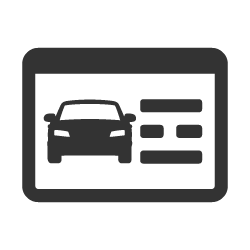 Damage report
The AI delivers a report containing damage localisation on the vehicle, detailed views of those damages and even their nature.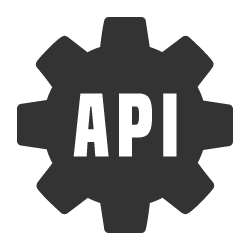 API link with profession specialised software
An API has the task to automatically communicate with profession specialised software to determine the possible repair costs.