New solution
CARLAB ONE-SHOT
The new photo studio for cars from CARLAB.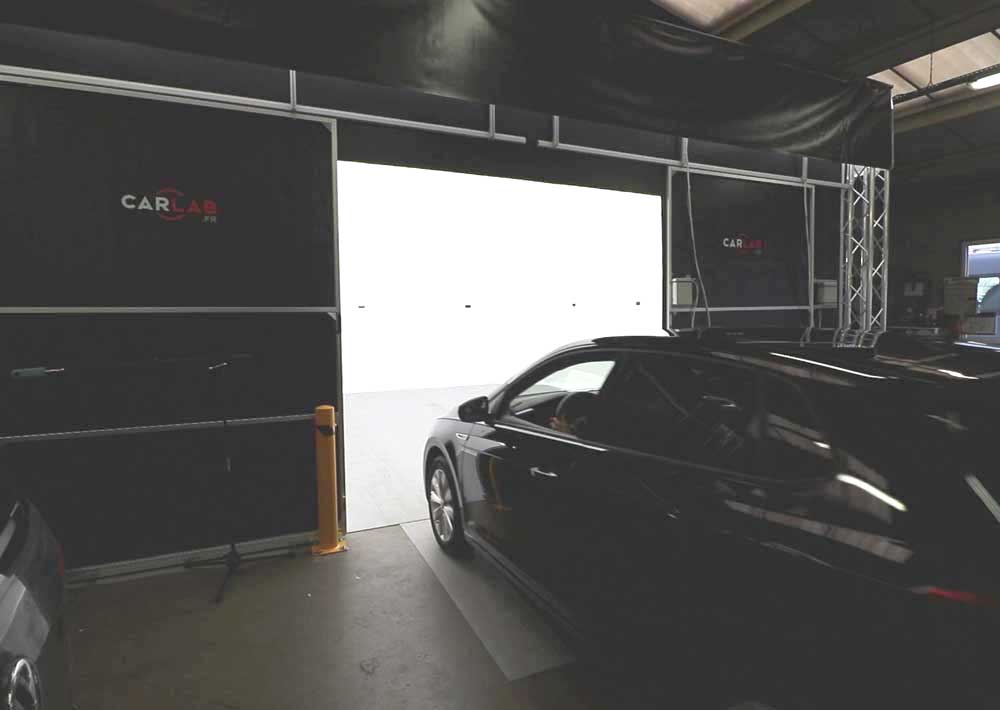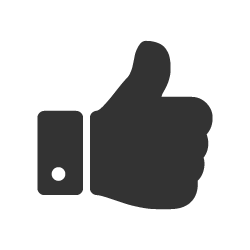 No more turntable
The vehicle is shot from all around but with no need of a motorised turntable.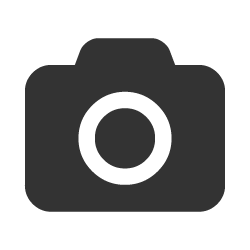 Instant shooting by 12 photo objectives
The complete shooting is done instantly, with only one click.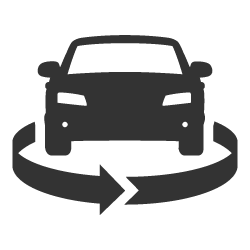 Automaticcaly generated 360°
A 360° view is generated automatically with the 12 photos.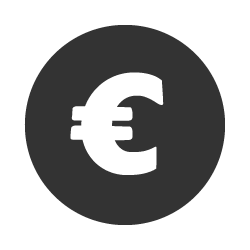 A 30% economy*
A reduced final price.