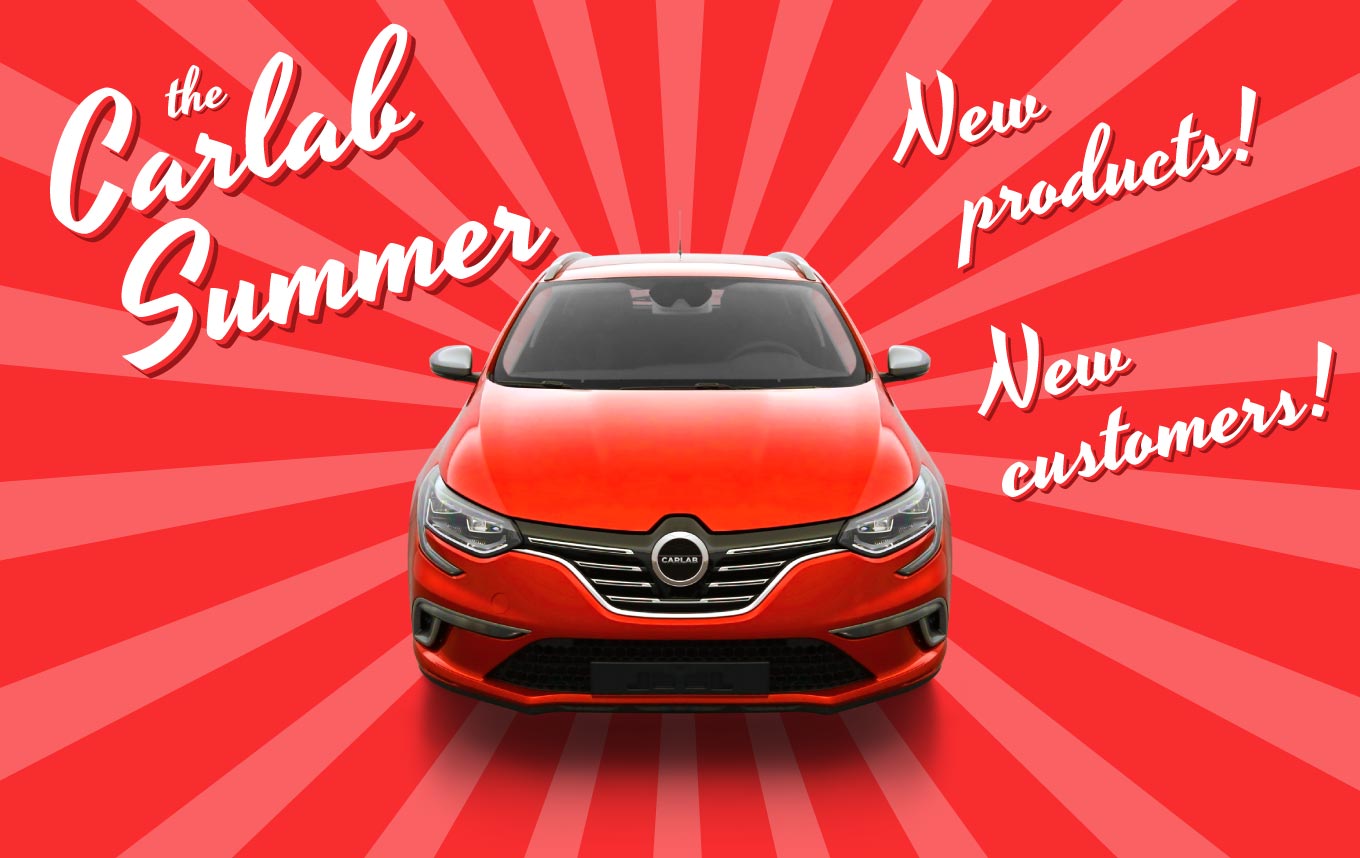 Content of this issue
New customers
They chose CARLAB photo studios and solutions, and we are grateful for their trust.



myCARLAB
The latest version of the indispensable mobile app companion, dedicated to car photography, is now available for free on the Apple AppStore and Google Play.



Criel-sur-Mer & Lalbenque
M.C. Automobiles
M.C. Automobiles equipped its two car dealing sites with CARLAB solution.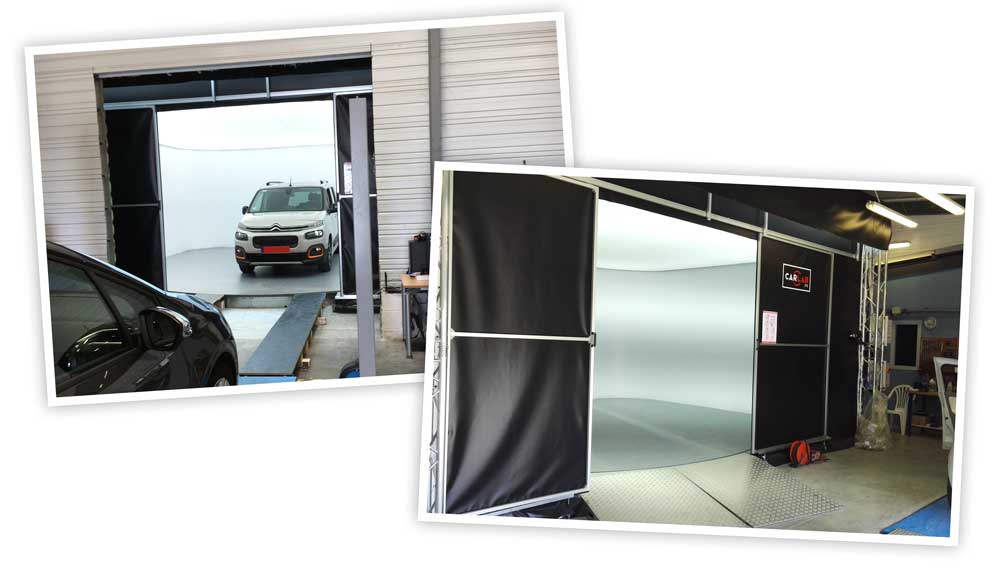 Saintes
Gabardos
Gabardos equipped its new used car remarketing unit with a CARLAB photo studio.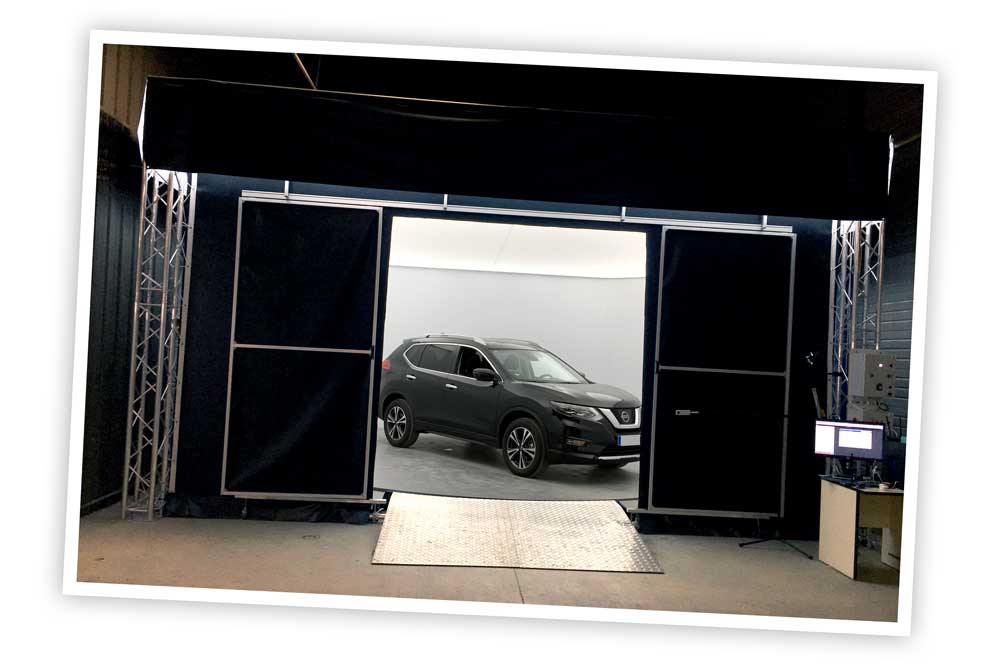 Nanteuil
Gefco
Gefco Nanteuil is developping with a CARLAB photo studio and its Multivision technology.

Bordeaux
Toulouse Enchères Autos
The Toulouse Enchères Autos group continues its growth with a CARLAB TUNNEL in Bordeaux.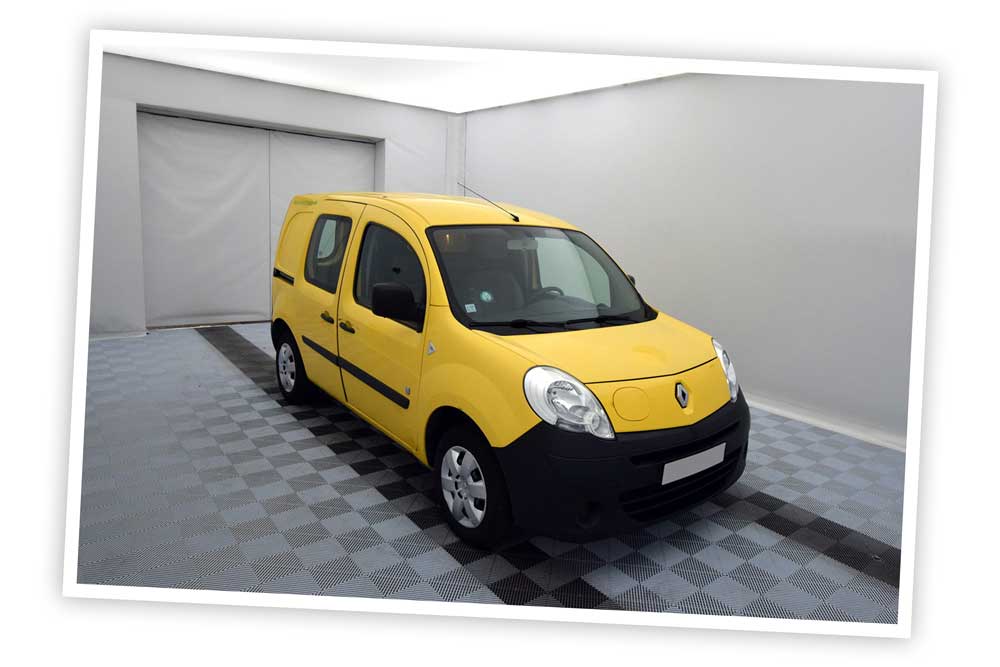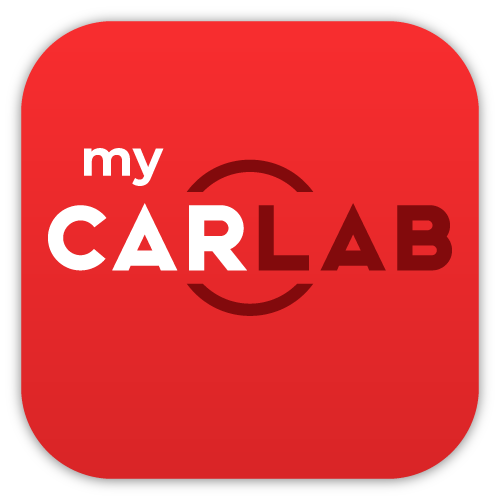 myCARLAB
Professional automotive photography for mobile devices
This smart tool for assisted car photography, based on the innovative visoCARLAB technology, makes it easy for you to quickly create internal and external views, and generate dynamic and interactive 360° views.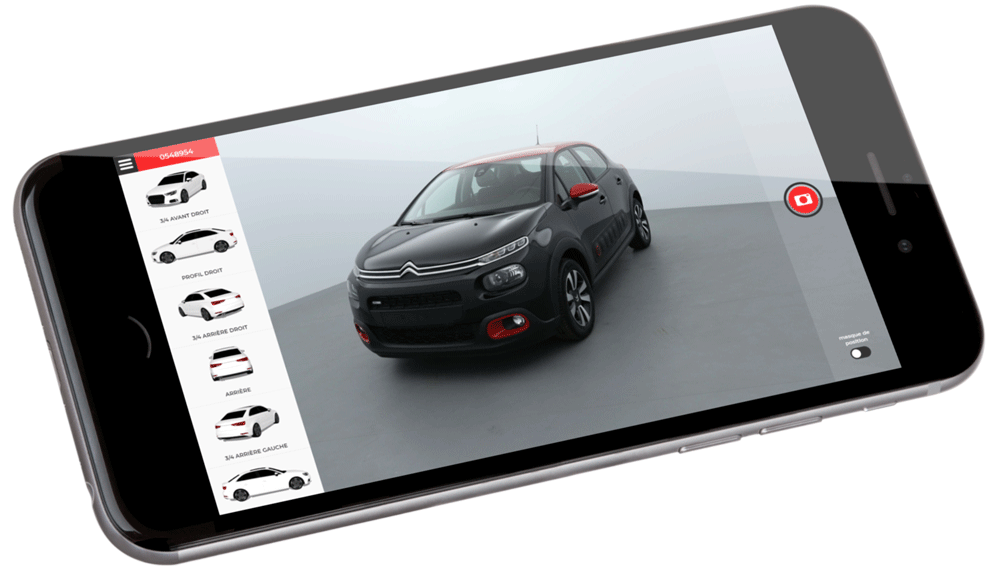 myCARLAB is THE ready-to-use solution to optimize and standardize your automotive listings with high quality pictures.
Features
Assisted photography
visoCARLAB technology
Create external and internal views
Generate dynamic 360° views
Paste your logo in all your photos
Automatic photo clipping
Profiles and customers management
CARLAB App creation know-how
API & media connexion with Planet VO & Planet VO2
Unlimited access to the entire platform
2 months trial & free registration
Free download


Our privacy policy:
read on our website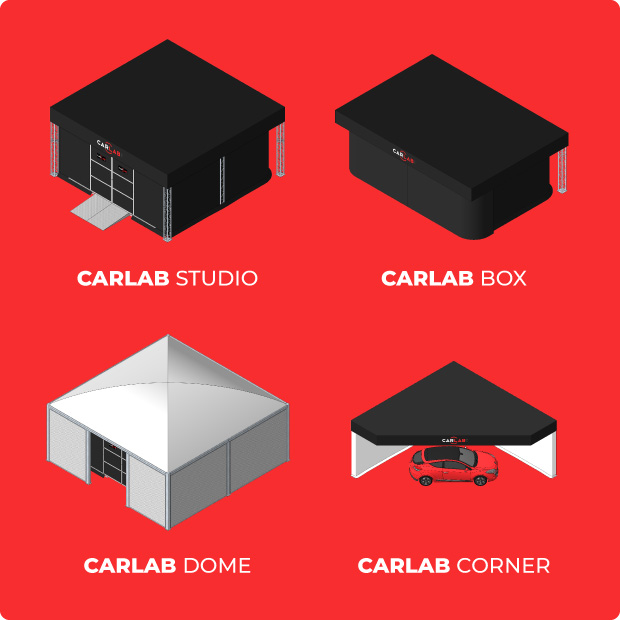 Discover our photo studios for cars, there you will find a variety of solutions for a variety of needs.